Hemijska karakterizacija, antimikrobna i citotoksična aktivnost etarskog ulja i postdestilacionog ostatka kleke (Juniperius communis L.) i njihovo kombinovano delovanje sa konvencionalnim antibioticima i citostaticima
Chemical characterization, antimicrobial and cytotoxic activity of essential oil and post-distillation waste of juniper (Juniperus communis L.) and their combinations with conventional antibiotics and cytostatics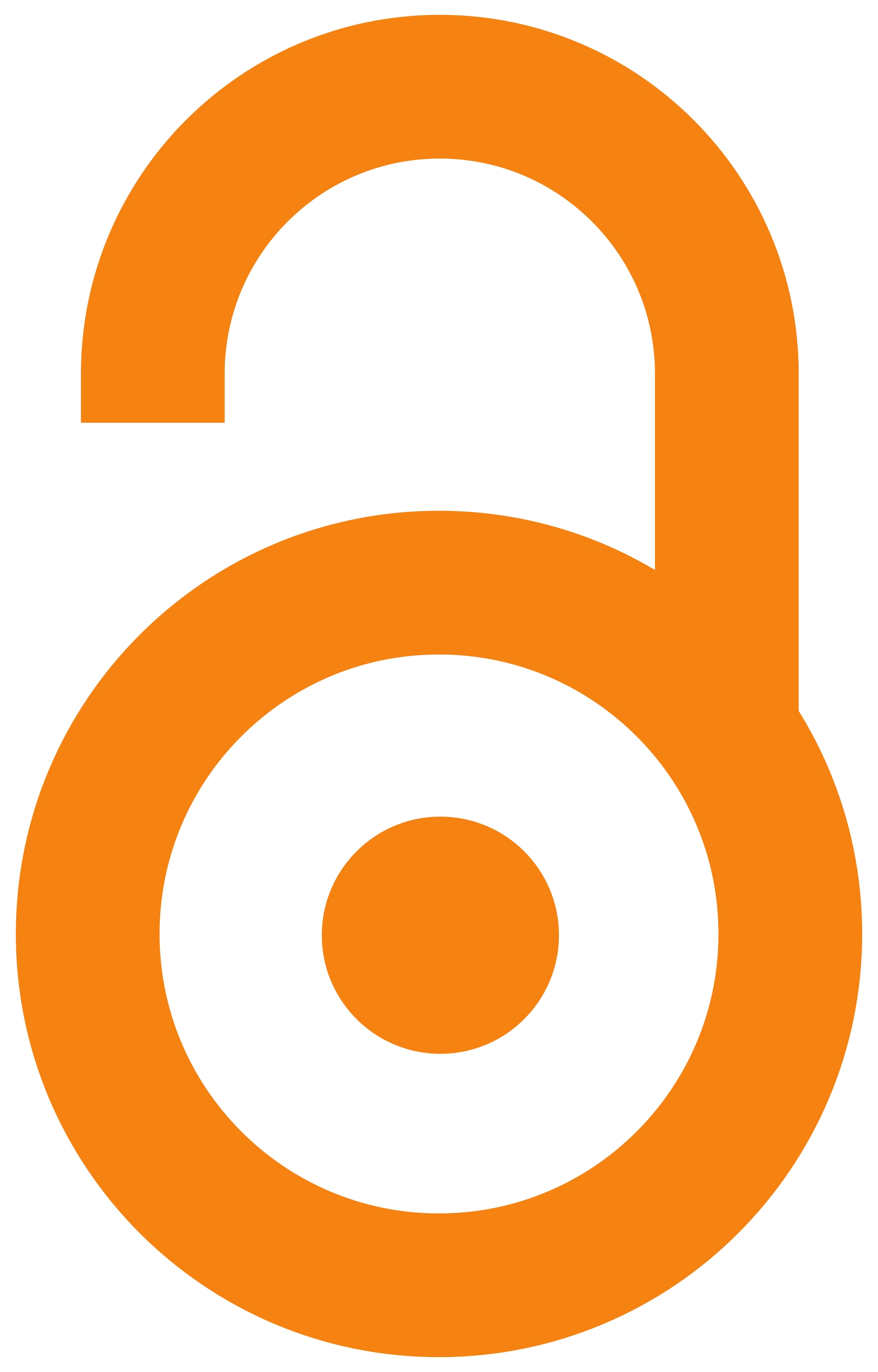 2021
Authors
Vasilijević, Bojana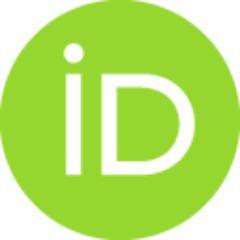 Contributors
Nikolić, Biljana
Knežević-Vukčević, Jelena
Mitić-Ćulafić, Dragana
Orčić, Dejan
Srdić-Rajić, Tatjana
Doctoral thesis (Published version)

Abstract
U ovom radu ispitivana su etarska ulja i postdestilacioni ostatak (PDO) Juniperus communis L. GC-MS analiza ulja je pokazala dominantno učešće α-pinena, a LC-MS/MS je identifikovala hinsku kiselinu i rutin kao najzastupljenije u PDO. Bolja antioksidativna aktivnost PDO utvrđena je u TBA i naročito DPPH eseju (IC50 4,4 μg/mL), što potvrđuju i rezultati FRAP testa. Citotoksičnost je bila veća u slučaju ulja: IC50 vrednosti na ćelijskim linijama HT-29, HCT 116, A549 i MRC-5 bile su u opsegu 69-120 μg/mL. Efekat kombinacija oba derivata sa doksorubicinom na kancerskim A549 i normalnim MRC-5 ćelijama bio je sinergistički, naročito u slučaju A549. Citometrijska analiza i alkalni komet test su pokazali da PDO indukuje apoptozu, zaustavlja ćelijski ciklus i ima genotoksični efekat. MIK testom je utvrđeno da su Listeria monocytogenes i Aspergillus versicolor najosetljivije, posebno prema PDO (MIK 0,39 i 0,12 mg/mL). Sinergizam je uočen u slučaju tretmana listerije kombinacijama ulja/PDO i strep
...
tomicina/ampicilina/azitromicina, kao i Candida albicans kombinacijom PDO i bifonazola. Adhezija patogena na ćelije kolona u kulturi bila je inhibirana dejstvom PDO ili ulja, u slučaju listerije ili kandide. Etarska ulja kleke i čubra, primenjena u mikrodilucionim testovima odvojeno ili u kombinacijama, pokazala su dobar potencijal i postojanje sinergizma u slučaju primoizolata L. monocytogenes. Time kill test je potvrdio sinergizam i ukazao na veću osetljivost listerije u aerobnim nego hipoksičnim uslovima. Ulja primenjena na mariniranom mesu inhibirala su rast ukupnih aerobnih heterotrofa, enterobakterija, bakterija mlečne kiseline i inokulisane listerije. Uočeni citotoksični i antimikrobni efekat preporučuju derivate kleke za adjuvante koji pojačavaju aktivnost konvencionalnih lekova.
In this work essential oils and post-distillation waste (PDW) of Juniperus communis L. were screened. GC-MS analysis pointed at α-pinene as dominant constituent of oils; LC-MS/MS identified quinic acid and rutin as the most prevalent in PDW. Higher antioxidativity of PDW was shown in TBA and especially DPPH assay (IC50 4.4 μg/mL), which is additionally confirmed by FRAP test. Oil induced higher cytotoxicity against HT-29, HCT 116, A549 and MRC-5 cells, with IC50 values ranging 69-120 μg/mL. Combinations of each derivative with doxorubicin, applied on cancer A549 and normal MRC-5 cells induced synergism especially pronounced in A549. Cytometric analysis and alkaline comet test showed that PDW induced apoptosis and cell cycle arrest, and was genotoxic. Microdilution assay pointed at Listeria monocytogenes and Aspergillus versicolor as the most sensitive, especially to PDW (MIC 0.39 and 0.12 mg/mL). Synergism was observed in the case of listeria treated with combinations of oil/PDW and st
...
reptomycin/ampicillin/azithromycin, as well as Candida albicans with a combination of PDW and bifonazole. In vitro adhesion of L. monocytogenes/C. albicans to colon cells was inhibited by PDW and oil, respectively. Additionaly, juniper and savory essential oils, applied in microdilution tests separately or in combinations, showed notable potential and synergism in the case of primoisolates of listeria. Time kill assay confirmed synergism and indicated a higher bacterial sensitivity under aerobic than hypoxic conditions. Oils applied to marinated meat inhibited the growth of total aerobic heterotrophs, enterobacteria, lactic acid bacteria and inoculated listeria. Observed cytotoxic and antimicrobial effect recommends juniper derivatives as adjuvants that enhance conventional drugs activity.
Keywords:
sinergizam, antibiotici / postdestilacioni ostatak / Listeria monocytogenes / Juniperus communis / etarska ulja / doksorubicin / citotoksičnost, genotoksičnost / antimikrobna aktivnost / synergism / post-distillation waste / Listeria monocytogenes / Juniperus communis / genotoxicity, doxorubicin / essential oils / cytotoxicity / antimicrobial activity / antibiotics
Source:
2021
Publisher:
Univerzitet u Beogradu, Biološki fakultet
Funding / projects: