Uticaj polutunelskog sistema gajenja na biološko-proizvodne osobine i promene u kvalitetu ploda sorte kupine Čačanska bestrna (Rubus subg. Rubus Watson)
Effect of rain-shield cultivation system on biological and production characteristics and fruit quality of blackberry cv. 'Čačanska bestrna' (Rubus subg. Rubus Watson)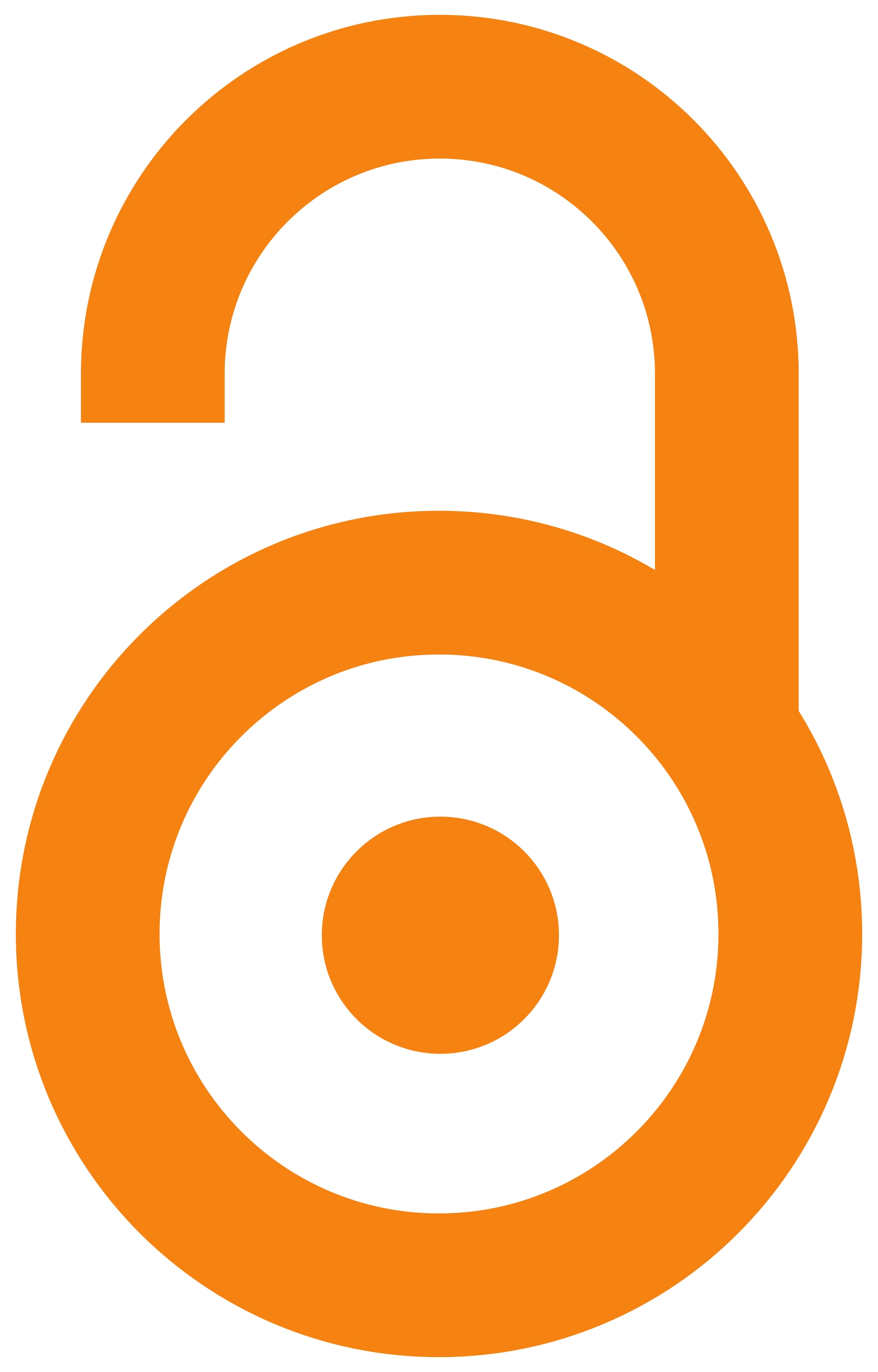 2016
Authors
Karaklajić-Stajić, Žaklina M.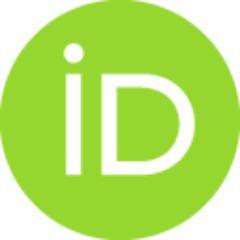 Contributors
Nikolić, Mihailo
Milivojević, Jasminka
Tanović, Brankica
Veličković, Milovan
Miletić, Rade
Doctoral thesis (Published version)

Abstract
Istraživanjima u okviru ove doktorske disertacije ispitan je uticaj polutunelskog sistema gajenja na najznačajnije fenološke osobine (vreme cvetanja i zrenja), parametre vegetativnog (broj izdanaka po žbunu, visina i prečnik izdanka) i generativnog (broj rodnih grančica, cvasti i plodova po izdanku, prinos) potencijala, pomološke osobine (morfometrija ploda, hemijski sastav i organoleptička ocena ploda), kao i na pojavu sive truleži ploda sorte kupine 'Čačanska bestrna'. Analizirana je i korelacija između količine šećera u plodu i stepena depigmentacije tokom čuvanja zamrznutih plodova, uporednim proučavanjima sa sortama kupine 'Loch Ness' i 'Chester Thornless'. Istraživanja su obavljena u proizvodnom zasadu kupine od 2011. do 2013. godine u ekološkim uslovima Čačka po standardnoj metodologiji. Rezultati istraživanja su pokazali da je najveći broj analiziranih parametara bio uslovljen sistemom gajenja i ekološkim uslovima u periodu ispitivanja, kao i njihovom interakcijom. Ispitivani s
...
istem gajenja nije uticao na odstupanja u početku fenofaza cvetanja i zrenja dvogodišnjih izdanaka u odnosu na standardni sistem. U pogledu parametara vegetativnog potencijala, veći broj i dužina izdanaka utvrđeni su kod kupine gajene u polutunelskom, a veći prečnik izdanka u standardnom sistemu gajenja. Poređenjem dobijenih rezultata svih ispitivanih parametara generativnog potencijala kupine, veće vrednosti su dobijene kod polutunelskog sistema gajenja. Morfometrijske osobine ploda kupine, izuzev mase ploda, bile su uslovljene značajnim uticajem sistema gajenja i veće vrednosti svih pomenutih osobina utvrđene su u uslovima polutunelskog sistema gajenja kupine. U uslovima polutunelskog sistema gajenja kupine dobijene su veće vrednosti za sve parametre biohemijskog sastava ploda, izuzev za sadržaj ukupnih kiselina i sadržaj vanilinske kiseline. Dobijeni rezultati su potvrdili prisustvo flavonola kvercetina i dominantno prisustvo antocijana cijanidin-3-glukozida u plodu kupine. Među detektovanim fenolnim jedinjenjima, u plodu ispitivane sorte, utvrđena je visoka koncentracija galne i elaginske kiseline...
This doctoral dissertation research examined the effect of rain-shield cultivation system on major phenological traits (flowering and ripening time), vegetative potential parameters (number of canes per bush, cane height, cane diameter), generative potential parameters (number of fruiting laterals, inflorescences and berries per cane, yield), pomological properties (fruit morphometry, chemical composition and organoleptic scores of the fruit) and the incidence of gray mold in blackberry cv. 'Čačanska Bestrna'. Moreover, the correlation between the sugar content of the fruit and the rate of pigment degradation during frozen storage was analyzed and compared with the blackberry cvs. 'Loch Ness' and 'Chester Thornless'. The research was conducted in a commercial blackberry planting during 2011-2013 under the environmental conditions of Čačak using the standard methodology. The results showed that most of the tested parameters were affected by production system and environmental conditions
...
during the research, as well as by their interaction. The rain-shield system did not cause any deviation in the onset of flowering and ripening in floricanes compared to open-field cultivation. In terms of the vegetative potential parameters, number of canes and cane length were greater in blackberries under rain shields, whereas cane diameter was higher under open-field cultivation. When comparing the results obtained for the generative potential parameters, higher values were found under rain-shield cultivation. Pomological properties of blackberry, except fruit weight, were significantly affected by production system, with higher values for all pomological traits obtained under rain shields. The rain-shield system resulted in higher values for all parameters of the biochemical composition of the blackberry fruit, except the contents of total acids and vanillic acid. The results confirmed the presence of the flavonol quercetin and the dominant presence of the anthocyanin cyanidin-3-glucoside. Among the phenolic compounds detected in the fruit of the tested cultivar, gallic acid and ellagic acid were found in high concentrations...
Keywords:
polutuneli / kvalitet ploda / kupina / hemijska zaštita / generativni potencijal / depigmentacija plodova / rain shields / pigment degradation / generative potential / fruit quality / chemical protection / blackberry
Source:
2016
Publisher:
Univerzitet u Beogradu, Poljoprivredni fakultet
Funding / projects: