Uticaj stepena zrelosti plodova sorti šljive na hemijski sastav i senzorne karakteristike prepečenice
Impact of fruit ripeness degree in plum cultivars on chemical composition and sensory characteristics of plum brandy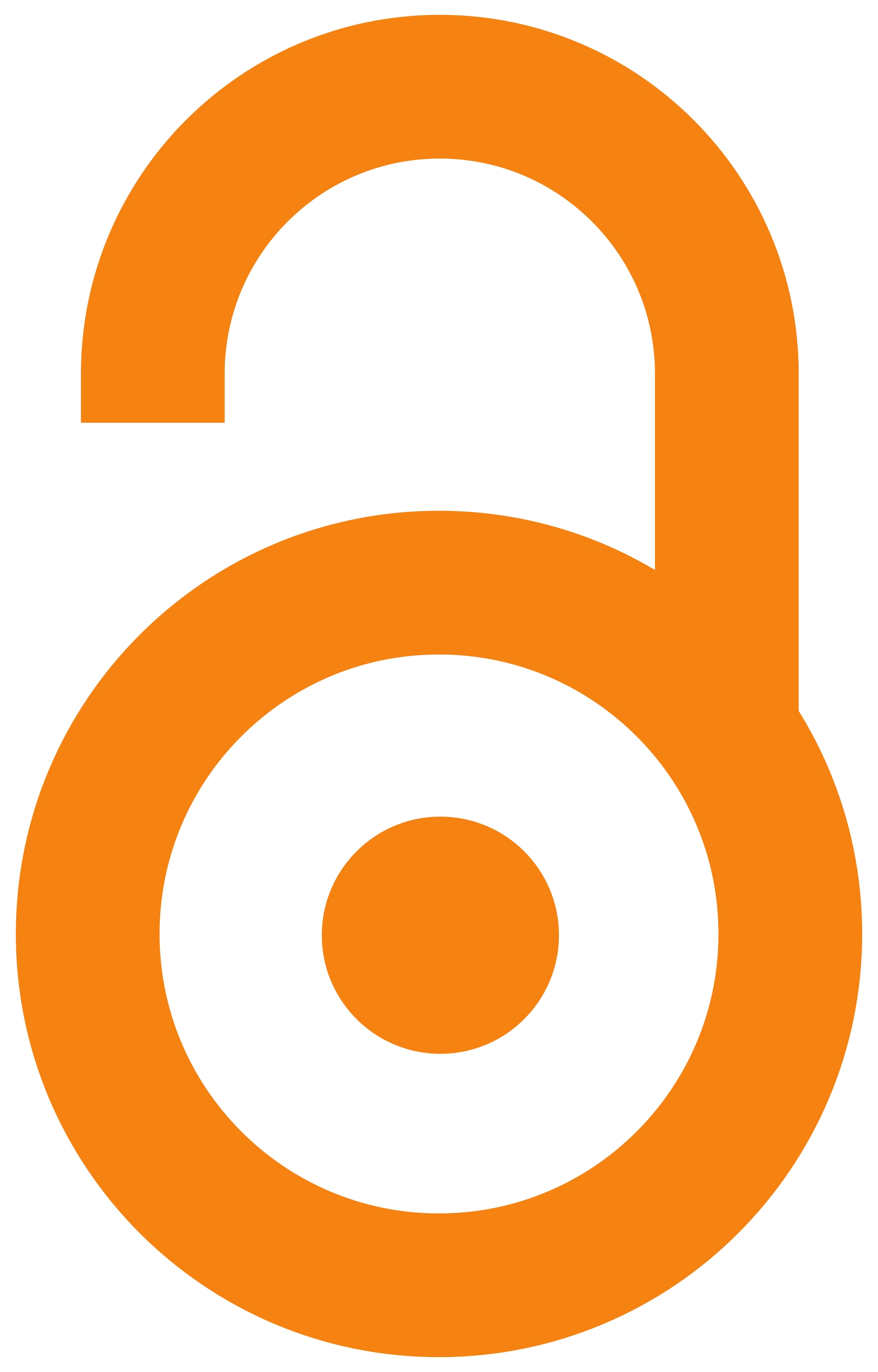 2014
Authors
Popović, Branko T.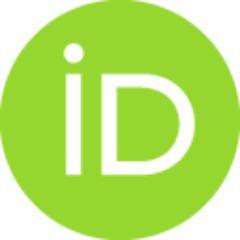 Contributors
Nikićević, Ninoslav
Jović, Slobodan
Veličković, Milovan
Tešević, Vele
Mitrović, Olga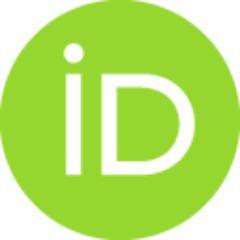 Doctoral thesis (Published version)

Abstract
Ispitivan je uticaj stepena zrelosti plodova najzastupljenijih sorata šljive kombinovanih svojstava u Srbiji (Požegače, Stenleja, Čačanske rodne i Čačanske lepotice) na ekonomičnost prerade, hemijski sastav i senzorne karakteristike prepečenice. Plodovi su brani u 4 (sorte Požegača, Čačanska rodna i Čačanska lepotica) i 5 stepena zrelosti (sorta Stenlej), počevši od stepena zrelosti 1 u kojem se beru za transport na udaljena tržišta radi korišćenja u svežem stanju, a zaključno sa stepenom zrelosti koji je uobičajen u tradicionalnoj proizvodnji šljivovice (plodovi šljiva su dostigli punu zrelost, pa čak ulaze i u stadijum prezrelosti). Takođe, ispitivan je i uticaj dozrevanja plodova šljiva ubranih u stadijimu zrelosti 1, u trajanju od 7 dana na temperaturi 20 °S, na karakteristike plodova i dobijenih rakija. Pri zrenju na stablu dolazi do promene parametara kvaliteta plodova koji su od značaja za njihovu upotrebnu vrednost, a koji utiču i na karakteristike dobijenih rakija. Pri dozreva
...
nju ubranih plodova, pojedini parametri kvaliteta (sadržaji rastvorljive suve materije, šećera i kiselina) se bitnije ne menjaju, dok su kod drugih (čvrstina plodova, promene pektinskih materija) uočene znatno intenzivnije promene nego pri zrenju na stablu. Korišćenjem plodova ubranih u ranijim stepenima zrelosti dobijeni su prinosi rakije koji su manji i do 45,18%, što proizvodnju rakije od prerano ubranih šljiva, naročito u stepenima zrelosti 1 i 2, čini neekonomičnom. Bez obzira na stepen zrelosti korišćenih plodova i način prerade (dezintegrisane šljive sa košticama ili ispasirane šljive bez koštica), sve dobijene rakije odgovarale su zahtevima zakonske regulative Srbije i EU. Prerada zrelijih šljiva najizrazitije je uticala na smanjenje sadržaja 2- metil-1-propanola i 2/3-metil-1-butanola, a time i na opadanje sadržaja ukupnih viših alkohola i ukupnih isparljivih komponenata u rakijama...
The paper examines the extent of impact made by degree of ripeness of fruits within the combined-features plum cultivars (so-called 'combi' plums) most typically represented in Serbia (Požegača, Stanley, Čačanska rodna and Čačanska lepotica) on the cost-effectiveness of processing, chemical composition and sensory characteristics of 'prepečenica' plum brandy. The picking was performed at 4 different ripeness stages (for fruits of Požegača, Čačanska rodna and Čačanska lepotica) and, alternatively at 5 different ripeness stages (for fruits of Stanley cultivar), starting from ripeness stage 1 at which picking normally includes fruits intended for transport to distant fresh-fruit markets and ending with a stage that corresponds to the level of ripeness preferred in traditional plum brandy production (at which plum fruits have reached their full maturity, sometimes even allowed to become over-ripe). The study also examined effects of the process of ripening of plum fruits picked at stage 1
...
and left to ripen for 7 days at a temperature of 20 °С, in terms of the impact made by this process on the fruit characteristics and the characteristics of the brandies produced from them. Ripening of fruits on trees causes changes in the parameters of fruit quality which play an important role in their utilisation value and also have an impact on the characteristics of the brandies produced from the fruits. During the ripening of picked fruits, certain quality parameters (contents of dry soluble matter, sugars and acids) do not change significantly, whereas certain other parameters (firmness of fruits, changes in pectin matter) demonstrated highly more intense changes, when compared to fruits ripening on the tree. The brandy yields produced using fruits picked at early ripening stage were up to 45.18% lower, whereby a brandy production based on overly early picked fruits – especially fruits picked at stages 1 and 2, was practically rendered cost-ineffective. Regardless of the degree of ripeness of the processed fruits and regardless of the processing method (disintegrated mashed plum fruits with stones, or pulped plum fruits without stones), all of the obtained brandies complied with the requirements of the applicable Serbia and EU legislations...
Keywords:
stepen zrelosti / šljivovica / šljiva / senzorne karakteristike / prepečenica / hemijski sastav / aroma / sensory characteristics / prepečenica / plum / plum brandy / degree of ripeness / chemical composition / aroma
Source:
2014
Publisher:
Univerzitet u Beogradu, Poljoprivredni fakultet
Funding / projects: