Biologija oplođenja i pomološke osobine novointrodukovanih sorti trešnje (Prunus avium L.)
Ferilization biology and pomological properties of newlyintroduced sweet cherry (Prunus avium L.) cultivars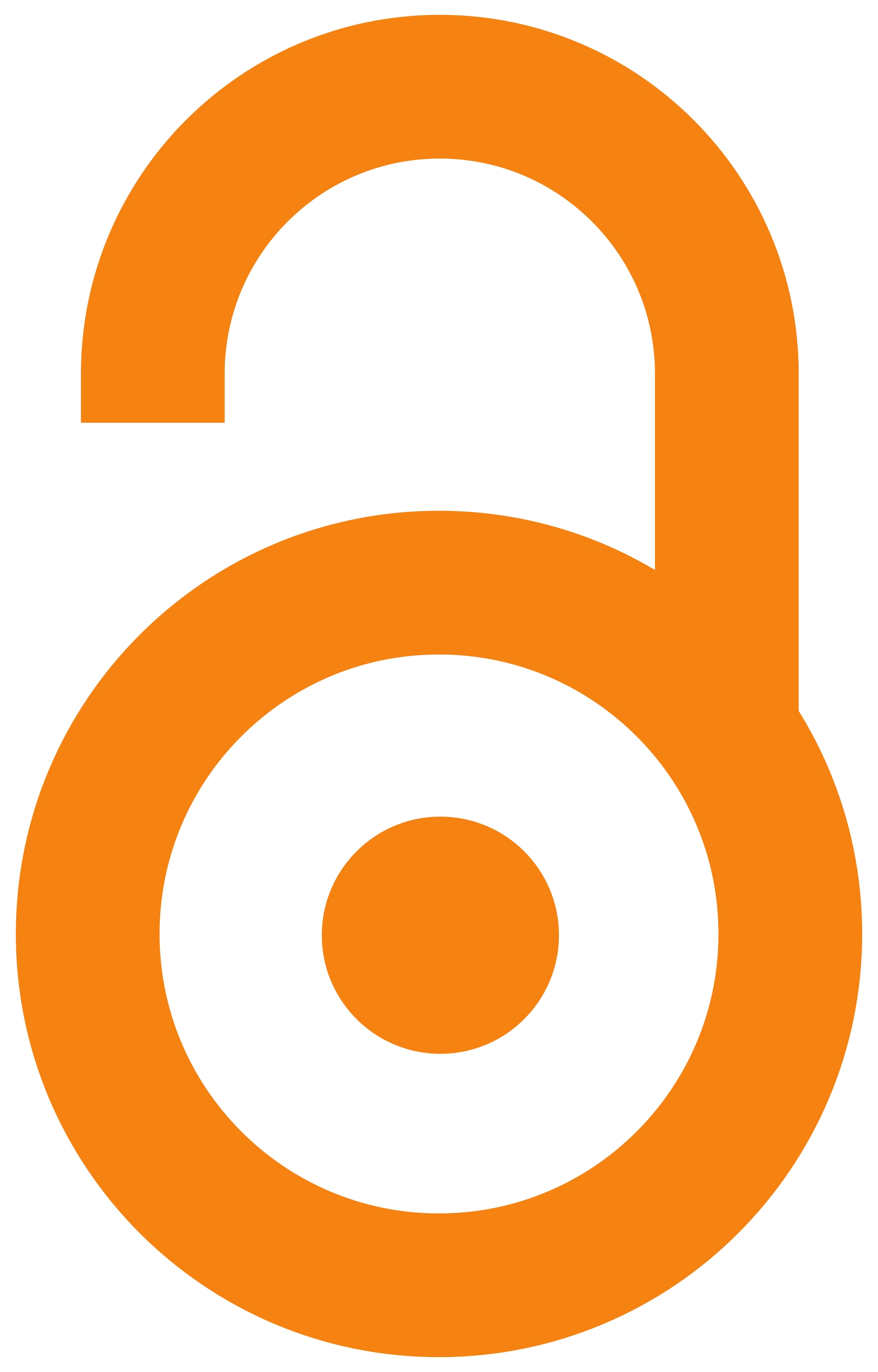 2013
Authors
Radičević, Sanja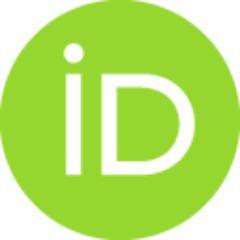 Contributors
Nikolić, Dragan
Milatović, Dragan
Cerović, Radosav
Fotirić-Akšić, Milica
Nikolić, Mihailo
Doctoral thesis (Published version)

Abstract
Istraživanjima u okviru ove doktorske disertacije ispitane su reproduktivne karakteristike, kao i pomološke osobine introdukovanih sorti trešnje 'Karina', 'Kordia', 'Regina' i 'Summit', u agroekološkim uslovima Čačka. Istraživanja su obuhvatila utvrĎivanje pogodnosti oprašivača za svaku od navedenih sorti. Analiza karakteristika rasta polenovih cevčica i zametanja plodova kod 20 kombinacija stranooprašivanja, slobodnog oprašivanja i samooprašivanja, primenjena je u cilju ispitivanja reproduktivnih osobina sorti kao oprašivača, ali i kao majčinskih sorti. Ispitani su kvantitativni pokazatelji rasta polenovih cevčica in vivo (brojnost i dinamika rasta) i vitalnost semenih zametaka metodom fluorescentne mikroskopije. Morfometrijske osobine polenovih zrna analizirane su metodom skenirajuće elektronske mikroskopije. Karakteristike fenofaze cvetanja i sazrevanja, klijavost polena in vitro, morfometrijske osobine i biohemijski sastav ploda, organoleptička ocena svežih plodova i prinos ispitiv
...
anih sorti utvrĎeni su metodama standardnim za ovu vrstu istraživanja. U radu je utvrĎeno da su više temperature cvetanja kod nekih oprašivača ('Summit', 'Regina') uticale pozitivno, a kod nekih ('Kordia', 'Karina') negativno na brojnost polenovih cevčica u stubiću. Zavisnost dinamike rasta polenovih cevčica od sporofita majčinske sorte vezana je za uticaj vitalnosti primarnih semenih zametaka. Sklonost ka brzom gubitku vitalnosti semenih zametaka bila je najizraženija kod sorte 'Kordia', a najmanje izražena kod sorte 'Regina'. Više temperature cvetanja i emaskulacija cvetova su negativno uticali na vitalnost semenih zametaka, dok je uticaj polinacije bio pozitivan. IzmeĎu fluorescencije semenih zametaka i specifičnog rasta polenovih cevčica u zoni obturatora utvrĎena je pozitivna korelacija. Na zametanje plodova je pozitivno uticala zastupljenost tučkova sa prodorom polenovih cevčica u nucelus desetog dana od dana oprašivanja, dok je uticaj fluorescencije semenih zametaka i pojave specifičnog rasta polenovih cevčica bio negativan. Sorte koje su ispoljile bolju prilagoĎenost višim temperaturama cvetanja u pogledu njihove efikasnosti kao oprašivača, pokazale su i bolju prilagoĎenost u pogledu vitalnosti semenih zametaka...
The research conducted in the present doctoral dissertation looks at the reproduction and main pomological characteristics of the introduced sweet cherry cultivars 'Karina', 'Kordia', 'Regina' and 'Summit', grown in agro-environmental conditions of Čačak. The investigations included determining suitable pollenizers for each of the cultivars studied. The analysis of characteristics of pollen tubes growth and fruit setting in 20 combinations of cross-pollination, open pollination and selfpollination was done to investigate the reproduction properties of cultivars serving both as pollenizers and pollen recipients. Quantitative indicators of in vivo pollen tubes growth (number and growth dynamics) and ovule vitality by means of fluorescent microscopy were examined in the study. Morphometric properties of pollen grains were examined using scanning electron microscopy. Characteristics of flowering phenophase and ripening, in vitro pollen germination, morphometric properties and biochemical c
...
omposition of the fruit, organoleptical assessment of fresh fruits and yield of the cultivars studied were determined using methods considered as standard for this type of investigation. The investigations confirmed that high temperatures had positive effect on some pollenizers ('Summit', 'Regina'), while in some ('Kordia', 'Karina') high air temperatures produced an adverse effect on number of pollen tubes in the style. Correlation between dynamics of pollen tubes growth and sporophyte of pollen recipient is primarily associated with viability of primary ovules. Tendency to rapid loss of vitality of ovules was most prominent in 'Kordia', and least pronounced in 'Regina'. High temperatures during flowering and flower emasculation had an adverse effect on ovule vitality, while pollination influenced it positively. The correlation between fluorescence of ovules and unusual behaviour of pollen tubes in obturator zone was positive. Fruit setting was positive influenced by styles with pollen tubes terminating their growth in the nucelus on the tenth day after pollination. The influence of fluorescence of ovules and the unusual behaviour of pollen tubes growth were negative...
Keywords:
trešnja / sorta / reproduktivne karakteristike / pomološke osobine / oprašivanje / oploĎenje / kvalitet ploda / sweet cherry / reproduction characteristics / pomological properties / pollination / fruit quality / fertilization / cultivar
Source:
2013
Publisher:
Univerzitet u Beogradu, Poljoprivredni fakultet
Funding / projects: