Kinetika sušenja i kvalitet sušenih plodova najznačajnijih sorata šljiva u Srbiji
Drying kinetics and quality of dried fruits of major plum cultivars grown in Serbia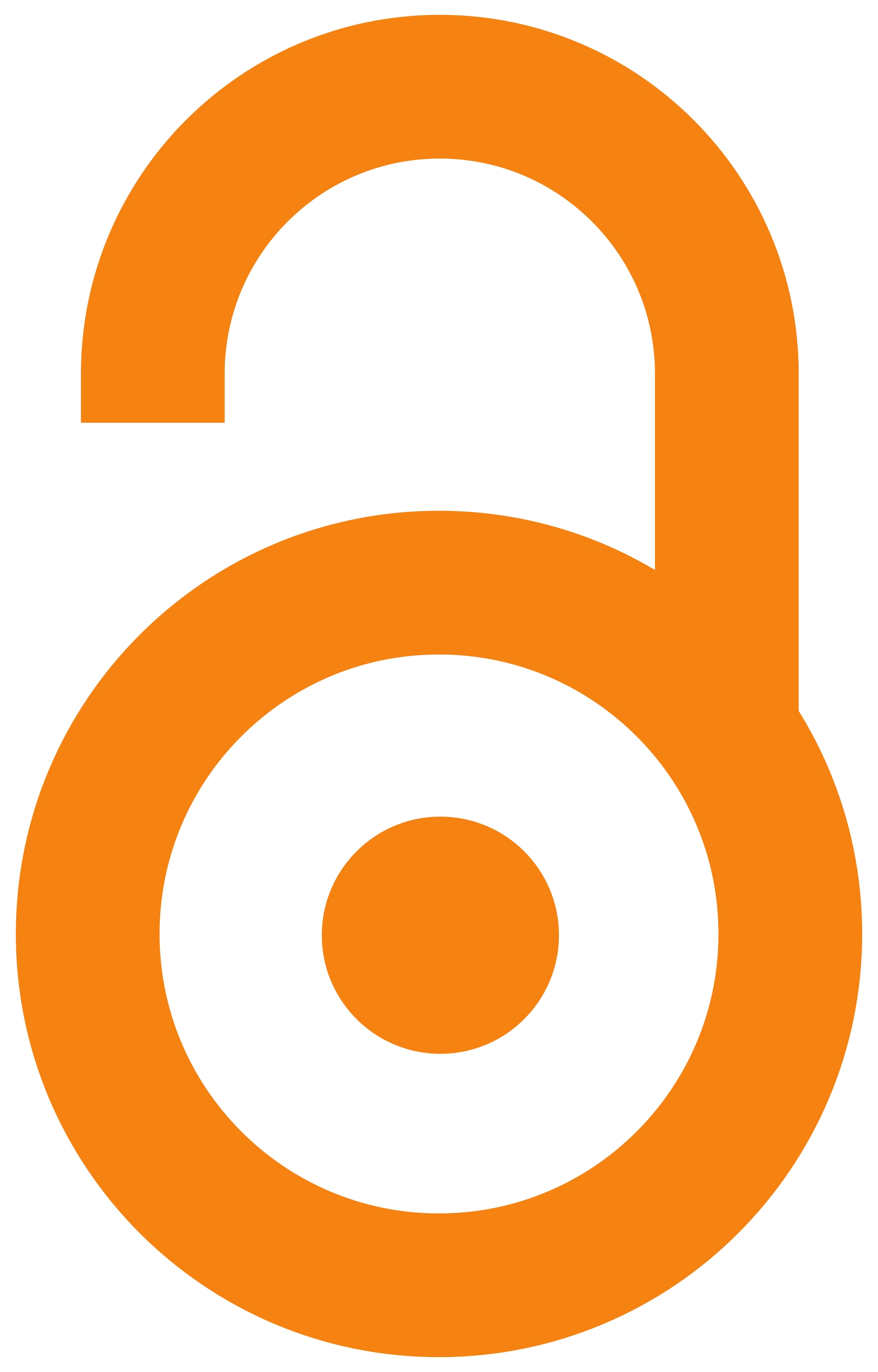 2012
Authors
Mitrović, Olga V.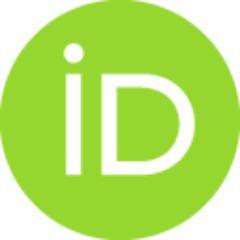 Contributors
Nedović, Viktor
Zlatković, Branislav
Doctoral thesis (Published version)

Abstract
Sušenje je jedan od najvažnijih procesa u prehrambenoj industriji i jedan od najviše proučavanih u prehrambenom inženjerstvu. U cilju optimizacije ovog procesa, koji treba da omogući smanjenje proizvodne cene i povećanje kvaliteta proizvoda, obavljena su ispitivanja kinetike sušenja i pogodnosti sorata šljive različitih tehnoloških svojstava za preradu sušenjem. Ispitivanja kinetike procesa konvektivnog sušenja plodova šljive u tankom sloju su obavljena u vertikalnoj prostrujnoj eksperimentalnoj sušari, a obuhvaćene su četiri sorte šljive: Čačanska lepotica, Mildora, Čačanska rodna i Stenlej. Modeliranje procesa sušenja je obuhvatalo primenu različitih temperatura sušenja (90 oC i 70 oC), kao procesne promenljive, i dipovanje u ključaloj vodi, kao izabranog predtretmana, pri čemu je ispitan njihov uticaj na brzinu sušenja i kvalitet dobijenih sušenih plodova šljive. Ispitivanja kinetike sušenja šljive pokazuju da plodovi šljive različitih sorata imaju različite brzine sušenja na istim
...
temperaturama sušenja i da plodovi šljive iste sorte koji se suše na različitim temperaturama sušenja imaju različite brzine sušenja. Uticaj temperature sušenja se manifestuje povećanjem brzine sušenja sa povećanjem temperature sušenja, što dovodi do skraćenja vremena sušenja kod plodova svih ispitivanih sorata šljive. Zbog toga je vreme sušenja plodova šljive svih ispitivanih sorata na temperaturi sušenja 90 oC kraće za 50% u odnosu na vreme sušenja na temperaturi 70 oC. Uticaj dipovanja, kao primenjenog predtretmana, na skraćenje vremena sušenja je značajan na temperaturi sušenja 70 oC i dovodi do skraćenja vremena sušenja za 10% kod svih ispitivanih sorata, izuzev kod sorte šljive Mildora kod koje je skraćenje vremena sušenja 5.5%. Analiza hemijskog sastava sušenih plodova šljive pokazuje da su sadržaji ukupnih kiselina, ukupnih šećera i invertnih šećera, odnos invertnih i ukupnih šećera i indeks slasti u sušenim plodovima šljive karakteristika sorte i ne zavise od temperature sušenja niti od tehnološke pripreme ploda (kontrola i dipovanje)...
Drying is one of major processes in food industry and one of the most studied procedures in food engineering. Aiming at the optimization of this process, which should reduce production costs, on the one hand, and increase product quality on the other, drying kinetics of plum varieties has been investigated along with the suitability of plum cultivars with different technological properties for processing by drying. The study of kinetics of convective drying of plum fruits in a thin layer were carried out in a vertical flow-through experimental dryer. It included four plum cultivars: 'Čačanska Lepotica', 'Mildora', 'Čačanska Rodna' and 'Stanley'. Modeling of the drying process involved different drying temperatures, i.e. 90 oC and 70 oC, as well as process variables and dipping in boiling water, the latter being the chosen pretreatment procedure, whereby their effect on the speed of drying and quality of the obtained prunes were observed. The investigation of plum drying kinetics sugges
...
ts that fruits of different plum cultivars require different speed at identical drying temperatures. The study also inferred that fruits of the same plum cultivar dried at different temperatures have different drying rate. The increased drying rate accompanied by raised drying temperature results in shorter duration of fruit drying in all the studied plum cultivars. Thus, in all the studied cultivars drying fruits at 90 °C reduces drying time by 50% as compared to drying at 70 oC. The study also reveals that dipping has a marked effect on duration of drying when applied at temperature of 70 oC reducing it by 10% in all the studied cultivars, except for 'Mildora' where the drying time is shorter by 5.5%. The analysis of chemical composition of prunes suggests that content of total acids, total sugars and inverted sugars as well as the correlation among inverted sugars, total sugars and sugar/acid ratio are cultivar specific, and are not influenced either by drying temperature or technological preparation of fruits (control and dipping)...
Keywords:
tehnološke osobine ploda / sušena šljiva / Stenlej / šljiva / Mildora / kinetika sušenja / dipovanje / Čačanska rodna / Čačanska lepotica / technological properties of fruits / prune / plum / drying kinetics / dipping / 'Stanley' / 'Mildora' / 'Čačanska Rodna' / 'Čačanska Lepotica'
Source:
2012
Publisher:
Univerzitet u Beogradu, Poljoprivredni fakultet
Funding / projects: