Efektivni polinacioni period kod autohtone sorte šljive 'Crvena ranka'
The effective pollination period in autochthonous plum cultivar 'Crvena Ranka'
Authors
Đorđević, Milena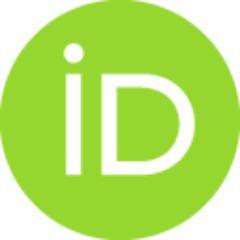 Glišić, Ivana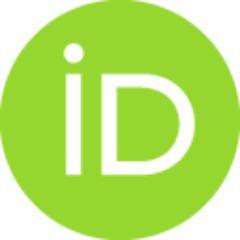 Milošević, Nebojša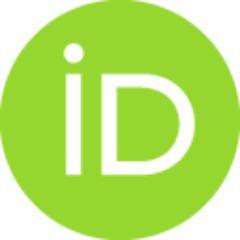 Radičević, Sanja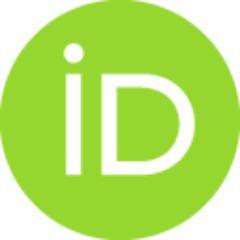 Marić, Slađana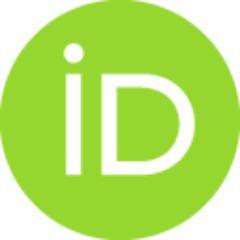 Glišić, Ivan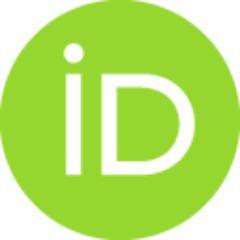 Cerović, Radosav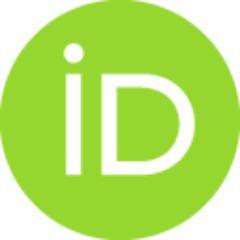 Conference object (Published version)

Abstract
Područje Balkanskog poluostrva se odlikuje prisustvom velikog broja autohtonih sorti šljive, različitih lokalnih naziva i najčešće nepoznatog porekla. U zasadima šljive u Srbiji je zastupljen određen broj autohtonih sorti šljive čiji se plodovi prvenstveno koriste za proizvodnju rakije. Jedna od njih je i 'Crvena ranka' koja predstavlja najznačajniju i najviše zastupljenu autohtonu sortu šljive. Karakteriše je samobesplodnost, odnosno pojava citoplazmatične muške sterilnosti, pa je stoga u zasadima ove šljive neophodno prisustvo adekvatnog oprašivača. Cilj ovog rada je utvrđivanje efektivnog polinacionog perioda (EPP) kod ove sorte, kroz ispitivanje broja inicijano i finalno zametnutih plodova. Tokom proleća 2021. godine, od momenta punog cvetanja pa do desetog dana nakon toga, svaki dan je izvršeno oprašivanje oko 200 cvetova, emaskuliranih u fazi poznog balona. Za oprašivanje je korišćena smeša suvog polena sorti šljive 'Čačanska lepotica', 'Čačanska rodna' kao i autohtone sorte 'Dra
...
gačica'. Nakon dve do tri nedelje od oprašivanja utvrđen je broj inicijalno zametnutih plodova, a finalno u periodu fiziološke zrelosti ploda. Najveći broj zametnutih plodova dobijen je oprašivanjem cvetova u prvih šest dana od početka punog cvetanja, odnosno od trećeg do šestog dana. Nakon šestog dana dolazi do pada broja zametnutih plodova, da bi kod cvetova oprašenih desetog dana od momenta punog cvetanja vrednosti broja inicijalno i finalno zametnutih plodova bile 17% i 11%. Na osnovu dobijenih rezultata EPP kod ove sorte je trajao sedam dana.
The area of the Balkan Peninsula is characterized by the presence of a large number of autochthonous plum cultivars with different local names and most often of unknown origin. A number of autochthonous plum cultivars whose fruits are primarily used for the brandy production are represented in plum orchards in Serbia. One of them is 'Crvena Ranka', which is the most important and most represented autochthonous plum variety. It's a self-sterile cultivar (characterized by the appearance of cytoplasmic male sterility), so the presence of an adequate pollenizer is needed. This study aimed to examine the effective pollination period of this cultivar, based on the initial and final fruit set. During spring 2021, from the moment of full flowering until the tenth day after that, about 200 flowers (emasculated in the late "balloon" phase) were pollinated every day. A mixture of dried pollen from the plum cultivars 'Čačanska Lepotica', 'Čačanska Rodna' as well as the autochtonous cultivar 'Draga
...
čica' was used for pollination. Three to four weeks after pollination, the initial fruit set was determined while the final fruit set was determined at the period of physiological maturity of the fruit. The highest percentage of fruit set was obtained by pollination of flowers during the first six days from the beginning of full flowering, ie from the third to the sixth day. In the flowers pollinated after the sixth day from the full flowering, a decrease in the fruit sets was observed, with the lowest value on the tenth day from the date of full flowering amounted of 17% for initial and 11% final fruit set. Based on the obtained results the EPP in this cultivar lasted seven days.
Keywords:
Prunus domestica / oprašivanje / inicijalno i finalno zametanje plodova / pollination / initial and final fruit set
Source:
Zbornik apstrakata : 16. kongres voćara i vinogradara srbije sa međunarodnim učešćem, 28. februar – 03. mart 2022. godine, Vrdnik, Republika Srbija, 2022, 86-87
Publisher:
Novi Sad : Univerzitet u Novom Sadu Poljoprivredni fakultet
Funding / projects: