In situ characterization of plum landraces originated from the region of western Serbia
Authors
Glišić, Ivana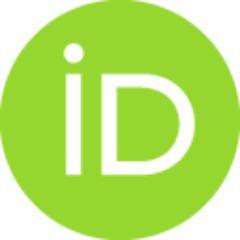 Milošević, Nebojša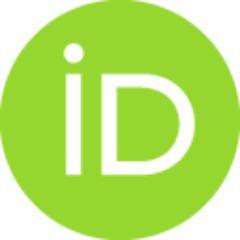 Tomić, Jelena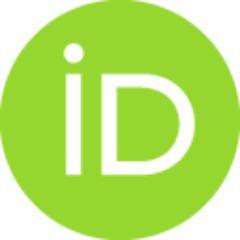 Milinković, Mira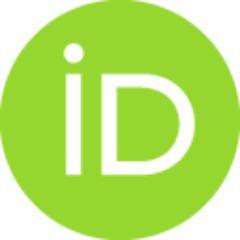 Đorđević, Milena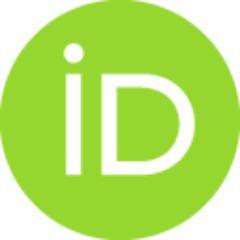 Marić, Slađana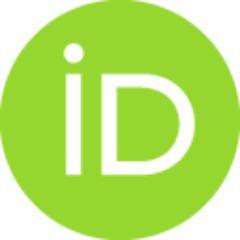 Radičević, Sanja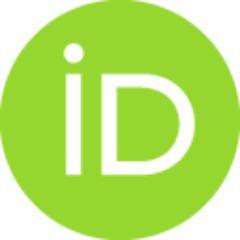 Popović, Branko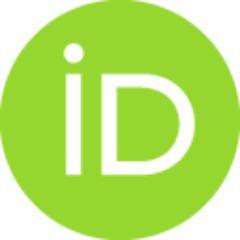 Conference object (Published version)

Abstract
Eleven plum landraces ('G-1' to 'G-11') of unknown origin were sampled and analyzed as single trees on their own roots in orchards of the western Serbia region during 2020/21. The investigation included the most important agronomic traits such as harvest date, fruit and stone weight, fruit dimensions, surface area, soluble solids, and total acids as well as the ratio between them, total phenols and total anthocyanins, antioxidant activity, and field resistance to 'Sharka' disease (Plum pox virus). The collected material showed a wide range of variability in the studied properties. The investigated plum genotypes ripened between the 30th of July ('G-1') and the 15th of September ('G-11'). The 'G-3' was characterized by the largest fruit (37.12 g), while the smallest fruit was found in 'G-4' and 'G-5' (11.76 g; 13.39 g). In terms of the fruit's chemical composition, the best results were obtained in 'G-5' and 'G-11' characterized by the highest content of soluble solids (20.45%; 21.10%)
...
and the ratio between soluble solids and total acids (21.73; 30.14). The smallest content of soluble solids (14.25%) was found in 'G-9', while 'G-3' and 'G-4' had the smallest ratio between soluble solids and total acids (8.53; 9.59) due to the high value of total acids content (1.94%; 2.09%). The genotype 'G-2' was characterized by the highest content of total phenols (197.50 mg GAE 100 g-1 FW) and antioxidant activity (63.26%), while the value for total anthocyanins was highest in 'G-5' and 'G-8' (17.32 and 18.93 mg C3G 100 g-1 FW, respectively). The lowest level of bioactive compounds was found in 'G-3'. Regarding the field resistance to 'Sharka' disease, the assessed genotypes can be divided into three groups, without symptoms ('G-2' to 'G-4', 'G-6' and 'G-7'), with minor symptoms ('G-1', 'G-8' and 'G-9') and with moderate symptoms ('G-5', 'G-10' and 'G-11').
Keywords:
Prunus domestica L. / ripening time / fruit properties / sharka resistance
Source:
The Book of Abstracts : V Balkan Symposium on Fruit Growing, 18 - 21 June 2023, Zagreb, Republic of Croatia, 2023, 15-15
Publisher:
Zagreb : University of Zagreb, Faculty of Agriculture
Funding / projects:
Note:
Sanja Radičević, Nebojša Milošević i Milena Đorđević su bili članovi Scientific Committee simpozijuma.