Suitability of new plum genotypes developed in Čačak for processing into plum spirit
Authors
Popović, Branko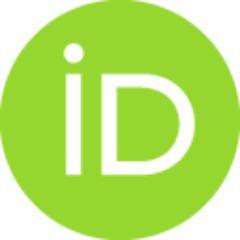 Mitrović, Olga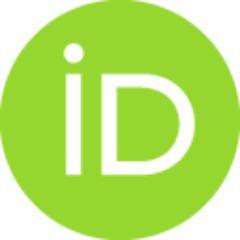 Glišić, Ivana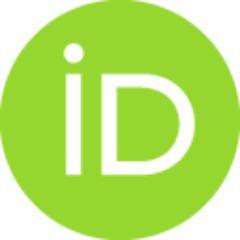 Milošević, Nebojša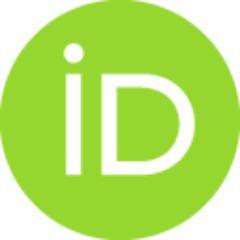 Nikićević, Ninoslav
Tešević, Vele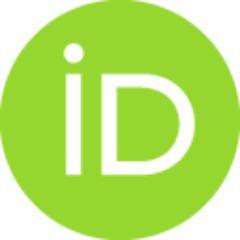 Urošević, Ivan
Conference object (Published version)

Abstract
Considering the presence of numerous autochthonous cultivars in plum assortment providing high-quality plum spirit, breeding work in Serbia has not included developing cultivars for plum spirit production. With regard to the utilization of fruit, the goals of plum breeding at Fruit Research Institute, Čačak are developing cultivars suitable for fresh consumption, drying and other processing methods. Some of the developed cultivars have also proven to be a very suitable raw material for production of plum spirit, which is particularly important in the years when there is no big demand for plums intended for other ways of processing. The aim of this work was, based on the two-year examinations, to assess suitability of some newly released plum cultivars ('Mildora' and 'Nada') and hybrid ('22/17/87') for processing into plum spirit, in comparison with standard cultivars ('Čačanska Rodna' and 'Valjevka'). Yields, major volatile components (methanol, 6 higher alcohols, ethyl acetate, acetal
...
dehyde, benzaldehyde) and sensory characteristics of traditionally produced plum spirits from the examined genotypes were shown. The highest plum spirit yields were obtained from cultivar 'Mildora' and hybrid '22/17/87', whereas the lowest yields from cultivars 'Nada' and 'Valjevka'. The lowest contents of methanol were found in plum spirits obtained from hybrid '22/17/87'. In both years, high sensory grades (> 18.01 points, gold medals) had plum spirits of cultivar 'Valjevka' (18.33 and 18.15) and hybrid '22/17/87' (18.04 and 18.17). Harvest year significantly influenced whether the grade of produced plum spirit would be higher or lower than 18.01 (gold medal ≥ 18.01 > silver medal) in cultivars 'Mildora' (17.92 and 18.29) and 'Čačanska Rodna' (17.83 and 18.11). Plum spirit obtained from cultivar 'Nada', in both years, was graded lower than 18.01 points (17.90 and 17.81, silver medals).
Keywords:
Prunus domestica / monovarietal distillates / yield of plum spirit / volatile components / sensory characteristics
Source:
Programme and Book of Abstracts : XII International Symposium on Plum and Prune Genetics, Breeding and Pomology, 14-17 September 2021, Zlatibor, Republic of Serbia, 2021, 45-45
Publisher:
Čačak : Fruit Research Institute
Funding / projects:
Note:
Darko Jevremović, Nebojša Milošević, Ivana S. Glišić are editors of the publication.