Evaluation of sour cherry (Prunus cerasus L.) landraces originated from the west Serbia region
Ispitivanje genotipova višnje (Prunus cerasus L.) poreklom iz regiona zapadne Srbije
Authors
Korićanac, Aleksandra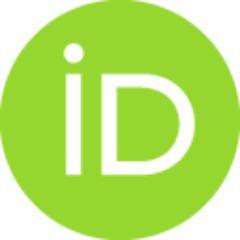 Radičević, Sanja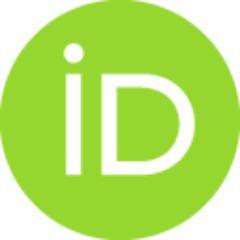 Marić, Slađana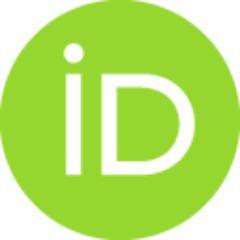 Glišić, Ivana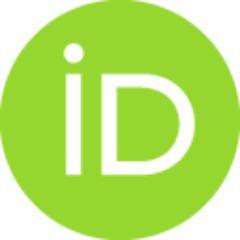 Milošević, Nebojša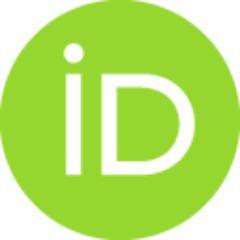 Mitrović, Olga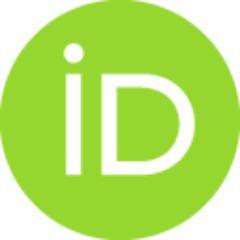 Popović, Branko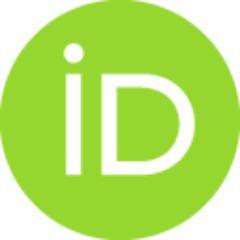 Article (Published version)

Abstract
Autochthonous genotypes of sour cherry (Prunus cerasus L.) are important source of genetic variability and represent valuable material for breeding work. In order to evaluate the main biological properties of ten sour cherry landraces ('GV-6', 'GV-7', 'GV-8', 'GV-10', 'GV-11', 'GV-13', 'GV-14', 'GV-15', 'GV-16', 'GV-17') from the West Serbia region, flowering and ripening time, fruit quality traits (morphometric, chemical and organoleptic), tree vigour, yield and field resistance to causal agents of diseases (cherry leaf spot and brown rot) were investigated. The highest average fruit weight was found in 'GV-10' and 'GV-13' (>7.5 g), whereas the highest soluble solids content was detected in 'GV-7' (17.30%). In terms of field resistance to pathogens, 'GV-6' and 'GV-10' showed the best performance. Owing to desirable biological and productive traits, some of the examined genotypes ('GV-6' and 'GV-10') have already been used as parents in the Fruit Research Institute, Čačak sour cherry b
...
reeding programme. Furthermore, 'GV-6' and 'GV-10' have potential for commercial production.
Autohtoni genotipovi različitih vrsta voćaka predstavljaju značajan izvor genetske varijabilnosti i vredan materijal za oplemenjivački rad. Institut za voćarstvo, Čačak ima dugogodišnju tradiciju u sakupljanju, evaluaciji i korišćenju autohtonog materijala različitih vrsta voćaka pa se u programu oplemenjivanja višnje, osim metode hibridizacije, koristi i selekcija iz prirodne populacije. Kako bi se ispitala pogodnost za komercijalno gajenje i/ili korišćenje u roditeljskim kombinacijama programa oplemenjivanja, ispitivane su biološke osobine deset genotipova višnje (GV-6, GV-7, GV-8, GV-10, GV-11, GV-13, GV-14, GV-15, GV-16, GV-17) izdvojenih na području Zapadne Srbije. Tokom dve godine (2020‡2021), ispitivani su vreme cvetanja i zrenja, morfometrijske, hemijske i organoleptičke osobine ploda, bujnost stabala, prinos i poljska otpornost na uzročnike bolesti (pegavost lista trešnje i mrka trulež). Najveću prosečnu masu ploda imali su genotipovi GV-10 i GV-13 (>7,5 g), dok je najveća vre
...
dnost sadržaja rastvorljive suve materije utvrđena kod genotipa GV-7 (17,30%). Genotipovi GV-6 i GV-10 pokazali su najveću poljsku otpornost na patogene. Zbog poželjnih bioloških i produktivnih osobina (krupan plod, duga peteljka, mali udeo koštice, visok sadržaj rastvorljive suve materije, izražena otpornost na patogene, visoka i redovna rodnost), genotipovi GV-6 i GV-10 imaju potencijal za komercijalnu proizvodnju. Osim toga, navedeni genotipovi se već koriste u roditeljskim kombinacijama programa oplemenjivanja višnje Instituta za voćarstvo, Čačak.
Keywords:
autochthonous genotypes / morphometric properties / sensory properties / field resistance / sugars / acidity / autohtoni genotipovi / morfometrijske osobine / šećeri / kiseline / senzorne osobine / poljska otpornost
Source:
Voćarstvo, 2023, 57, 215-216, 17-26
Publisher:
Čačak : Naučno voćarsko društvo Srbije
Funding / projects: