A comparative study on chemical composition of fresh and dried fruits Čačanska Rodna
Сравнително изследване на химичния състав на пресни и сушени плодове от сливов сорт Чачанска родна
Authors
Mitrović, Olga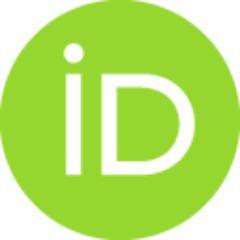 Popović, Branko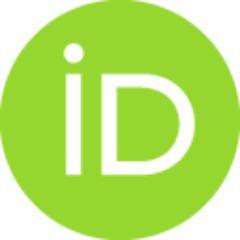 Glišić, Ivana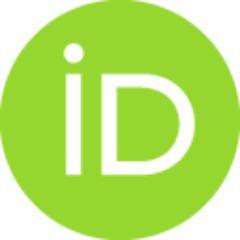 Korićanac, Aleksandra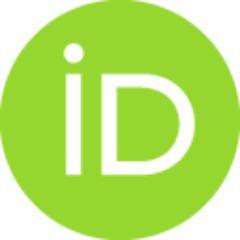 Leposavić, Aleksandar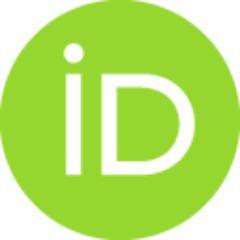 Jevremović, Darko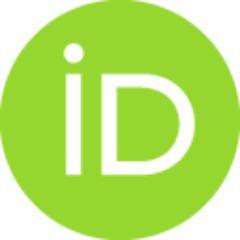 Miletić, Nemanja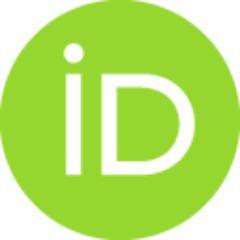 Article (Published version)

Abstract
Čačanska Rodna is a plum cultivar of combined characteristics. The fruits are used for fresh consumption, drying, plum brandy and other forms of processing. This paper presents the ten-year examinations of prune quality depending on characteristics of the fresh fruits. Fruits from the plantation of Fruit Research Institute, at Preljinsko brdo locality, where standard agro- and pomotechnical measures have been regularly applied were used for examinations. Fruits intended for drying of approximately same mass and ripeness degree that are suitable for processing were picked. Drying of plum fruits was performed at an experimental drier at an air temperature of 90°C until 75% of the total dry matter was reached in prunes. Based on the results of examining chemical composition of fresh and dried plum, it can be concluded that fruits of Čačanska Rodna are suitable for drying regardless of climatic conditions during summer period. During plum drying, a hydrolysis of sucrose occurred, whic
...
h had been manifested in a dramatic decrease of its content in dried fruits compared to fresh ones and at the same time, an increase of invert sugars. Even though drying resulted in a slight loss of the content of total sugars and total acids, the sugar/acid ratio of dried fruit did not decrease in relation to the fresh fruit, i.e. quality of dried fruits did not diminish.
Чачанска родна е сорт синя слива с комбинирани характеристики. Плодовете се използват за прясна консумация, сушене, сливова ракия и други форми на преработка. Настоящата статия представя десетгодишни изследвания на качеството на сини сливи според характеристиките на пресните плодове. За изследване са използвани плодове от насажденията на Изследователски институт по овощарство, местност Прелинско бърдо, където редовно се прилагат стандартни помо-технологични мерки. Набраните плодове са предназначени за сушене с приблизително еднакво тегло и степен на зрялост, подходящи за преработка. Сушенето на сливовите плодове е извършено в експериментална сушилня при температура на въздуха 90°C, докато общото сухо вещество в плодовете достигне 75%. Въз основа на резултатите от изследването на химичния състав на пресни и сушени сливови плодове, може да се заключи, че плодовете на Чачанска родна са подходящи за сушене, независимо от климатичните условия през летния период. При сушенето на сливи се
...
е получила хидролиза на захарозата, която се е проявила в драстично намаляване на съдържанието ѝ в сушени плодове, в сравнение с пресните и в същото време се увеличават инвертните захари. Въпреки че сушенето води до лека загуба на съдържание на общи захари и общи киселини, съотношението захари/киселини в сушените плодове не намалява спрямо пресните плодове, т.е. качеството на вкуса на сушените плодове не намалява.
Keywords:
plum / prune / total acids / sugars / sugar-acid ratio / сини сливи / сушени сини сливи / общи киселини / захари / захарно-киселинно съотношение
Source:
Journal of Mountain Agriculture on the Balkans, 2022, 25, 2, 174-186
Publisher:
Troyan : Research Institute of Mountain Stockbreeding and Agriculture (RIMSA)
Funding / projects: