Inovativne i održive tehnologije za gajenje voćaka
Innovative and sustainable practices for fruit growing
Authors
Pešaković, Marijana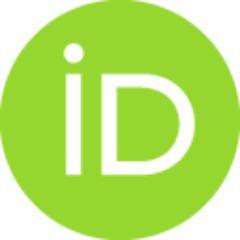 Tomić, Jelena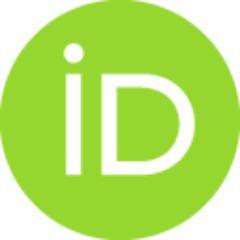 Karaklajić-Stajić, Žaklina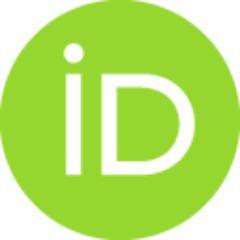 Rilak, Boris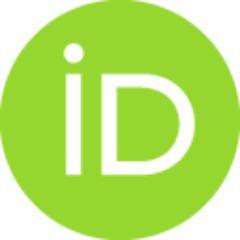 Cerović, Radosav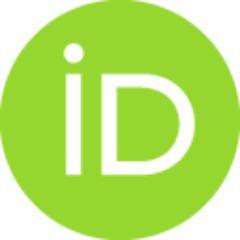 Milenković, Slobodan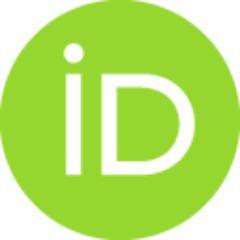 Conference object (Published version)

Abstract
Poljoprivrednu proizvodnju poslednjih decenija prati degradacija životne sredine koja ugrožava same sisteme od kojih zavisi naš budući razvoj. Pored toga, konvencionalni sistemi poljoprivredne proizvodnje dostigli su svoj maksimum u smislu povećanja produktivnosti i korišćenja zemljišta. Shodno tome, istraživanja u oblasti biotehnologije postaju sve aktuelnija, a pronalaženje odgovarajućih eko-bezbednih preparata i uvođenje inovativnih i po životnu sredinu bezbednih tehnika u voćarsku proizvodnu praksu predstavljaju veliki izazov za naučnike širom sveta. Optimizacija procesa dobijanja mikrobne biomase, kao i tehnološkog postupka formulacije mikrobioloških preparata sa potencijalnim biopesticidnim i fitostimulatornim efektom predstavljaju odličnu alternativu i veliku šansu koja može odgovoriti gore pomenutim izazovima. U radu su opisana najnovija iskustva i rezultati bazirani na korišćenju prirodnih resursa i razvoju novih biotehnoloških rešenja koja mogu podstaći rast i prinos voćaka
...
i poboljšati nutritivnu vrednost plodova. U tom smislu, posebna pažnja je posvećena rezultatima dosadašnjih proučavanja efikasnosti primene jednog inovativnog biopreparata na bazi vermikomposta, obogaćenog odabranim sojevima korisnih mikroorganizama (BioVermix), razvijenog u Institutu za voćarstvo Čačak. Akcenat je stavljen na mehanizame njegovog dejstva i praktične primere njegove primene, kao nove, bioracionalne metode u voćarskoj proizvodnoj praksi. Rezultati sprovedenih istraživanja pokazali su da primena BioVermix-a u zasadima šljive, jagode, aronije, kupine i borovnice omogućava postizanje stabilnih prinosa i visok kvalitet ploda sa povećanim sadržajem fenolnih jedinjenja odgovornih za antioksidativni kapacitet. Konačno, sve ovo zajedno omogućava kreiranje sistema input-primarni-finalni proizvod bez negativnih posledica na ljudsko zdravlje i životnu sredinu.
Agricultural production in recent decades has been accompanied by environmental degradation that affects the very systems on which our future development depends. Besides, conventional agricultural production has reached its maximum in terms of increasing productivity and land use. Accordingly, research in the field of biotechnology is becoming more and more relevant, and discovering appropriate eco-safe preparations and introducing innovative and environmentally safe techniques into fruit growing is a major challenge for scientists around the world.Optimization of the production of microbial biomass and formulation of microbiаl preparations with potential biopesticidal and phytostimulatory action are an excellent alternative which may respond to the challenges mentioned above. In this regard, primarily due to the emergence of environmental awareness of consumers and as well as human health. The study describes the latest experiences and results based on the use of natural resources a
...
nd development of new biotechnological solutions that can stimulate fruit growth and yielding and improve the nutritional value of fruits as well. In that sense, special attention is paid to the results of previous studies on the efficiency of one innovative biopreparation based on vermicompost, enriched with selected strains of beneficial microorganisms (BioVermix), developed at the Fruit Research Institute, Čačak. Emphasis is placed on the mechanisms of its action and practical examples of its application, as new, biorational methods in fruit growing. The results of the research showed that the application of BioVermix in plum orchards and plantings of strawberries, chokeberries, blackberries and blueberries enables stable yields and high quality fruits with increased content of phenolic compounds responsible for antioxidant capacity. Finally all this together enables fruit growers to create of an input-primary-final product system without negative effects on human health and the environment.
Keywords:
Korisni mikroorganizmi / Vermikompost / Polifenoli / Ekološko voćarstvo / Beneficial microorganisms / Vermicompost / Polyphenols / Ecological fruit-growing
Source:
Zbornik apstrakata : 16. kongres voćara i vinogradara Srbije sa međunarodnim učešćem, 28. februar – 03. mart, Vrdnik, Republika Srbija, 2022, 162-163
Publisher:
Novi Sad : Univerzitet u Novom Sadu, Poljoprivredni fakultet
Funding / projects: