Managing grey mould (Botrytis cinerea Pers.) on strawberry grown under ecosafe protective system
Authors
Pešaković, Marijana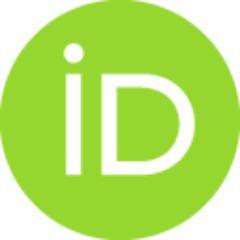 Tomić, Jelena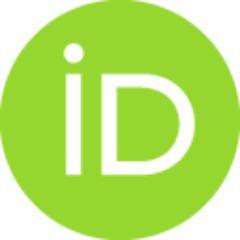 Karaklajić-Stajić, Žaklina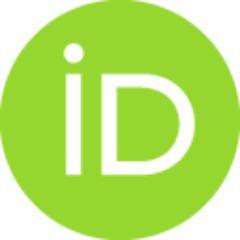 Rilak, Boris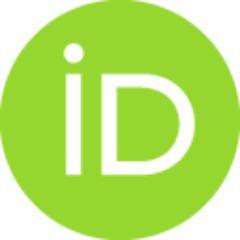 Paunović, Svetlana M.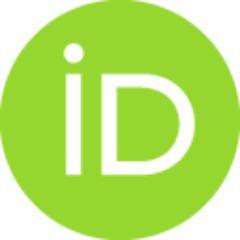 Cerović, Radosav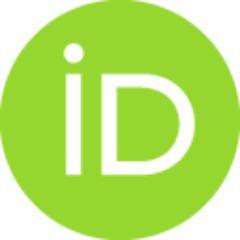 Conference object (Published version)

Abstract
Grey mould (Botrytis cinerea Pers.) is one of the most important strawberry diseases, which in conventional farming is successfully controlled by chemical fungicides during flowering. Yet, in organic farming, due to the unavailability of appropriate non-fungicidal methods, its control is one of the biggest problems that can often cause a significant reduction in production and profitability. Thus, the study is aimed to investigate the possibility of using some biological alternatives (soil microorganisms) for controlling grey mould disease in strawberry plantings. For that purpose, in Fruit Research Institute Čačak (Republic of Serbia) a new formula of biopreparation (VCMo) consisting of microbes from Trichoderma, Bacillus, Pseudomonas and Azotobacter genera has been developed. The VCMo was applied at the beginning, full and the end of flowering stage. In three harvest times (beginning, middle and the end), its efficiency has been investigated by controlling B. cinerea of the fruits of
...
organically cultivated ʻAlba' strawberries (Fragaria x ananassa Duch). Besides, yield, physical fruit properties and soluble solids have been monitored also. Strawberry fruits obtained from plants exposed to VCMo application showed a lower incidence of grey mould (38.29%). In addition, degree of infection has been decreased from the beginning till the end of harvest (55.08, 49.97 and 39.13%, respectively). Higher yield of usable fruits was observed under VCMo application, especially in the middle harvest time (148.31 g/plant). The fruit weight and dimensions, as expected, varied under the influence of the harvest date. The application of VCMo showed a positive effect on the fruit weight in the middle and at the end of the harvest (28.61, 20.81 g), which can also be said for soluble solids (5.88 and 6.58 oBrix). Contrary, the fruit firmness was the highest at the beginning of the harvest (1.47 kg cm2).
Keywords:
Botrytis cinerea / Trichoderma / Bacillus / Strawberry / Ecosafe strategy
Source:
Book of Abstracts : XI Internatonal Symposium of Agricultural Sciences 'AgroReS 2022', 26-28 May, Trebinje, Bosnia and Herzegovina, 2022, 177-177
Publisher:
Banja Luka : University of Banja Luka, Faculty of Agriculture