The influence of biofertilization on the productivity and fruit quality of 'Čačanska Lepotica' and 'Stanley' plum cultivars
Authors
Pešaković, Marijana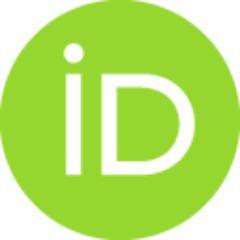 Tomić, Jelena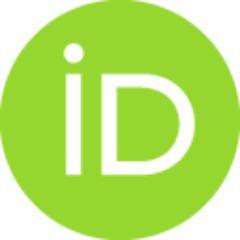 Karaklajić-Stajić, Žaklina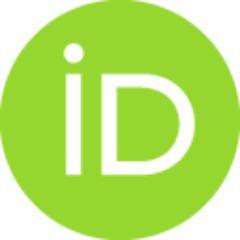 Glišić, Ivana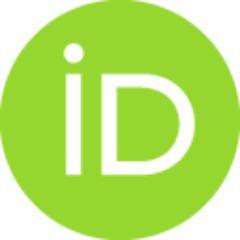 Paunović, Svetlana M.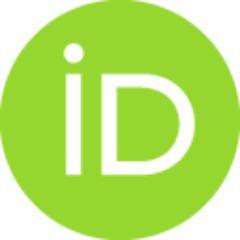 Rilak, Boris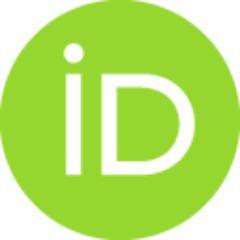 Lukić, Milan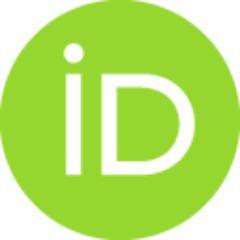 Conference object (Published version)

Abstract
Intensive agriculture development based on the long-term and excessive use of chemical nitrogen fertilizers significantly contributes to a series of undesirable effects and results in environmental pollution. In line with the above, there is a pressing need for major changes in agricultural production management. Bearing in mind that fertilization strategy, among other practices, plays an important role and can contribute to improving growing technology of different fruit species, we considered that the above mentioned problems could be overcome by introducing environmental safe and innovative practice in the plum growing technology, as well. Accordingly, a comparative study of the effect of bio- (combination of nitrogen-fixing and phospho-mineralizing bacteria consisting of Azotobacter chroococcum, Bacillus megatherium and Bacillus subtilis) and chemical fertilizer (water-soluble chemical fertilizer with addition of B, Cu, Fe, Mn and Zn microelements) applications on ʻČačanska Lepotic
...
a' and 'Stanley' plum cultivars was conducted. Morphometric (fruit weight, length, width and thickness) and chemical properties (SSC, TAC, TPC) of the stated plum cultivars were estimated. The obtained results allowing substitution of chemical fertilization by biofertilization in cvs 'Čačanska Lepotica' and 'Stanley' and that can be recommended for sustainable plum production. Furthermore, this approach seems to contain a certain potential as an appropriate technique in commercial plum production, which may improve yield-attributing characteristics and chemical traits of plum fruits.
Keywords:
Plum cultivars / Microbial fertilizer / Chemical fertilizer / Sustainable agriculture
Source:
Book of Abstracts and Symposium Programme : 4th Balkan Symposium on Fruit Growing, 14-18 September, Istanbul, Turkey, 2019, 33-33
Publisher:
Erzurum : Ataturk University, Agricultural Faculty, Department of Horticulture
Funding / projects: