Quality characterization of blackberry fruits (Rubus subg. Rubus Watson) in different maturity stages
Authors
Karaklajić-Stajić, Žaklina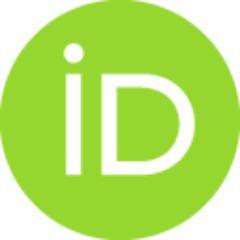 Tomić, Jelena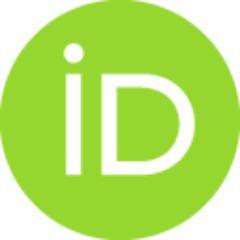 Pešaković, Marijana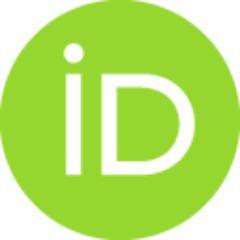 Paunović, Svetlana M.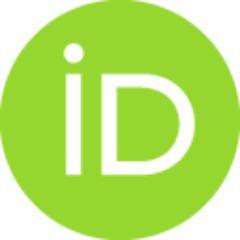 Rilak, Boris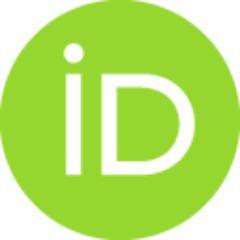 Conference object (Published version)

Abstract
The European blackberry (Rubus subg. Rubus Watson) is an important berry in Serbia and is positioned immediately after the raspberry and strawberry in terms of economic significance. The two most grown cultivars of blackberry in Serbia are 'Loch Ness' and 'Čačanska Bestrna,' each with their own unique characteristics and benefits. The choice of cultivar depends on the specific needs and preferences of the grower, as well as the growing conditions and market demand in their region. The aim of this study was to compare the fruit quality of the 'Loch Ness' and 'Čačanska Bestrna' blackberry cultivars during different maturity stages (fully ripe and overripe). The study found that both cultivars had higher values of soluble solids content (10.80° Brix), total anthocyanins (118.09 mg cyn-3-glu 100 g -1 FW), weight (7.64 g), length (26.57 mm), and fruit shape index (1.48) when sampled at the overripe maturity stage. On the other hand, an increase in total phenolic content (601.56 mg 100 g-1 F
...
W), antioxidant capacity (3.81 µmol Trolox 100 g-1 FW), and fruit width (18.30 mm) was determined in fully ripe blackberry fruits. Considering that blackberry fruits produced in Serbia are mainly sold on domestic and foreign markets in a frozen state due to the low level of processing capacity, these research findings will be useful in modern food technology. The trend in food technology is directed towards extending the shelf life and increasing the content of nutrients in blackberry fruits.
Keywords:
Blackberry / maturity stage / pomological traits / antioxidants
Source:
Book of Abstracts : XIV International Scientific Agricultural Symposium "Agrosym 2023", October 5-8 2023, Jahorina, Bosnia and Herzegovina, 2023, 229-229
Publisher:
East Sarajevo : Faculty of Agriculture