Kako tip sadnog materijala utiče na produktivnost i kvalitet ploda jagode?
How the types of planting material affect strawberry productivity and fruit quality?
Authors
Tomić, Jelena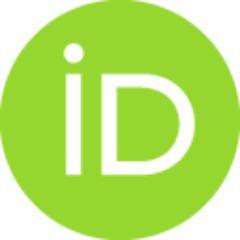 Pešaković, Marijana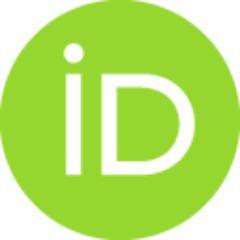 Karaklajić-Stajić, Žaklina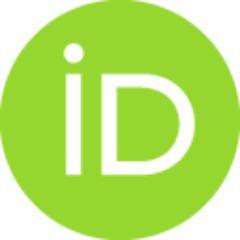 Rilak, Boris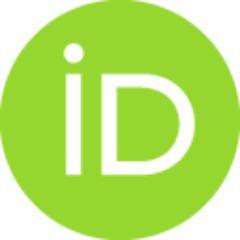 Paunović, Svetlana M.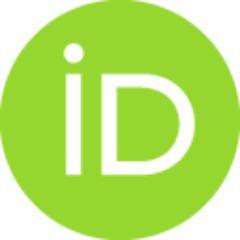 Milinković, Mira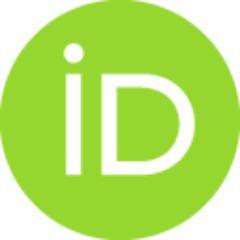 Conference object (Published version)

Abstract
Dominantan sistem gajenja jagode u Srbiji je gajenje na otvorenom polju na gredicama prekrivenim folijom i sa sistemom za navodnjavanje "kap po kap". Prosečni prinosi po površini su niski u poređenju sa zemljama sa razvijenom proizvodnjom jagode. Niski prinosi su posledica česte pojave poznih prolećnih mrazeva tokom cvetanja i kišnih perioda u vreme sazrevanja plodova, kao i zasnivanja zasada sa živićima poreklom iz rodnih zasada. U cilju ispitivanja i poređenja produktivnosti i kvaliteta ploda sorte jagode "Alba" u zavisnosti od tipa sadnica tokom leta 2020. godine zasnovan je zasad u jednoredom sistemu gajenja sa dve vrste biljaka: "frigo" sadnice B kategorije (FP) i zelene sadnice (FR) koje su ožiljene u saksijama a poreklom su iz rodnih zasada. Analizirani su vegetativni, generativni potencijal, masa i dimenzije ploda, indeks oblika ploda i sadržaj rastvorljive suve materije tokom osam termina berbe. Utvrđene su značajno više vrednosti vegetativnog potencijala (broj krunica i listo
...
va u lisnoj rozeti) u FR (4,2 i 23,8, po redosledu) u odnosu na FP (1,6 i 9,8, po redosledu). I pored značajno viših vrednosti parametara generativnog potencijala (broj rodnih stabljika i cvetova po bokoru) kod FR, FP su imale 50% veći prinos po bokoru (427,3 g) u odnosu na FR (283,8 g). FP su tokom svih berbi imale konstantno visoku masu i dimenzije ploda, dok je kod FR pzabeležen trend smanjenja mase ploda u drugoj polovini berbe. Visok sadržaj rastvorljive suve materije evidentiran je tokom svih termina berbe kod FP. Imajući u vidu dobijene rezultate, za zasnivanje intenzivnih zasada jagode treba koristiti "frigo" živiće u cilju uspostavljanje ravnoteže između vegetativnog i generativnog porasta jagode kao i sprečavanja gubitaka u pogledu komercijalnih prinosa i kvaliteta plodova.
The most common growing system of strawberries in Serbia is open field cultivation on beds covered with foils and a drip irrigation system. Average yields per area are low compared to countries with developed strawberry production. Low yields are a consequence of the frequent occurrence of late spring frosts during flowering and rainy periods during fruit ripening, as well as the establishment of plantations with runners originating from native orchards. In order to investigate and compare the productivity and fruit quality of strawberry cultivar 'Alba' depending on plant types, a field trial was carried out during 2020 with two types of planting material: 'frigo' plants - B category (FP) and fresh runners (FR) rooted in pots originating from native plantations. The vegetative, generative potential, fruit weight, dimensions, shape index and content of soluble solids during eight harvests were analyzed. Significantly higher values of vegetative potential (the number of crowns and leaves
...
per rosette) were determined in FR (4.2 and 23.8, respectively) compare to FP (1.6 and 9.8, respectively). Despite significantly higher values parameters of generative potential (number of fruiting stalks and flowers per plant) in FR, FP showed 50% higher yield per plant (427.3 g) related to FR (283.8 g). FP had a constantly high fruit weight and dimensions during all harvests, while in FR there was a trend of decreasing fruit weight in the second half of the harvest period. The high soluble solids content was recorded during harvest time in FP. Bearing in mind the obtained results, 'frigo' plants should be used to establish an intensive strawberry plantation in order to achieve and maintain an optimal balance between growth and yield and prevent the reduction of commercial yields and fruit quality.
Keywords:
Fragaria × ananassa Duch. / tipovi sadnica / vegetativni potencijal / generativni potencijal / kvalitet ploda / plant types / vegetative potential / generative potential / fruit quality
Source:
Zbornik apstrakata : 16. Kongres voćara i vinogradara Srbije sa međunarodnim učešćem, 28. februar-3.mart 2022, Vrdnik, Republika Srbija, 2022, 216-217
Publisher:
Novi Sad : Univerzitet u Novom Sadu, Poljoprivredni fakultet