Quality assessment of strawberry cultivars grown in Western Serbia
Authors
Tomić, Jelena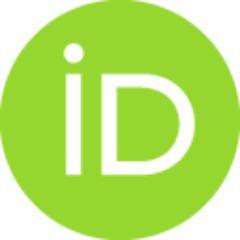 Pešaković, Marijana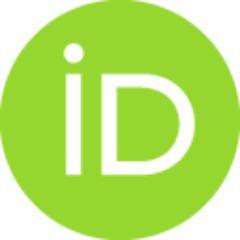 Karaklajić-Stajić, Žaklina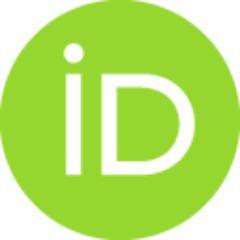 Paunović, Svetlana M.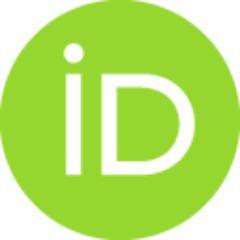 Milinković, Mira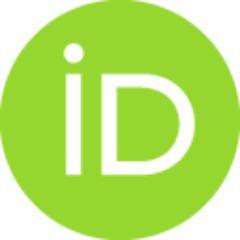 Rilak, Boris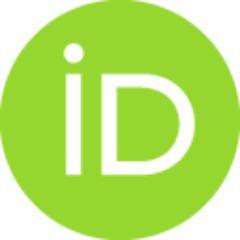 Conference object (Published version)

Abstract
In production plantings of the Republic of Serbia, there is a big heterogeneity of strawberry cultivars, which imposes the need for testing newly introduced cultivars that are, in addition to high yields, characterized by fruits of a wide range of sensory and nutritive properties. In order to identify and compare the differences in the fruit quality, four economically significant ('Clery', 'Alba', 'Joly' and 'Senga Sengana'), and two promisings ('Garda' and 'Leatitia') day-neutral strawberry cultivars were harvested during five harvests in 2017 in the region of Čačak (Western Serbia). Strawberries were grown in double rows on beds covered with polyethylene foil. The physical (fruit weight, dimensions, firmness), chemical properties (soluble solids (SS), total (TS) and invert sugars (IS), sucrose (SUC), titrable acids (TA), pH, sugar/acid ratio (TS/TA)) and nutritive values (total phenols (TPC) and antioxidative activity (AA)) of the fruits were analyzed. Significantly higher fruit weig
...
ht, dimensions, firmness and the highest content of SUC were recorded in the cultivar 'Alba', while the cultivar 'Leatitia' showed good results in terms of fruit weight, firmness and SS and TS. The high content of TS and IS (8.9 and 8.1%) as well as the low content of TA (0,8%) were registered in the samples of 'Clery', which caused the best TS/TA ratio in this cultivar (11,1). 'Leatitia' had a significantly higher TPC (2.5 mg eq GA g-1 FW), which was manifested through the highest AA (30.5 µmol TE g-1 FW) of this cultivar compared to other tested cultivars. The comparative study of fruit quality suggests that promising cultivar ʻLeatitia' can be recommended for further promotion and expansion in strawberry growing regions, especially with the aim to extend the harvest season and increase of fresh strawberry consumption bearing in mind a positive effect of phytochemicals on human health.
Source:
Book of Abstracts : IX International strawberry symposium, 1-5 May 2021, Rimini, Italy, 2021, 174-174
Publisher:
Leuven : International Society for Horticultural Science