Phytochemical assessment of plum (Prunus domestica L.) cultivars selected in Serbia
Authors
Tomić, Jelena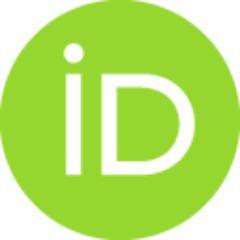 Štampar, Franc
Jakopič, Jerneja
Lukić, Milan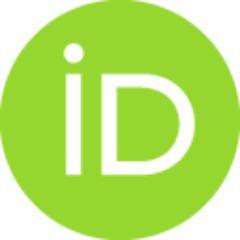 Karaklajić-Stajić, Žaklina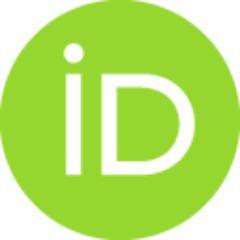 Pešaković, Marijana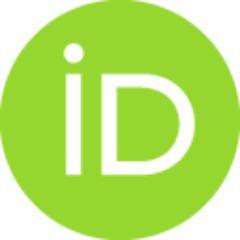 Paunović, Svetlana M.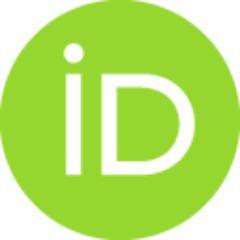 Conference object (Published version)

Abstract
The aim of this study was to assess the content of primary and secondary metabolites of 18 plum cultivars (Prunus domestica L.) selected in Serbia. Autochthonous cultivars ʻCrvena Ranka' exhibited the highest level of total sugars (174.3 g/kg FW) while cultivar ʻMildora' had the highest sugars/acids ratio (17.2). Newly cultivar ʻNada' also contained a high sugars/acid ratio (11.2) as well as a high level of glucose (84.2 g/kg FW) and total sugars (145.1 g/kg FW). The predominant group of phenolics in all tested cultivars were flavanols followed by hydroxycinnamic acids whereas anthocyanins and flavonols were present in lower amounts. Compared to other tested cultivars, cultivar ʻNada' had a significantly higher content of anthocyanins (27.14 mg/100 g FW), cultivar ʻCrvena Ranka' neochlorogenic acid (23.21 mg/100 g FW) and flavanols (86.15 mg/100 g FW) and high anthocyanins content (23.47 mg/100 g FW). In terms of total phenolics content (137.38 mg/100 g FW), the new cultivar ʻNada' dem
...
onstrated better results than the standard plum cultivars grown in Serbia (ʻČačanska Lepotica' and ʻČačanska Rodna') and can be recommended for expansion in plum growing regions with the aim to produce fruit with high amounts of beneficial phytochemicals intended for fresh consumption. Cultivar ʻNada', together with autochthonous cultivar ʻCrvena Ranka', can be used for processing as a potential source for functional food products, and in the breeding of plums with enhanced nutritional content.
Keywords:
Fruit / sugars / organic acids / phenols
Source:
Book of Abstracts : International Symposium on Agricultural Sciences "AgroReS 2019", 16-18 May, 2019, Trebinje, Bosnia and Herzegovina, 2019, 83-83
Publisher:
Banja Luka : Faculty of Agriculture