Effect of calcium chloride and duration of storage on the quality of the apple cultivar 'Gloster'
Authors
Rilak, Boris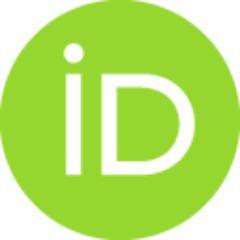 Tomić, Jelena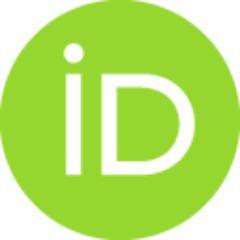 Glišić, Ivan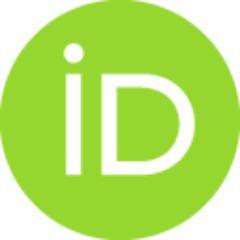 Lukić, Milan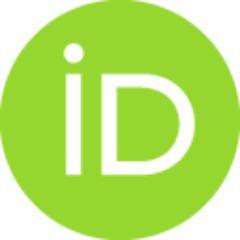 Karaklajić-Stajić, Žaklina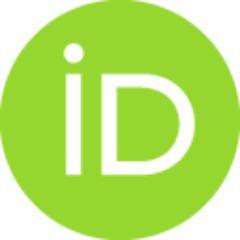 Paunović, Svetlana M.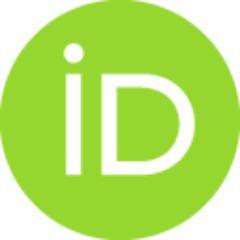 Pešaković, Marijana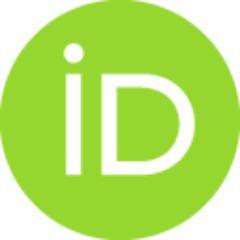 Conference object (Published version)

Abstract
Apple (Malus×domestica Borkh.) is one of the most represented and economically most important fruit species. There are a number of calcium-containing products on the market that can be applied before or after harvest to delay fruit maturation with no negative effects on consumers. The paper also presents the results of a study on the effects of a foliar application of calcium chloride (ʻStopit') on the physical and basic fruit quality properties of the apple cultivar ʻGloster'. The study was conducted for two consecutive years, and the changes in fruit weight, firmness, dimensions, soluble solids, total sugars, and organic acids content were studied during harvest and storage periods of 60 and 120 days in a regular cold chamber. Fruits treated with calcium chloride had higher fruit weight, height, width, firmness, total sugars, and ratio between total sugars and organic acids (206.0 g, 70.6 mm, 77.8 mm, 7.6 kg cm-2, 10.4%, and 21.4, respectively). The storage period had a significant
...
effect on all fruit parameters studied, except for the content of total acids. The highest values of physical properties were mesured at the moment of storage, soluble solids content after 60 days (13.2° Brix), and total sugars (10.9%) and sugar/acid ratio (22.3) after 120 days of storage. Foliar application of CaCl2 during vegetation can be an effective measure to avoid losses in apple fruit quality during storage in the regular cold chamber.
Keywords:
apple / CaCl2 / storage
Source:
Book of Abstracts : XIV International Scientific Agriculture Symposium "Agrosym 2023", October 05 -08 2023, Jahorina (Republic of Srpska, Bosnia and Herzegovina), 2023, 186-186
Publisher:
East Sarajevo : Faculty of Agriculture