The effect of fertilization and fruit order on strawberry fruit quality
Authors
Tomić, Jelena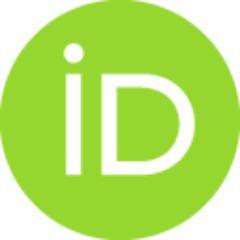 Pešaković, Marijana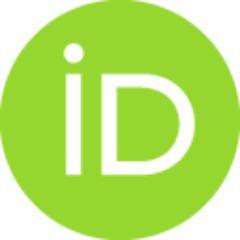 Karaklajić-Stajić, Žaklina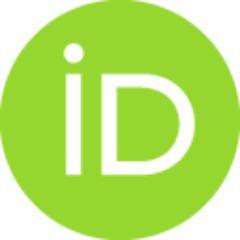 Paunović, Svetlana M.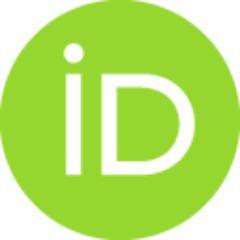 Milinković, Mira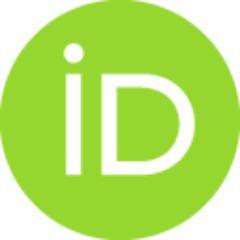 Rilak, Boris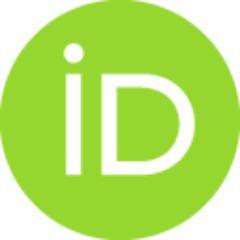 Conference object (Published version)

Abstract
Fertilization is an important cultural practice in modern strawberry production, including the use of different types of fertilizer. The present research is aimed to evaluate the effect of fertilizer type and order in the truss on the fruit quality of strawberry cultivar ʻClery'. Fruit quality (mass, dimensions, shape index, firmness, soluble solids and total phenols) was monitored in three fertilizer treatments (biofertilizer, the combination of bio- and mineral fertilizer and mineral fertilizer) and four fruit positions in the truss (primary, secondary, tertiary and quaternary). Application of mineral fertilizer resulted in a significant increase in fruit firmness (10.4 N) while the use of biofertilizers containing bacteria of the genus Bacillus enabled fruits with significantly higher total phenolic content (276.6 mg GA/100 g fw) with the positive effect also exerted in secondary positioned fruits (486.7mg GA/100 g fw). Differences in quality traits were greater among diff
...
erent fruit positions, compared to fertilizer treatments although primary fruits were characterized by the highest values of mass and dimensions. Tertiary positioned fruits had the highest soluble solids content (11.7%) that did not significantly differ from the fourth batch of strawberry fruits (11.1%). Overall, the result of this study suggests that fruits at a lower position in the truss have better organoleptic composition while fruits on higher positions have better physical properties. Biofertilizers used in combination with mineral fertilizers have the potential to increase physical strawberry properties and the use of biofertilizers as supplements to mineral fertilizers can be considered an appropriate practice to ensure safe strawberry fruit production and help overcome environmental problems caused by the overuse of mineral fertilizers.
Keywords:
Strawberry / biofertilizer / mineral fertilizers / fruit order / fruit quality
Source:
Book of Abstracts : XI International Scientific Agriculture Symposium "Agrosym 2020", Jahorina (Bosnia and Herzegovina), October 8-9, 2020, 141-141
Publisher:
East Sarajevo : Faculty of Agriculture