Effects of Biovermix fertilizer on the phytochemical screening of blackberry Čačanska Bestrna
Authors
Karaklajić-Stajić, Žaklina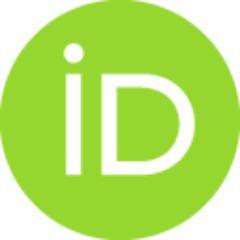 Tomić, Jelena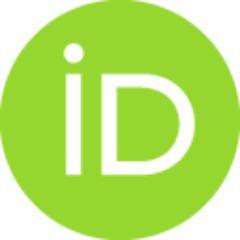 Pešaković, Marijana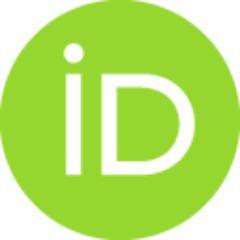 Lukić, Milan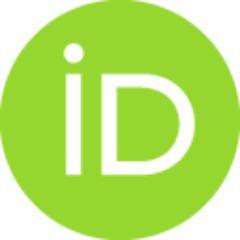 Paunović, Svetlana M.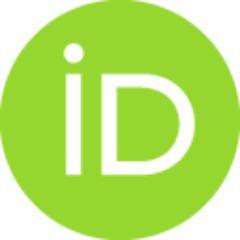 Rilak, Boris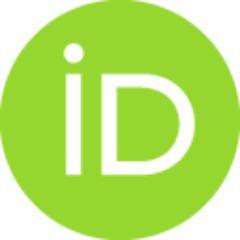 Conference object (Published version)

Abstract
The chemical composition of blackberries varies among cultivars, growing conditions, ripeness stage, and other factors. The objective of this study was to investigate the influence of fertilizing with biofertilizer from vermicompost (Biovermix) on improvement secondary metabolism of blackberry Čačanska Bestrna. Secondary metabolites are mainly represented by phenolic acids, flavonoids, and tannins, which provide health benefits as dietary antioxidants. The phytochemical profiles were estimated and their contents compared among fertilization types: standard-chemical and standard + Biovermix. The content of metabolites determined with HPLC RI/PDA-MS in treated (standard+Biovermix) blackberries was compared with the content of the untreated (without Biovermix) fruit. Most of the phenolic compounds, sugars, and organic acids showed a better extraction after aplication of Biovermix. The main phenolic compounds were cyanidin 3-glucoside (60.45–102.59 mg/100 g FW) and neochlorogenic acid (43
...
.63–74.93 mg/100 g FW). Flavanols, were abundant in higher concentrations, while flavonols glycosides of quercetin where present as in lower amount. Data from our study can be used to improve nutritional value of berries throught developing an alternative method of fruit growing agricultural practise.
Keywords:
Blackberry / biofertilizer / phenols / anthocyanins
Source:
Abstract : VIII International Symposium on Agricultural Sciences 'AgroReS 2019', May 16‒18, Trebinje, Bosnia and Herzegovina, 2019, 90-90
Publisher:
Banja Luka : Faculty of Agriculture