Impact of foliar application ʻStopit' on fruit quality and storage of ʻGranny Smith' apple (Malus × domestica Borkh.)
Authors
Rilak, Boris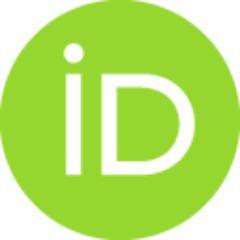 Glišić, Ivan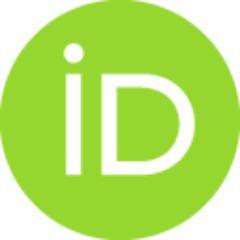 Lukić, Milan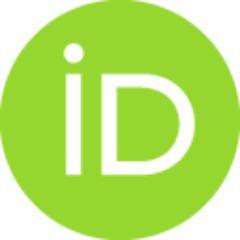 Karaklajić-Stajić, Žaklina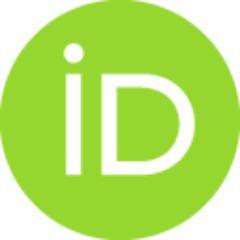 Tomić, Jelena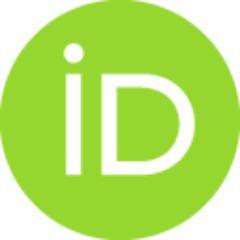 Paunović, Svetlana M.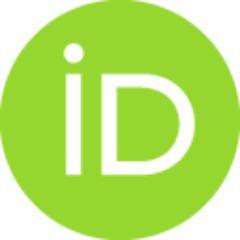 Pešaković, Marijana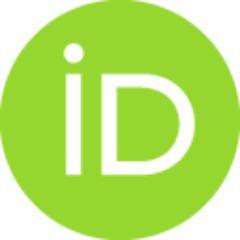 Conference object (Published version)

Abstract
The paper presents the two-year results (2018–2019) of foliar product ʻStopit' application on pomological traits and storage of the apple cultivar ʻGranny Smith'. Foliar treatments in apple orchards were performed four times (on June 7th, July 2nd, July 20th, August 15th – in 2018; June 14th, July 5th, July 26th, August 16th – in 2019) during vegetation, that is, from the beginning of June until middle of August. At harvest as well as after storage of fruits (120 days) in a cooler at normal atmospheric pressure, fruit morphometric traits, firmness and soluble solids content of the cultivar ʻGranny Smith' and its control were studied comparatively. Analysis of the obtained results pointed to a statistically significant impact of storage period (except the soluble solids content), genotype (except fruit width) and agroecological conditions in the period of study as well as interaction effect of all variability factors on tested parameters. Values of the fruit mass ranged from 157.28 to 2
...
02.56 g, width from 60.11 to 71.72 mm, height from 71.30 to 80.03 mm and the content of soluble solids from 11.13 to 14.41 °Brix. Application of foliar product ʻStopit' containing calcium (Ca) in the form of calcium chloride (CaCl2) conditioned a more favorable effect on pomological traits of the control variant of cv ʻGranny Smith', whereas during the study period, higher values were found in the first year. From the economic perspective of apple production, values of the fruit firmness as one of the most important parameters of fruit quality were lower after taking the fruits out of the cooler although the values in each variant were higher compared to control.
Keywords:
apple / storage / fruit quality
Source:
Book of abstracts : XI International Scientific Agriculture Symposium "Agrosym 2020", October 8-9, Jahorina (Republic of Srpska, Bosnia and Herzegovina), 2020, 135-135
Publisher:
East Sarajevo : Faculty of Agriculture