Effect of calcium chloride (CaCl2) on the quality of apple cv 'Red Chief ' (Malus × domestica Borkh.) during storage
Authors
Rilak, Boris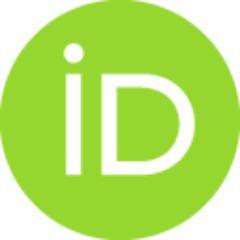 Tomić, Jelena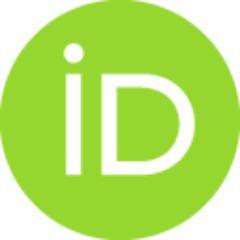 Glišić, Ivan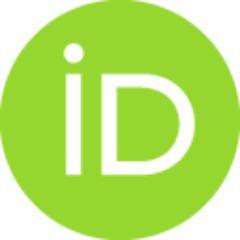 Lukić, Milan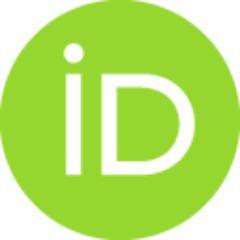 Karaklajić-Stajić, Žaklina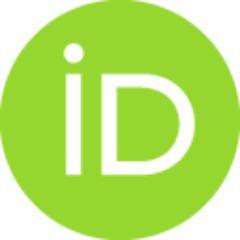 Paunović, Svetlana M.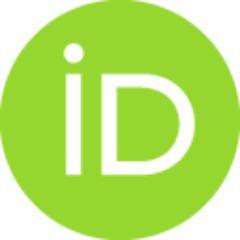 Pešaković, Marijana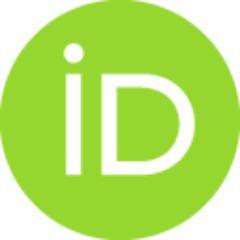 Conference object (Published version)

Abstract
The paper presents the two-year results of research regarding the impact of calcium chloride (ʻStopit') on changes in morphometric properties of the fruit, firmness and the soluble solids content (SSC) in apple cv ʻRed Chief', at harvest and during storage of fruits (60 and 120 days) in the regular cold chamber. Foliar treatments were performed in four replications during vegetation (on June 7th, July 2nd, July 20th, August 15th – in 2018; June 14th, July 5th, July 26th, August 16th – in 2019). The obtained results indicate that fruit weight was significantly influenced by the calcium treatment and storage duration, while fruit dimensions varied under influence of storage duration only. The firmness and content of soluble solids was changing under the influence by all tested parameters and interaction effect of the study year and calcium treatment as well as storage duration. In the first year, fruits had higher weight (190.4 g), dimensions and firmness (12.4 N), whereas the SSC conten
...
t was significantly higher in the second year of the study (16.2 °Brix). The fruits treated with calcium chloride had higher firmness (10.3 N) and soluble solids content (14.2 °Brix), especially after storage of 60 and 120 days (14.9 and 15.1 °Brix) compared to the soluble solids content in fresh fruits (11.5 °Brix). The stated results were confirmed by the highest values of the SSC recorded in the second year of the study after 60 days of fruit storage (17.9 °Brix). Based on the obtained results, it can be concluded that foliar application of calcium chloride during vegetation can be an effective measure with which losses in quality of apple fruit during storage in the regular cold chamber can be avoided with no negative effect on consumer acceptability.
Keywords:
apple / calcium treatment / morphometric properties / soluble solids
Source:
Proceedings : XII International Scientific Agriculture Symposium "Agrosym 2021", October 7-10, Jahorina (Republic of Srpska, Bosnia and Herzegovina), 2021, 2021, 147-153
Publisher:
East Sarajevo : Faculty of Agriculture