Influence of 1-methylcyclopropene application on pear fruit storage
Влияние на приложението на 1-метилциклопропен върху съхранението на крушови плодове
Authors
Milinković, Mira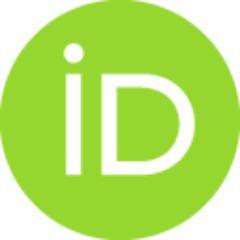 Paunović, Svetlana M.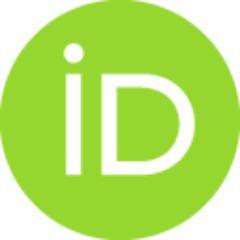 Tomić, Jelena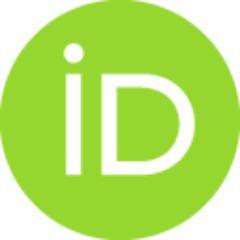 Karaklajić-Stajić, Žaklina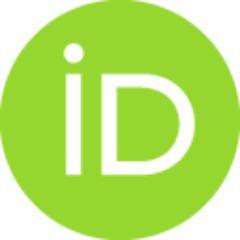 Rilak, Boris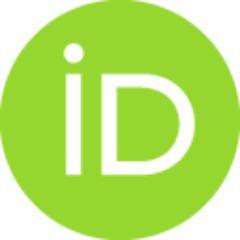 Article (Published version)

Abstract
The paper presents the influence of the use of 1-methylcyclopropene (1-MCP) on the shelf-life quality of pear fruits of the cultivars Williams, Santa Maria and Carmen. The fruits of all three cultivars were stored together in a controlled atmosphere (CA) and kept at 0° C after treatment. The tests were performed before the treatment of fruits, and then 1 day, 30 days and 60 days after treatment and storage +7 days of aging at room temperature (20°C), in the first two cultivars, and in Carmen without the last measurement date. The application of 1-MCP significantly affected the fruit firmness of all pear cultivars in relation to untreated fruits. Measurement intervals showed the difference in fruit firmness, weight, pH value, total acid content and total soluble solids depending on the tested cultivar. Based on the examined factors, the optimal storage period of fruits treated with 1-MCP was 30 days. The shelf-life quality of the fruit was influenced by the length of the chamber filling
...
due to the different harvest times of the fruits of three different cultivars, the content of macroelements in the fruit and the level of ethylene release.
В статията е представено влиянието от приложение на 1-метилциклопропен (1-MCP) върху срока на годност при съхранение на крушови плодове от сортове Williams, Santa Maria и Carmen. Плодовете и на трите сорта са съхранени заедно в контролирана атмосфера (КА) при температура 0°С след обработка. Изследванията са проведени преди третирането на плодовете, а след това на 1-и, 30-и и 60-и ден след третиране и съхранение. Последваха още 7 дни зреене при стайна температура (20°C), за първите два сорта, а при сорт Carmen не е извършено измерване на последната дата. Приложението на 1-MCP значително повлия върху твърдостта на плодовете на всички сортове круши в сравнение с нетретираните плодове. Интервалите на измерване показват разлика в твърдостта на плодовете, теглото, стойността на pH, общото съдържание на киселини и общите разтворими сухи вещества в зависимост от изпитвания сорт. Въз основа на изследваните фактори, оптималният период за съхранение на плодове, третирани с 1-MCP е 30 дни. Срокът
...
на годност на плодовете се влияе от продължителността на запълването на камерата поради различния беритбен период за трите различни сорта, съдържание на макроелементи в плодовете и ниво на отделения етилен.
Keywords:
1-methylcyclopropene / shelf-life quality / pear / ethylene / 1-метилциклопропен / срок на годност / круша / етилен
Source:
Journal of Mountain Agriculture on the Balkans, 2021, 24, 2, 281-293
Publisher:
Troyan : Research Institute of Mountain Stockbreeding and Agriculture (RIMSA)
Funding / projects: