Uticaj temperature i vlažnosti zemlјišta pri različitim načinima malčiranja na biološke osobine crne ribizle
Effect of soil temperature and moisture with different mulching types on biological properties of black currant
Authors
Paunović, Svetlana M.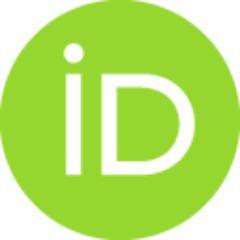 Nikolić, Mihailo
Milinković, Mira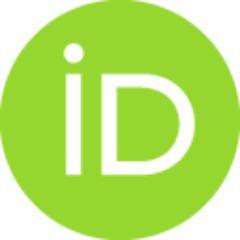 Karaklajić-Stajić, Žaklina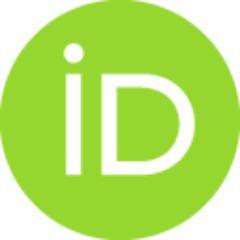 Tomić, Jelena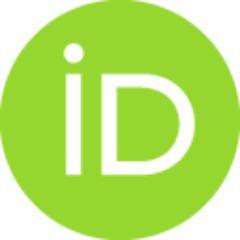 Pešaković, Marijana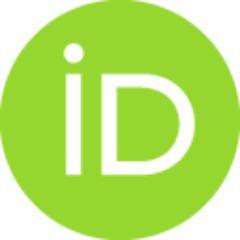 Rilak, Boris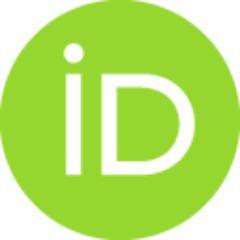 Conference object (Published version)

Abstract
U eksperimentu je praćen uticaj temperature i vlažnosti malčiranog (strugotina i crna polietilenska folija) i nemalčiranog (jalovi ugar) zemljišta na vegetativni potencijal (broj izbojaka po žbunu, dužina izbojaka i zapremina žbuna), generativni potencijal (broj cvetova u cvasti, broj bobica u grozdu, prinos po žbunu i prinos po jedinici površine) i fizičke osobine grozda i bobica (masa grozda i bobica) kod crne ribizle. Eksperimentalna proučavanja obavljena su u periodu od 2015. do 2017. godine, u oglednom zasadu crne ribizle, u Institutu za voćarstvo, Čačak. Temperatura i vlažnost zemljišta tokom praćenja ogleda ispoljile su značajan efekat na ispitivane parametre. Malčiranje strugotinom rezultiralo je stabilnim vodnim režimom i konstantno niskom temperaturom zemljišta, što je direktno uticalo na povećanje vegetativnog potencijala i prinosa po žbunu i jedinici površine, dok između strugotine i jalovog ugara nisu zabeležene razlike u broju cvetova u cvasti i broju bobica u grozdu, kao
...
ni u fizičkim osobinama grozda i bobica. Sa druge strane, veća temperatura i vlažnost zemljišta registrovane na foliji tokom vegetacionog perioda nisu imale značajan uticaj na ispitivane parametre. Generalno, dobijeni rezultati ukazuju da niža temperatura i vlažnost zemljišta u zoni korenovog sistema i na površini zemljišta imaju značajan uticaj na biološke osobine crne ribizle.
This experiment evaluated the effect of temperature and moisture of mulched (sawdust and black polyethylene foil) and unmulched soils (bare fallow) on vegetative growth potential (number of shoots per bush, shoot length and bush volume), generative potential (number of flowers per inflorescence, number of berries per cluster, yield per bush and yield per unit area) and physical attributes of the cluster and berry (cluster and berry weight) in black currant. The research was conducted during 2015-2017 in an experimental black currant planting at the Fruit Research Institute, Čačak. Soil temperature and moisture during the experimental period had a significant effect on the tested parameters. Mulching with sawdust resulted in soil water regime stability and steadily low temperatures, which directly led to an increase in the vegetative growth potential, and yield per bush and yield per unit area, whereas no differences were found between bare fallow and sawdust mulch treatments in the num
...
ber of flowers per inflorescence and number of berries per cluster, as well as in the physical attributes of the cluster and berry. On the other hand, the higher soil temperature and moisture affected by the black foil during the growing season had not a positive effect on the on the tested parameters. Generally, the present results suggested that lower soil temperature and moisture in the root zone and on the surface of the soil had a significant effect on pomological properties of black currant.
Keywords:
crna ribizla / jalovi ugar / strugotina / crna folija / rast / rodnost / masa grozda i bobice / black currant / bare fallow / sawdust / black foil / growth / yield / cluster and berry weight
Source:
Zbornik radova : VII savetovanja "Inovacije u voćarstvu" sa međunarodnim učešćem, 12. februar, Beograd, 2019, 2019, 169-179
Publisher:
Beograd : Poljoprivredni fakultet, Katedra za voćarstvo