Effect of altitude on primary metabolites of plum (Prunus domestica L.) fruit
Authors
Paunović, Svetlana M.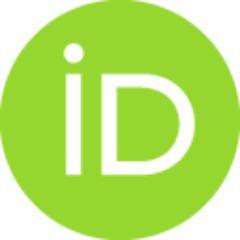 Milinković, Mira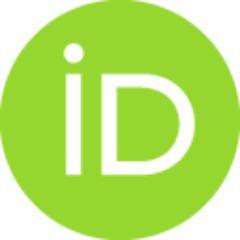 Karaklajić-Stajić, Žaklina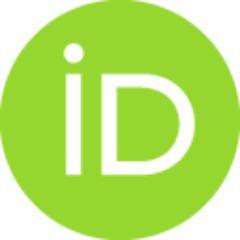 Tomić, Jelena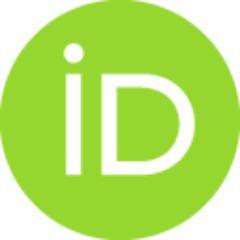 Rilak, Boris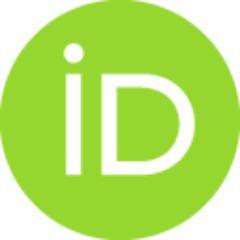 Conference object (Published version)

Abstract
This research was conducted to examine the effect of altitude on the contents of primary metabolites (soluble solids, total sugars, invert sugars, proteins, total acids, pH and soluble solid/acid ratio) of the fruit of plum. Nine plum cultivars were involved, including 'Boranka', 'Čačanska Rana', 'Čačanska Lepotica', 'Timočanka', 'Krina', 'Mildora', 'Stanley', 'Čačanska Najbolja' and 'Čačanska Rodna'. The experiment was performed at two locations: Location 1 – (300 m altitude) and Location 2 – (550 m altitude). The contents of primary metabolites varied widely depending on altitude. The synthesis of soluble solids content was most intensive at the location situated at an altitude of 550 m. Also, the fruit of plums grown at 550 m had higher total sugars and invert sugars compared to those at 300 m altitude. In contrast, higher values of acids and proteins were determined at а lower altitude (300 m). During the three-year experimental period, significant differences in the tested paramet
...
ers were observed among the cultivars. Regardless of the altitude, the highest values of soluble solids, sugars and pH, and the lowest levels of total acids were recorded in cultivar 'Mildora'. On average, the highest concentration of total acids was recorded in the fruits of 'Čačanska Rana', whereas 'Boranka' had the highest levels of proteins. The results suggest that plum fruits are rich in primary metabolites, and that altitude has an important effect on the synthesis of the tested parameters in the fruits.
Keywords:
Prunus domestica L. / altitude / cultivars / chemical properties
Source:
4th International Scientific Conference "Modern Trends in Agricultural Production, Rural Devalopment Agro-economy Cooperatives and Environmental Protection", 29-30 June, Vrnjačka Banja, 2022, 2022, 317-327
Publisher:
Belgrade : The Balkans Scientific Center of the Russian Academy of Natural Sciences Belgrade
Funding / projects: