Phenolic compounds and antimicrobial activity in berry and leaf extracts of black currant (Ribes nigrum L.) extracts
Authors
Paunović, Svetlana M.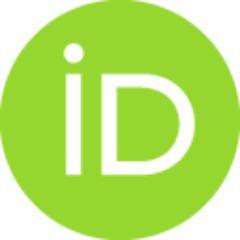 Milinković, Mira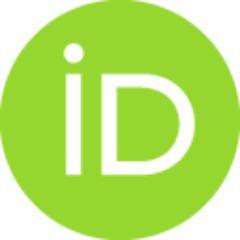 Tomić, Jelena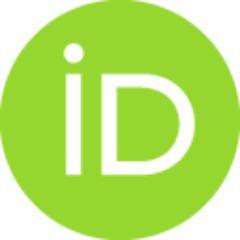 Karaklajić-Stajić, Žaklina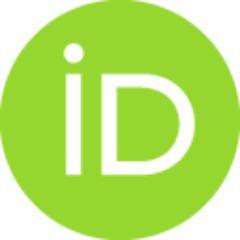 Lukić, Milan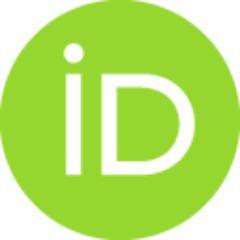 Pešaković, Marijana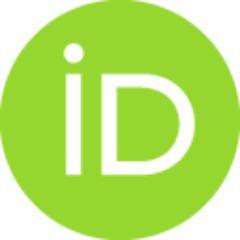 Conference object (Published version)

Abstract
The objective of this experiment was to identify and quantify phenolic compounds (total phenolics, flavonoids, gallotannins, condensed tannins, total antioxidant activity, flavonols and phenolic acids) and antimicrobial activity in berry and leaf extracts of black currant. The extracts prepared from black currant leaves and berries exhibited different characteristics. Berries had a higher content of the studied parameters compared to leaves. Berry extracts contained 2.90 to 5.90 times more total phenolics, flavonoids, condensed tannins and gallotannins compared to leaf extracts, and total antioxidant capacity was 5.82 times higher in berries than in leaves. Quercetin was the dominant phenolic compound in both berry and leaf extracts, followed by myricetin, whereas the kaempferol levels was very low. On the other hand, the main phenolic acid found in our sample of berry was caffeic acid, while in leaf extract was dominated by ferulic acid. Antimicrobial activity of extract was examined
...
using eight selected indicator strains. Minimum inhibitory concentrations for all extracts were in the range between 55.82 μg/mL and 199.21 μg/mL. Berry extracts showed the highest antimicrobial activity against the bacterium Escherichia coli (55.82 μg/mL), while leaf extracts exhibited the highest antimicrobial activity on the yeast Candida albicans (80.016 μg/mL). Generally, berry and leaf extracts of black currant are rich source of phenolic compounds and antimicrobial substances, and can be used as natural agents in the pharmaceutical and food industries.
Keywords:
polyphenols / HPLC analysis / antimicrobial activity
Source:
Book of Abstracts : VIII International Symposium on Agricultural Sciences 'AgroRes 2019', 16-18 May, Trebinje (Bosnia and Herzegovina), 2019, 2019, 91-91
Publisher:
Banja Luka : University of Banja Luka, Faculty of Agriculture