Effect of altitude on physical characteristics of plum (Prunus domestica L.) fruit
Authors
Paunović, Svetlana M.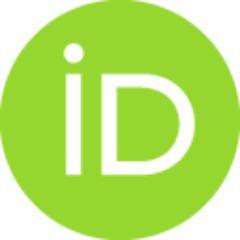 Milinković, Mira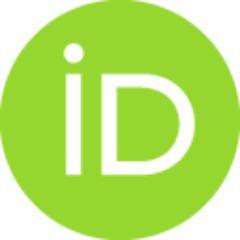 Karaklajić-Stajić, Žaklina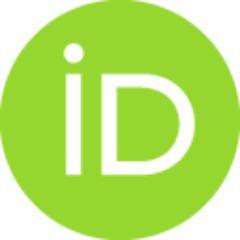 Tomić, Jelena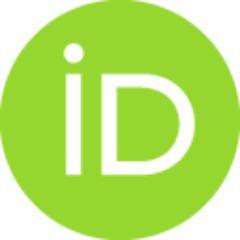 Rilak, Boris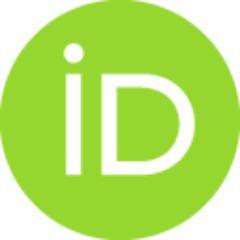 Article (Published version)

Abstract
This research was conducted toexamine the effect of altitude on fruit and stone characteristics (weight, length, width and thickness) in fruits of nine plum cultivars (Boranka, Čačanska Rana, Čačanska Lepotica, Timočanka, Krina, Mildora, Stanley, Čačanska Najbolja and Čačanska Rodna). The experiment was performed at two locations: Location 1 – (300 m altitude) and Location 2 – (550 m altitude). During the three-year research, at both altitudes, there were changes in physical attributes of fruits. Results showed that fruit weight, as well as other tested fruit dimensions increased with an increase in altitude. The average fruit weight was higher by 9.57% at the higher altitude location, whereas fruit length, width, and height were higher by 5.97%, 6.37% and 5.78%, respectively. Values for stone characteristics were reversed from values for fruit characteristics. Namely, stone weight and dimensions, had lower values in plum fruits grown at higher altitude. Stalk length was shorter at the
...
lowest altitude location. Cultivars also showed highly significant differences in the tested parameters. In both altitudes, the highest fruit characteristics were determined in cultivar Timočanka, and the lowest in cultivar Mildora. The present results indicated that altitude had a significant effect on the physical attributes of plum fruits, which should be considered when establishing commercial plum orchards.
Настоящoто изследване епроведено за наблюдение навъздействието на надморската височина върху характеристиките наплодовете и костилките (тегло, дължина, ширина и дебелина) в плодове на девет сорта сини сливи: Боранка, Чачанска ранна, Чачанска лепотица, Тимочанка, Крина, Милдора, Стенлей, Чачанска найболя и Чачанска родна. Експериментът е проведен надве места: 1 Място – (300 m надморска височина) и 2 Място – (550 mнадморска височина). По време на тригодишното изследване и на двете височини се наблюдават промени във физическите характеристики на плодовете. Резултатите показват, четеглото на плодовете, както и други изследвани размери се увеличават спокачване на надморската височина. Средното тегло на плода е повисоко с 9.57% на по-високото място, като дължината, ширината ивисочината на плодовете са по-високи съответно с 5.97%, 6.37% и 5.78%. Стойностите за характеристиките на костилката бяхаобърнати от стойностите за характеристиките на плодовете. А именно, теглото и размерите на костилка
...
та имат по-ниски стойности при плодове, отглеждани на по-голяма надморска височина. Дължината надръжката е по-къса на най-ниската надморска височина. Също така, сортовете показват доста значителни разлики в изследваните показатели. И при двете надморски височини, най-високи показатели са установени при сорт Тимочанка, а най-ниски при сорт Милдора. Настоящите резултати показват, че надморската височинаима значително въздействие върху физическите характеристики на сливовите плодове, което трябва да се има предвид при създаване на търговски сливови градини.
Keywords:
Prunus domestica L. / altitude / cultivars / fruit dimensions / stone dimensions / надморска височина / сортове / размерина плода / размери на костилката
Source:
Journal of Mountain Agriculture on the Balkans, 2022, 25, 3, 147-158
Publisher:
Troyan : Research Institute of Mountain Stockbreeding and Agriculture (RIMSA)
Funding / projects: