Occurrence of phenological stages in grafted and non grafted aronia (Aronia melanocarpa) as dependent on soil management systems
Встъпване във фенологични фази на облагородена и необлагородена арония (Aronia melanocarpa) в зависимост от вида на почвената обработка
Authors
Paunović, Svetlana M.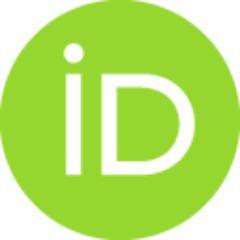 Milinković, Mira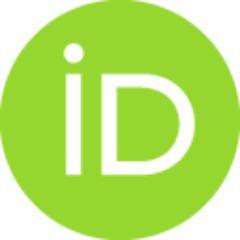 Karaklajić-Stajić, Žaklina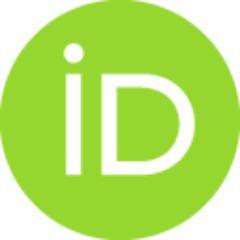 Tomić, Jelena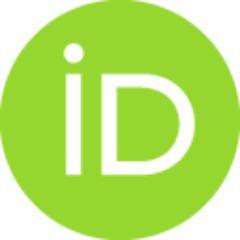 Pešaković, Marijana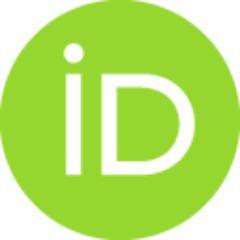 Rilak, Boris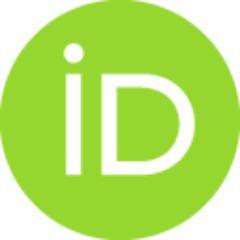 Article (Published version)

Abstract
An experiment was conducted over a period of three years to systematic monitoring and examination of patterns of occurrence of periodic life-cycle events or phenological stages (beginning of leaf unfolding, full leaf unfolding, inflorescence emergence, beginning of flowering, full flowering, beginning of berry set and berry ripening) in aronia cultivar Nero. The research was conducted in the experimental orchard of the Fruit Research Institute, Čačak, West Serbia, during 2017-2019. The experiment included grafted aronia grown under bare fallow and non-grafted aronia grown under bare fallow and black foil mulch treatments. Foil mulch treatment had a large effect on the growth stages in the tested aronia. Also, significant differences were observed between grafted and non-grafted aronia. In all experimental years, the earliest onset dates of all phenological stages were in non-grafted aronia grown under foil mulch, and the latest in grafted aronia under bare fallow. The results indicated
...
that climatic factors (air temperature and precipitation) have a significant effect in the timing of the occurrence of phenological stages.
Проведен е експеримент за период от три години, включващ систематично наблюдение и изследване на моделите на възникване на периодични събития от жизнения цикъл или фенологични етапи (начало на разлистване, пълно разлистване, поява на съцветия, начало на цъфтеж, пълен цъфтеж, поява на плоден завръз и узряване) на сорт арония Nero. Изследването е проведено в експерименталната овощна градина на Изследователски институт по овощарство, Чачак, Западна Сърбия, през 2017-2019г. Експериментът включва присадена арония, отглеждана под гола угар и необлагородена арония, отглеждана върху гола угар и под черно фолио. Отглеждането под черно фолио има голямо въздействие върху етапите на растеж на изследваната арония. Също така се наблюдават значителни разлики между присадената и необлагородената арония. През всички експериментални години, най-ранните дати на начало на всички фенологични етапи са установени при необлагородената арония, отглеждана под фолио, а най-късни при присадена арония върху гола у
...
гар. Резултатите показват, че климатичните фактори (температура на въздуха и валежи) оказват значително влияние върху периода на настъпване на фенологичните етапи.
Keywords:
aronia / phonological traits / grafted aronia / non-grafted aronia / bare fallow / black foil mulch / арония / фенологични характеристики / присадена арония / необлагородена арония / гола угар / черно фолио
Source:
Journal of Mountain Agriculture on the Balkans, 2021, 24, 5, 338-352
Publisher:
Troyan : Research Institute of Mountain Stockbreeding and Agriculture (RIMSA)
Funding / projects: