Effects of rain-shield cultivation system on generative potential of blackberries Čačanska Bestrna
Влияние на защитна система върху репродуктивния потенциал на къпини от сорт "Чачанска бестрна"
Authors
Karaklajić-Stajić, Žaklina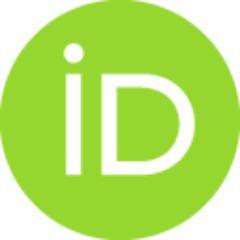 Tomić, Jelena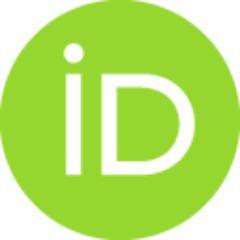 Pešaković, Marijana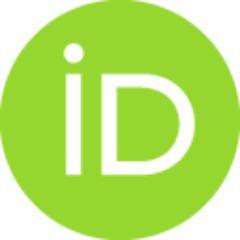 Paunović, Svetlana M.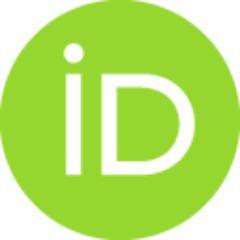 Milinković, Mira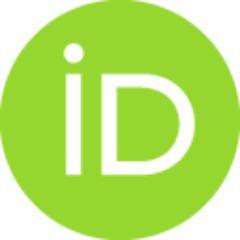 Article (Published version)

Abstract
The economic significance of the European blackberry (Rubus subg. Rubus Watson) makes it an important berry fruit in Serbia, where it is positioned immediately after raspberry andstrawberry. In recent years (2012–2016), according to the data from the Republic Statictic Department, blackberry production in the Republic of Serbia significantly oscillated. The investigation was conducted in 'Čačanska Bestrna'blackberry plantings using the intensive cultivation technology, i.e. rain-shield. The paper presents results of a three-year study (2012–2014) into the impact made by rain-shield cultivation system on blackberry generative potential. It was observed that most of the tested parameters were affected by cultivation technology and environmental conditions during the investigation, as well as by their interaction. In terms of the generative potential parameters, number of fruiting branches (14.05±0.38), inflorescence (123.59), fruits (323.72), and yield per cane (3,395.81 g) were higher i
...
n blackberries under rain shields than 184 standard cultivation system (open-field cultivation).
Икономическото значение на ев- ропейската къпина (Rubus subg. Rubus Watson) я превръща във важна ягодо- плодна култура в Сърбия, непосред- ствено след малините и ягодите. Презпоследните години (2012-2016 г.), според данни от Държавния статисти- чески отдел, производството на къпини в Република Сърбия е значително про- менливо. Изследването е проведено вкъпинови насаждения от сорт "Чачанска бестрна", чрез интензивна технология на отглеждане, т.е. защитно покри- тие. Статията представя резултати оттригодишно проучване (2012-2014) отвъздействието на защитна система върху размножителния потенциал накъпините. Повечето изследвани пара- метри са повлияни от технологията наотглеждане и условията на околната среда в периода на изследване, както и от взаимодействието им. Продуктивните показатели, брой на плододаващи клонки (14.05 ± 0.38), съцветия (123.59), плодове (323.72) и добив от летораст (3,395.81 g) са повисоки прикъпини отглеждани под покритие, всравнение със стандартната системаза отгле
...
ждане (открито поле).
Keywords:
Blackberry / rain shields / yield / Serbia / Kъпина / защитни системи / добив / Сърбия
Source:
Journal of Mountain Agriculture on the Balkans, 2018, 21, 4, 183-191
Publisher:
Troyan : Research Institute of Mountain Stockbreeding and Agriculture, Bulgaria
Funding / projects: