Institut za voćarstvo, Čačak - mesto gde se rađaju najbolje sorte voćaka
Fruit Research Institute, Čačak – a place where the best fruit cultivars are born
Authors
Jevremović, Darko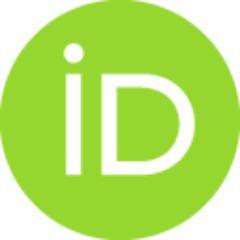 Pešaković, Marijana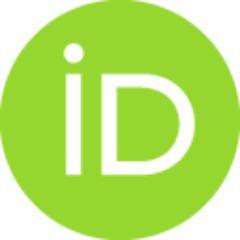 Milošević, Nebojša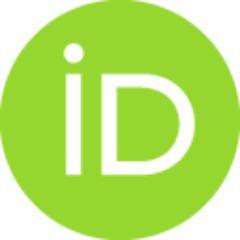 Vujović, Tatjana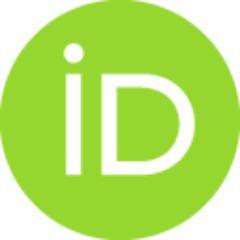 Paunović, Svetlana M.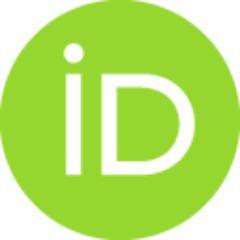 Popović, Branko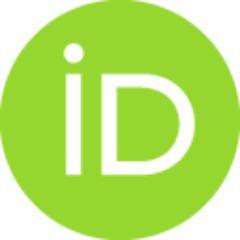 Conference object (Published version)

Abstract
Institut za voćarstvo, Čačak, je vodeća naučna institucija iz oblasti voćarstva u Republici Srbiji i regionu, osnovana 17. jula 1946. godine. Osnovna delatnost Instituta je naučnoistraživački rad u oblasti voćarstva – istraživanje i eksperimentalni razvoj u biotehničkim naukama. U Institutu su do danas stvorene 44 sorte različitih vrsta voćaka, od čega se posebno ističu sorte šljiva koje su unapredile šljivarstvo u nekadašnjoj SFRJ i brojnim zemljama Evrope. Šljive 'Čačanska rodna', 'Čačanska lepotica', 'Čačanska rana', 'Čačanska najbolja' i 'Valjevka' su sinonim za visokokvalitetne sorte i prepoznatljiv su brend Srbije i Čačka van granica zemlje. Veliki komercijalni uspeh čačanskih sorti pozicionirali su Institut kao jedan od vodećih oplemenjivačkih centara u Evropi iz oblasti voćarstva, a naročito šljive. Osim oplemenjivanja voćaka, delatnost Instituta pokriva i ostale aspekte voćarske proizvodnje: agrotehnika, fiziologija voćaka, fitopatologija, prerada voća i proizvodnja sadno
...
g materijala.
The Fruit Research Institute, Čačak is a leading scientific institution in the field of fruit growing in the Republic of Serbia and the region, founded on July 17, 1946. The main activity of the Institute is scientific research work in the field of fruit growing - research and experimental development in biotechnical sciences. There have been 44 cultivars of various fruit species created at the Institute to far, with the plum cultivars that have enhanced plum growing throughout the former SFRY and many other European countries standing out. The plums 'Čačanska rodna', 'Čačanska lepotica', 'Čačanska rana', 'Čačanska najbolja' and 'Valjevka' are synonymous for high-quality cultivars and are recognizable brands of Serbia and Čačak beyond the country's borders. The great commercial success of the Čačak's cultivars positioned the Institute as one of the leading breeding centers in Europe in the field of fruit growing, especially plums. In addition to fruit tree breeding, the Institute's
...
activities also cover other aspects of fruit production: agrotechnique, fruit tree physiology, phytopathology, fruit processing and production of planting material.
Keywords:
voćarstvo / istraživanje / sorte / šljive / Čačak / fruit growing / research / cultivars / plums
Source:
Zbornik radova: Naučni skup nacionalnog karaktera 125 godina primenjene nauke u poljoprivredi Srbije, Kragujevac, 2023, 2023, 33-42
Publisher:
Kragujevac : Centar za strna žita i razvoj sela
Funding / projects: