Phytochemical and antimicrobial profile of black currant berries and leaves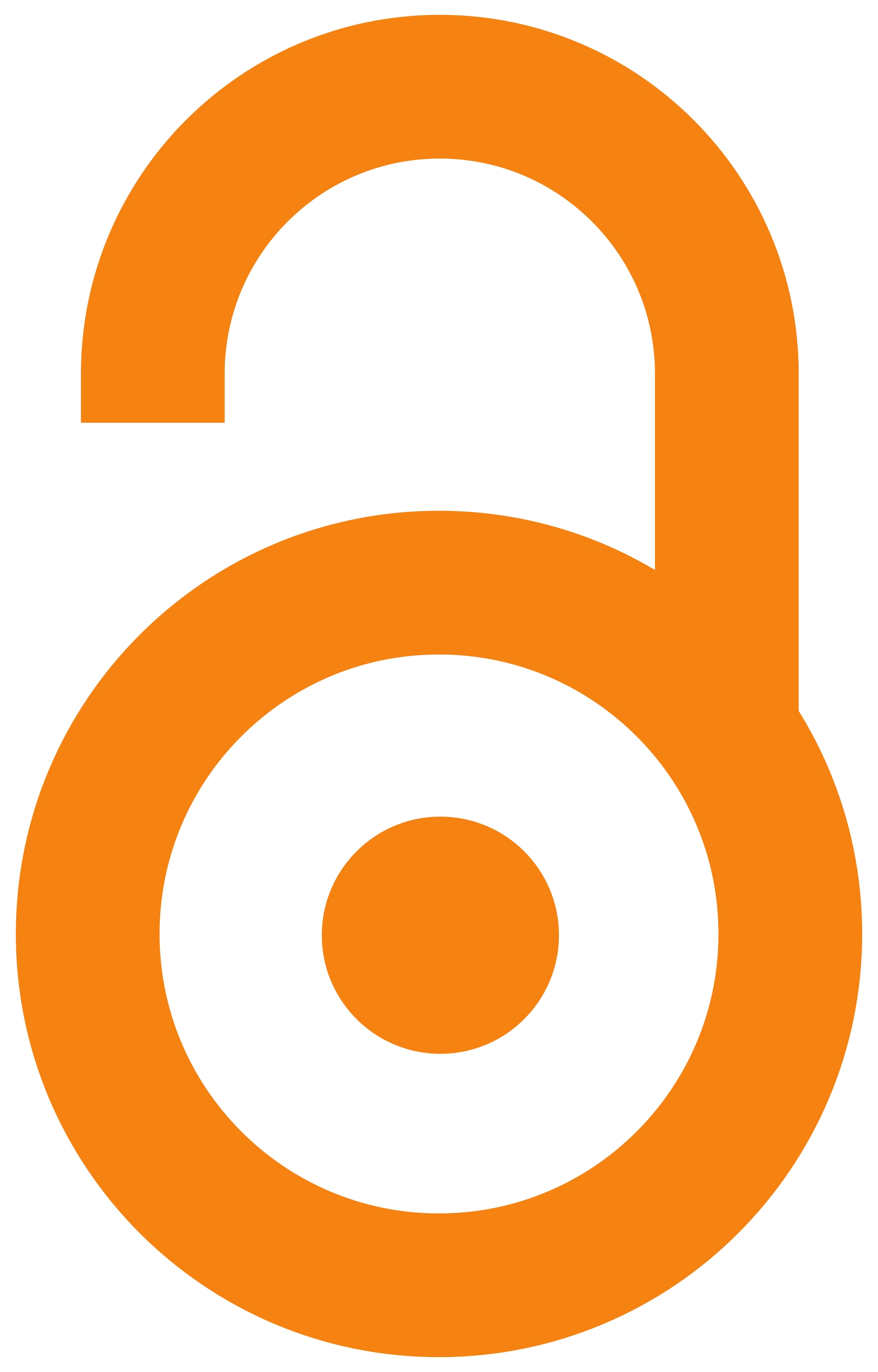 2022
Article (Published version)

Abstract
Cilj istraživanja je bio da se identifikuju polifenolna jedinjenja i antimikrobna svojstva u bobicama i listovima crne ribizle (Ribes nigrum L.). Bobice i listovi crne ribizle su pokazali različite karakteristike. Bobice su se odlikovale većim sadržajem ispitivanih parametara u poređenju sa listovima. Ekstrakti bobica su sadržali od 2,90 do 5,90 puta više ukupnih fenola, flavonoida, kondenzovanih tanina i galotanina u odnosu na ekstrakte listova, dok je antioksidativna aktivnost u bobicama bila 5,82 puta veća u poređenju sa listovima. Glavni flavonol utvrđen u uzorku bobica i listova crne ribizle bio je kvercetin, sledio je miricetin, dok je kamferol bio prisutan u veoma malim količinama. Najzastupljenija fenolna kiselina u bobicama bila je kafeinska kiselina, dok je u listovima dominirala ferulna kiselina. Mikrobna svojstva ispitivana su pomoću osam odabranih sojeva indikatora. Ispitivani ekstrakti su pokazali snažnu antimikrobnu aktivnost, u rasponu od 55,82 do 199,21 mg mL-1. Rezult
...
ati ukazuju da su bobice i listovi crne ribizle dobar izvor polifenolnih jedinjenja i imaju snažnu antimikrobnu aktivnost.
The purpose of study was to identify polyphenolic compounds and antimicrobial properties in berries and leaves of black currant (Ribes nigrum L.). Black currant berries and leaves showed different characteristics. Berries had a higher levels of the studied parameters compared to leaves. Berry extracts contained 2.90 to 5.90 times more total phenolics, flavonoids, condensed tannins and gallotannins compared to leaf extracts, and total antioxidant activity was 5.82 times higher in berries than in leaves. The main flavonol found in our sample of black currant berries and leaves was quercetin, followed by myricetin, while kaempferol was present in very small amounts. The most abundant phenolic acid in berry extract was caffeic acid, while leaf extract was dominated by ferulic acid. Microbial properties of extracts were examined using eight selected indicator strains. The tested extracts showed strong antimicrobial activity, ranging from 55.82 to 199.21 mg mL-1. The results suggest that ber
...
ries and leaves of black currant are a good source of polyphenolic compounds and have strong antimicrobial activity.
Keywords:
polifenolna jedinjenja / list / crna ribizla / bobica / antimikrobna aktivnost / polyphenolic compounds / leaf / black currant / berry / antimicrobial activity
Source:
Acta agriculturae Serbica, 2022, 27, 53, 25-29
Publisher:
Univerzitet u Kragujevcu - Agronomski fakultet, Čačak
Funding / projects: