Effectiveness of the biodegradable product FitoBotryfun in improving the fruit quality of 'Čačanska Bestrna' blackberry
Authors
Karaklajić-Stajić, Žaklina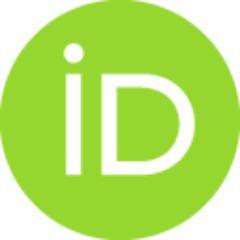 Tomić, Jelena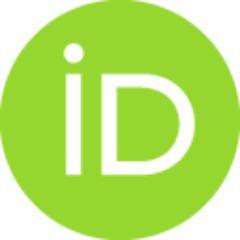 Milinković, Mira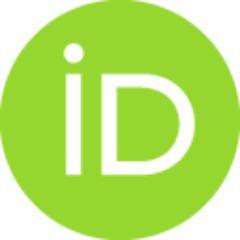 Pešaković, Marijana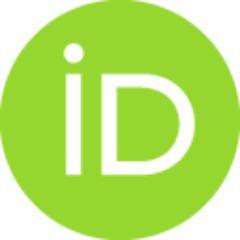 Rilak, Boris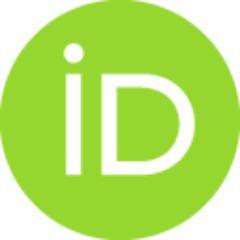 Paunović, Svetlana M.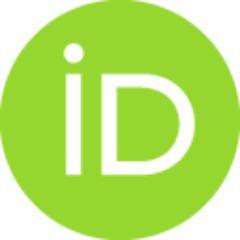 Article (Published version)

Abstract
Blackberry (Rubus subgen. Rubus Watson) cultivar 'Čačanska Bestrna' has long been the most commonly grown blackberry cultivar in the Republic of Serbia, owing to its high adaptability to respective agro-environmental conditions. In recent years, in order to increase the production of biologically valuable food, the fruit growing technology has been directed towards the concepts of integral and organic production. Blackberry grey mould (Botrytis cinerea Pers.) is an economically significant agent of the disease, which during the ripening phase reduces fruit yield by about 30% each year. In this regard, the efficacy of the preventive and curative influence of foliar applied FitoBotryfun was examined for two consecutive years. Incidence of grey mould (degree of infection), morphometric traits (fruit weight and dimensions), chemical traits (soluble solids content, total and inverted sugars, and sucrose content) and fruit mineral nutrient content [macro-(Ca, Mg) and microelements (Fe, Mn, C
...
u, Zn)] were recorded. A high variability was found in the degree of infection between the different disease management practices (organic and conventional) and significant differences were found in the contents of sugars, Ca, Mg and Fe in the fruit. The variations over the years were observed for the same quality traits, except for fruit height. The results obtained suggest that the foliar application of FitoBotryfun during the growing season can be effective in reducing losses in the quality of blackberry fruit during ripening as well as negative effects of conventional control methods on human health and the environment.
Najviše gajena sorta kupine u Republici Srbiji je Čačanska bestrna zbog svoje visoke prilagođenosti agroekološkim uslovima. Poslednjih godina, u cilju povećanja proizvodnje biološki vredne hrane neophodno je i tehnologiju gajenja voćaka usmeravati prema konceptima integralne i organske proizvodnje. Siva trulež ploda (Botrytis cinerea Pers.) kupine predstavlja ekonomski značajnog prouzrokovača bolesti, koji godišnje, tokom fenofaze zrenja, smanjuje prinose za oko 30%. S tim u vezi, tokom dvogodišnjeg perioda ispitana je efikasnost preventivnog i kurativnog delovanja folijarno primenjenog proizvoda FitoBotryfun. Ispitivani su pojava sive truleži ploda (stepen zaraze), fizičke osobine (masa i dimenzije ploda), hemijske osobine (sadržaj rastvorljivih suvih materija, sadržaj ukupnih i invertnih šećera i sadržaj saharoze), kao i sadržaj mineralnih elemenata [makro (Ca, Mg) i mikroelemenata (Fe, Mn, Cu, Zn)] u plodu. U različitim tretmanima zaštite (konvencionalni i organski) utvrđene su znač
...
ajne razlike u stepenu zaraze, ali i sadržaju šećera i Ca, Mg i Fe u plodu. Značajnost razlika po godinama proučavanja evidentirana je u pogledu istih osobina, izuzev dužine ploda. Na osnovu dobijenih rezultata može se zaključiti da folijarna primena FitoBotryfun-a tokom vegetacije može biti efikasna mera kojom će se smanjiti gubici u kvalitetu ploda tokom zrenja, kao i štetan uticaj konvencionalnog programa zaštite na ljudsko zdravlje i životnu sredinu.
Keywords:
grey mould / berry size / sugars / mineral elements / blackberry / siva trulež / krupnoća ploda / šećeri / mineralni elementi / kupina
Source:
Acta Agriculturae Serbica, 2022, 27, 53, 17-23
Publisher:
Čačak : Univerzitet u Kragujevcu - Agronomski fakultet
Funding / projects: