Phenolic compounds and antioxidant properties of field-grown and in vitro leaves, and calluses in blackberry and blueberry
Authors
Kolarević, Tijana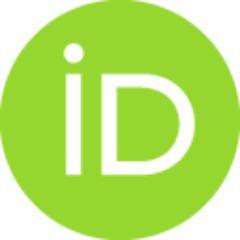 Milincić, Danijel D.
Vujović, Tatjana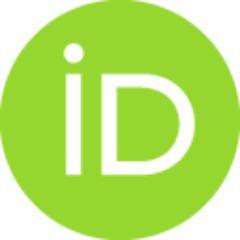 Gašić, Uroš M.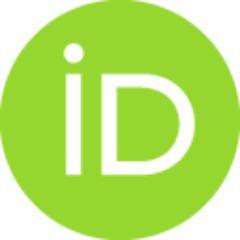 Prokić, Ljiljana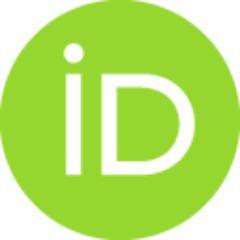 Kostić, Aleksandar Z.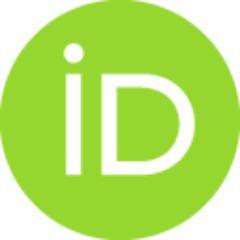 Cerović, Radosav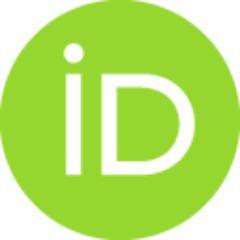 Stanojević, Slađana P.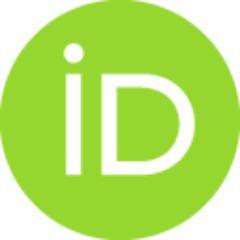 Tesić, Živoslav Lj.
Pesić, Mirjana B.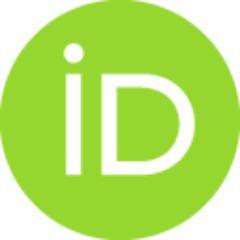 Article (Published version)

Abstract
The aim of this study was to evaluate the content and profile of the phenolic compounds (PCs) and antioxidant properties of field-grown leaves, in vitro leaves and in vitro callus cultures of the blackberry 'Cacanska Bestrna' and blueberry 'Toro'. In vitro shoots of the selected genotypes were grown either on original Murashige and Skoog (MS) medium containing 1 mg/L BA, 0.1 mg/L IBA and 0.1 mg/L GA(3) ('Cacanska Bestrna') or on MS medium with macroelements reduced to 1/2, 2 mg/L zeatin and 0.2 mg/L IAA ('Toro'). Callus cultures were induced from in vitro leaves and established on MS medium with 2 mg/L BA and 2 mg/L 2,4-D ('Cacanska Bestrna') or MS medium with half strength macroelements, 2 mg/L BA, 2 mg/L 2,4-D and 1 mg/L NAA ('Toro'). Total phenolic (TPC) and flavonoid content (TFC) were the highest in blueberry leaves, whereas low TPC and TFC values were obtained in callus cultures of both cultivars. A higher content of PCs in blueberry leaves compared to blackberry leaves was deter
...
mined by the UHPLC-DAD MS/MS technique. Quercetin derivatives and phenolic acids were the dominant PCs in the leaves of both berries, whereas gallocatechin was present in a significant amount in blueberry leaves. Callus cultures of both berries had a specific PC profile, with none detected in the leaves except quercetin-3-O-glucoside and quercetin-3-O-rutinoside. Blackberry leaves showed the best antioxidant properties as estimated by ferric reducing power (FRP), ABTS(& BULL;+) and DPPH & BULL; scavenging activity assays. Callus cultures of both berries exhibited three to five times lower ABTS(& BULL;+) and ten to seventeen times lower DPPH & BULL; scavenging activity compared to corresponding leaves. The analyzed leaves and callus cultures can be a good source of PCs with good antioxidant properties and specific phenolics, respectively, for applications in the food and pharmaceutical industries.
Keywords:
Vaccinium corymbosum L. / tissue culture plants / Rubus subg. Rubus Watson / radical scavenging activities / phenolics / open-field plants / in vitro callus culture / ferric reducing power
Source:
Horticulturae, 2021, 7, 11
Funding / projects: