Chemical composition of organically and conventionally grown fruits of raspberry (Rubus idaeus L.) cv. Willamette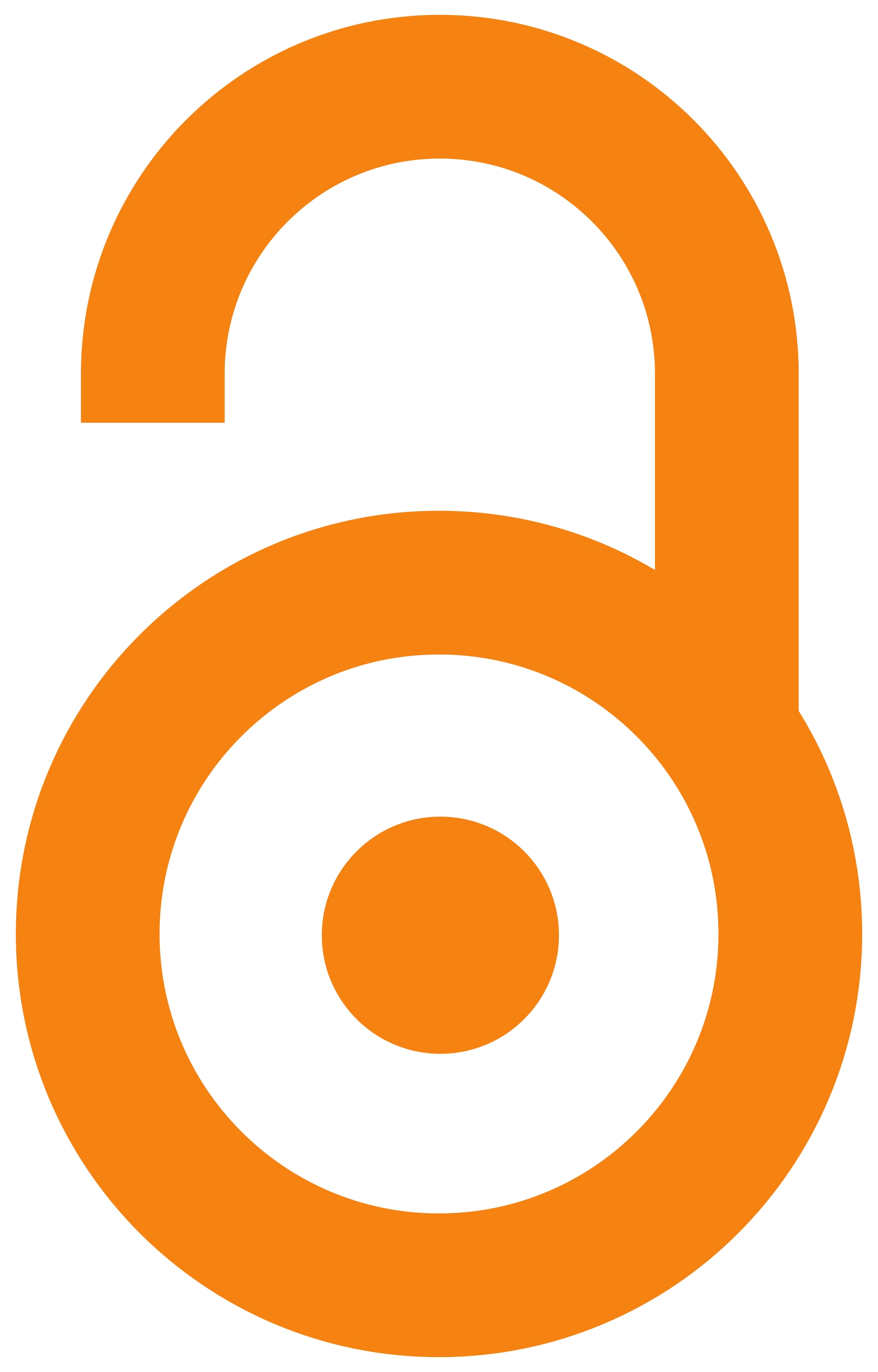 2021
Article (Published version)

Abstract
U radu su prikazani dvogodišnji rezultati hemijskih ispitivanja plodova maline u organskom i konvencionalnom sistemu gajenja. Zasadi maline zasnovani su na obroncima planine Jelice, na zemljištu jako kisele reakcije (pH/KCl 3,67-3,76) i optimalnog sadržaja humusa i ukupnog N. U konvencionalnom sistemu gajenja, zemljište je visoko obezbeđeno lakopristupačnim P2O5, K2O i mikroelementima, sa prekomernim sadržajem Ni i Cr, a u organskom sistemu gajenja, povećan je sadržaj Ni i Zn. Biohemijske osobine plodova organskog i konvencionalnog sistema gajenja ne pokazuju značajne razlike, dok uticaj godine istraživanja i interakcijski odnosi sistema gajenja pokazuju značajne razlike u sadržaju TA i IS. Ipak, više vrednosti sadržaja rastvorljive suve materije, ukupnih kiselina i šećera utiču na prijemčiviji ukus i aromu organskih plodova maline. Sadržaj mikroelemenata i teških metala u plodovima oba sistema gajenja izmeren je prema sledećem redosledu Mn GT Fe>Zn>Cu>Ni>Cr>Co. Utvrđeno je da ne posto
...
ji značajna razlika u sadržaju ispitivanih elemenata u plodovima organskog i konvencionalnog sistema gajenja, osim statistički višeg sadržaja Fe u organskim plodovima maline. Visok udeo pojedinih elemenata (posebno Ni) u oba sistema gajenja ukazuje na potrebu kontinuiranog hemijskog ispitivanja zemljišta i plodova, a na osnovu rezultata je neophodno sagledati dnevni unos pojedinačnog elementa u odnosu na telesnu težinu i/ili maksimalan dnevni unos.
The paper presents two-year results of chemical tests of raspberry fruits in organic and conventional cultivation systems. Raspberry plantations were established on the slopes of Jelica Mountain, on soil having very acidic reaction (pH/KCl 3.67-3.76) and optimal contents of humus and total N. In the conventional cultivation system, the soil had a high supply of readily available P2O5 and K2O and microelements, with excessive levels of Ni, and Cr. In the organic system, the content of Ni and Zn increased. The biochemical properties of organic and conventional fruits showed no significant differences, while the influence of the research year and the interaction of the cultivation system showed significant differences in the content of TA and IS. However, higher values of the levels of soluble solids, total acids and sugars contributed to the more appealing taste and aroma of organic raspberry fruits. The contents of microelements and heavy metals in the fruits of both cultivation systems
...
were measured in the following order Mn GT Fe>Zn>Cu>Ni>Cr>Co. No significant difference was found in the contents of the examined elements between organic and conventional fruits, except for the statistically higher content of Fe in organic raspberries. The high share of individual elements (especially Ni) in both cultivation systems indicates the need for continuous chemical testing of soil and fruits. Based on the results, it is important to consider the daily intake of each element in relation to body weight and/or maximum daily intake.
Keywords:
organska proizvodnja / mikroelementi / malina / hemijski sastav ploda / raspberry / organic production / microelements / chemical composition of fruits
Source:
Acta agriculturae Serbica, 2021, 26, 51, 83-88
Publisher:
Univerzitet u Kragujevcu - Agronomski fakultet, Čačak
Funding / projects: