Visoka zastupljenost mešanih virusnih infekcija u zasadima maline u Srbiji
High proportion of mixed virus infections in raspberry plantations in Serbia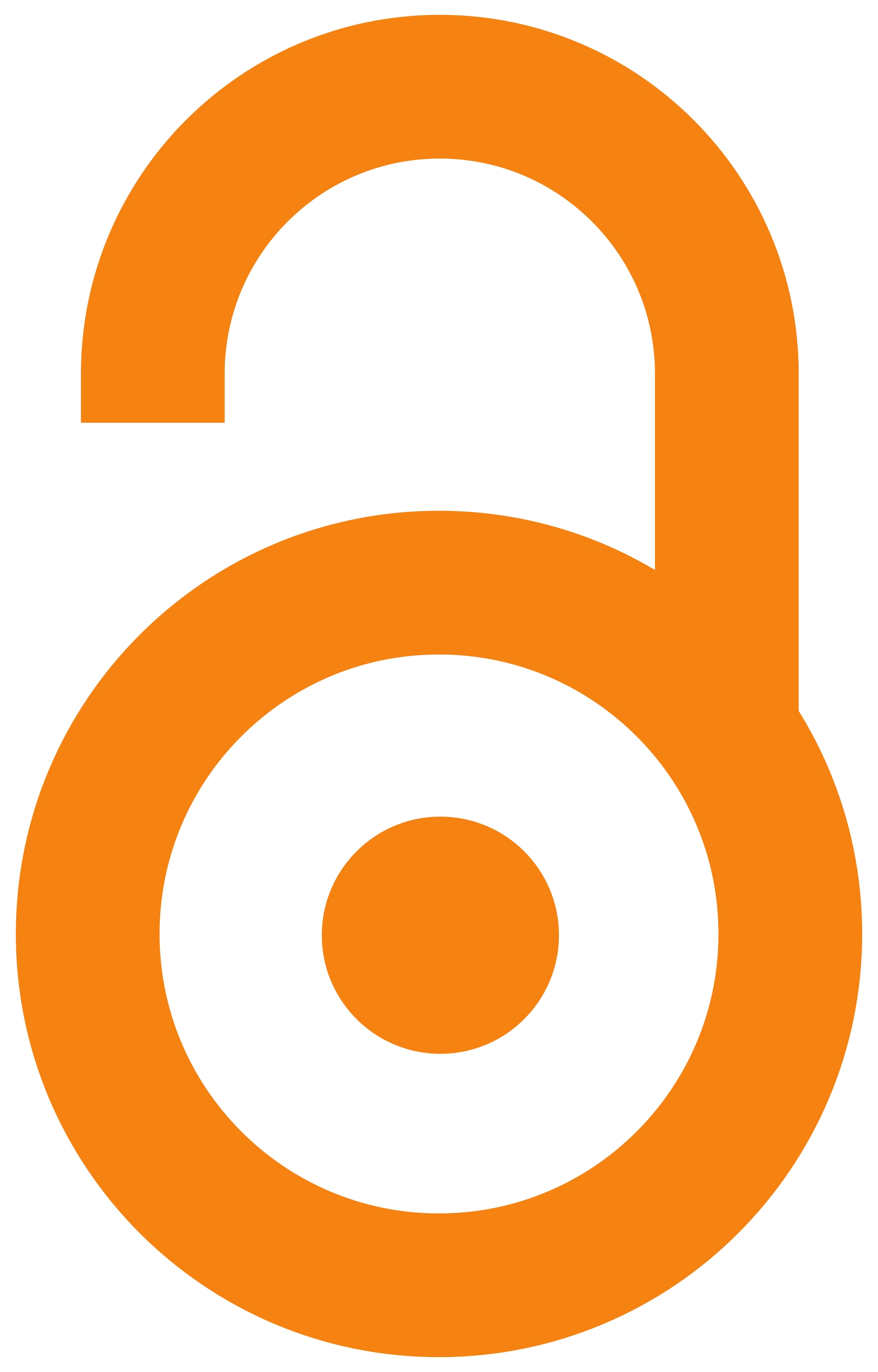 2020
Article (Published version)

Abstract
Uzorci crvene maline (Rubus idaeus L.) iz najvažnijih područja gajenja u Srbiji su analizirani na prisustvo četiri najvažnija virusa maline, virusa mrljavosti lista maline (RLBV), virusa nekroze crne maline (BRNV), virusa žute mrežavosti Rubusa (RYNV) i virusa šarenila lista maline (RLMV), njihovu pojedinačnu, kao i zastupljenost u mešanim infekcijama. Testirana su 74 uzorka osam sorti maline, odabrana sa 32 najvažnija lokaliteta gajenja, od kojih su 62 uzorka listova bili sa simptomima koji bi mogli biti izazvani virusima, a 12 uzoraka bez simptoma. Prisustvo virusa je testirano primenom odgovarajuće metode, RT-PCR i PCR, korišćenjem virus specifi čnih prajmera. Detektovano je prisustvo sva četiri virusa u zasadima u Srbiji sa visoko značajnim razlikama u zastupljenosti u ukupno šezdeset jednom zaraženom uzorku sa simptomima. Zaraze sa jednim od četiri ispitivana virusa su detektovane u 59,0% svih zaraženih uzoraka. Najzastupljeni je bio RLBV koji je povezan sa sindromom lisne mrljavo
...
sti maline u združenom prisustvu sa svojim vektorom, grinjom lista i pupoljka maline P. gracillis, detektovan u 70,5% zaraženih uzoraka. Slede RYNV sa učestalošću od 42,6%, BRNV sa 36,1% i RLMV sa zastupljenošću od 9,8% svih zaraženih uzoraka. Dobijeni rezultati su po prvi put u Srbiji pokazali značajnu zastupljenost (41,0%) mešanih infekcija sa dva do četiri virusa. Najzastupljenije su infekcije sa dva virusa, 68,0% svih mešano zaraženih uzoraka, a među njima mešane infekcijie RLBV i RYNV (44,0%). Virusi iz kompleksa mozaika maline, BRNV, RYNV i RLMV, uključujući i mešane-infekcije 2-3 navedena virusa sa RLBV, su utvrđeni u visokoj združenoj zastupljenosti od 14,7% svih zaraženih uzoraka, odnosno 36,0% uzoraka sa mešanim infekcijama.
Samples of red raspberry (Rubus idaeus L.) from the most important growing areas in Serbia were analyzed for the presence of four most important raspberry viruses: raspberry leaf blotch virus (RLBV), raspberry leaf mottle virus (RLMV), black raspberry necrosis virus (BRNV) and Rubus yellow net virus (RYNV), and their incidence in individual and mixed infected samples. Seventy-four samples of eight raspberry cultivars, selected from 32 main cultivation sites were tested, of which 62 leaf samples showed symptoms that could be caused by viruses and 12 samples were asymptomatic. The presence of viruses was tested by appropriate RT-PCR and PCR methods, using virus-specific primers. All four viruses were detected with highly significant differences of incidence in a total of 61 infected symptomatic samples. Infection with one of the four tested viruses was detected in 59.0% of all infected samples. The most prevalent was RLBV, which was associated with raspberry leaf blotch disorder in coexi
...
stence with its vector raspberry leaf and bud mite P. gracillis, and it was detected in 70.5% of the infected samples. It was followed by RYNV with an incidence of 42.6%, BRNV with 36.1% and RLMV with 9.8% incidence, considering all infected samples. The obtained results for the first time in Serbia showed a high proportion (41.0%) of mixed infections involving between two and four viruses. The most common were infections with two viruses, 68.0% of all mixed-infected samples, and among them coinfections with RLBV and RYNV (44.0%). Viruses of the raspberry mosaic complex, BRNV, RYNV and RLMV, including coinfections of 2-3 listed viruses along with RLBV, were found in a high joined proportion of 14.7% of all infected samples, i.e. 36.0% of mixed infected samples.
Keywords:
virusi / virus mrljavosti lista maline / Srbija / mešane infekcije / malina / viruses / Serbia / raspberry / raspberry leaf blotch virus / mixed infections
Source:
Pesticidi i fitomedicina, 2020, 35, 1, 27-37
Publisher:
Institut za pesticide i zaštitu životne sredine, Beograd i Društvo za zaštitu bilja Srbije, Beograd
Funding / projects: