In vitro propagation and medium-term conservation of autochthonous plum cultivar 'Crvena Ranka'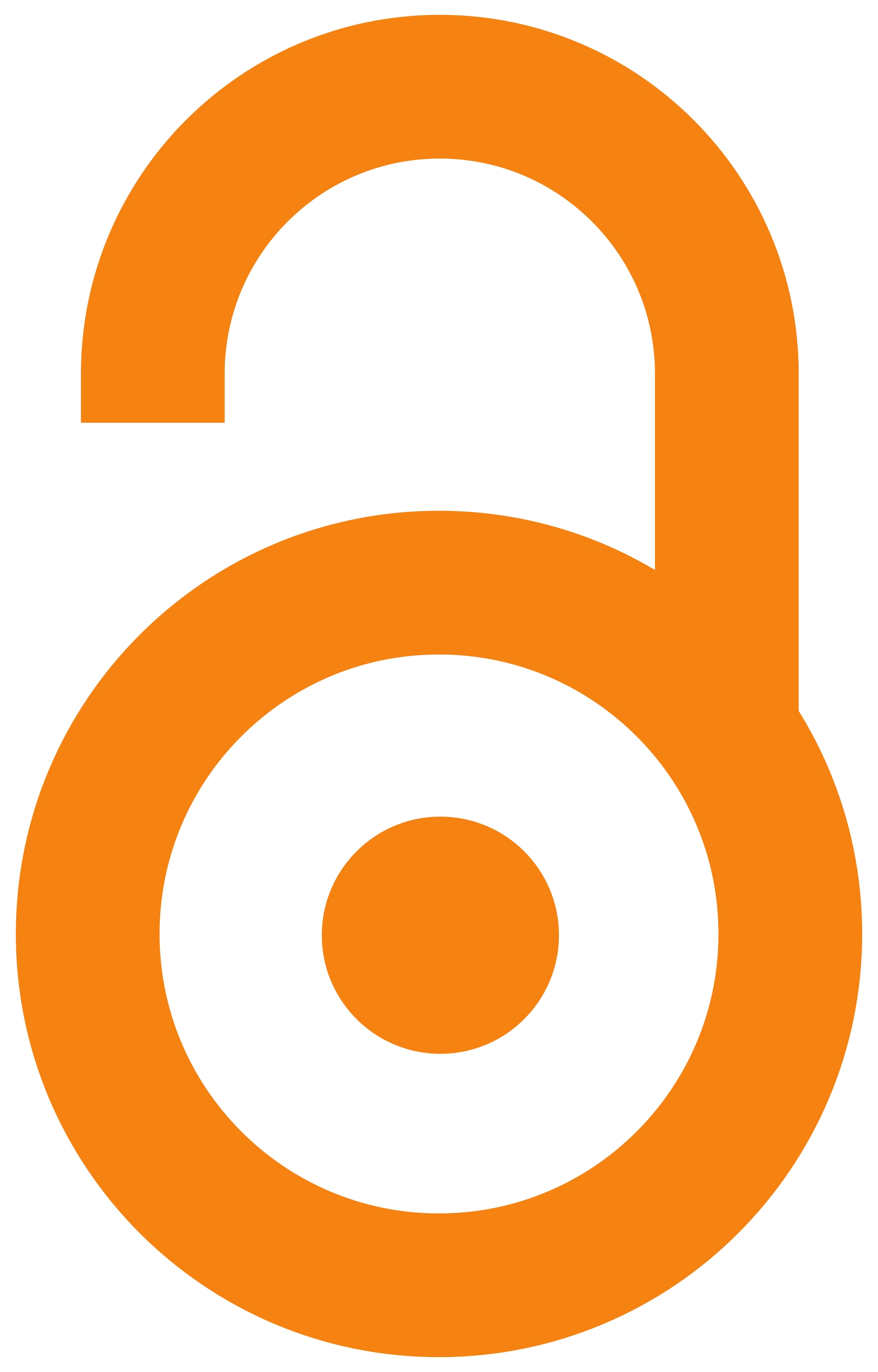 2020
Article (Published version)

Abstract
In vitro strategije razmnožavanja i konzervacije ugroženih vrsta veoma su značajne za održivo korišćenje biljnih resursa, ali i za tradicionalne i savremene programe oplemenjivanja. U ovom radu je uspostavljen efikasan protokol za mikropropagaciju autohtone šljive Crvena ranka i ispitana je mogućnost srednje dugog čuvanja (3, 6 i 9 meseci) in vitro gajenih izdanaka na +5 oC u uslovima potpunog mraka - "cold storage" (CS) tehnikom. Aseptična kultura je uspostavljena gajenjem eksplantata bočnih pupoljaka na Murashige i Skoog medijumu sa 2 mg l-1 BA, 0,5 mg l-1 IBA i 0,1 mg l-1 GA3, gde je 68,8% eksplantata iniciralo rozetu. Tokom in vitro razmnožavanja na medijumu konstantnog hormonskog sastava uočeno je značajno povećanje indeksa multiplikacije u trećoj supkulturi, posle čega se njegova vrednost nije značajno menjala do pete supkulture. Ispitan je uticaj koncentracije citokinina BA i/ili vrste auksina (IBA ili NAA) na parametre multiplikacije, kao i na svežu i suvu masu izdanaka i pokaz
...
ano je da BA u koncentraciji 1 mg l-1 primenjen u kombinaciji sa NAA umesto IBA dovodi do značajnog povećanja parametara umnožavanja izdanaka. Praćen je i uticaj vrste auksina na ožiljavanje izdanaka. Izdanci gajeni na medijumu sa NAA ožiljavani su bolje (60%) u odnosu na one gajene na medijumu sa IBA (20%). Izdanci ove sorte šljive se mogu čuvati u CS uslovima do 6 meseci. Najveće preživljavanje (94%) izdanaka postignuto je posle 3 meseca gajenja izdanaka u CS uslovima. Posle 6 meseci, CS preživljavanje je bilo 82,5%, dok su svi izdanci potpuno nekrotirali posle 9 meseci gajenja u uslovima CS. Potpuno i delimično vijabilni izdanci su posle prenošenja na svež medijum i gajenja u standardnim in vitro uslovima vrlo brzo povratili normalnu morfologiju, mada su multiplikacija i ožiljavanje izdanaka bili značajno niži u odnosu na izdanke koji nisu gajeni u CS uslovima.
In vitro strategies for the propagation and conservation of indigenous species contribute to the sustainable use of plant diversity and are essential for breeding programs as well. In this study, we established an efficient protocol for the micropropagation of autochthonous plum 'Crvena Ranka' and examined the survival and regrowth capacity of in vitro shoots after 3, 6 and 9 months of cold storage (CS) at +5 oC in total darkness. Aseptic culture was established on the Murashige and Skoog medium containing 2 mg l-1 BA, 0.5 mg l-1 IBA and 0.1 mg l-1 GA3 (leaf rosette initiation being 68.8%). During in vitro propagation on the medium of constant hormonal composition, a significant increase in the multiplication index was observed in the third subculture, whereupon it was mainly stable until the fifth subculture. The effect of BA concentration and/or type of auxins (IBA or NAA) on multiplication parameters, as well as on fresh and dry weights of shoots was evaluated. BA at 1 mg l-1 in com
...
bination with NAA significantly increased shoot multiplication parameters. The effect of auxins on rooting parameters was monitored as well. Shoots cultured on the medium supplemented with NAA also displayed higher rooting ability (60%), in comparison with those grown on the medium containing IBA at the same concentration (20%). In vitro shoots can be conserved over the medium term under CS conditions up to six months. High survival was achieved after three (94%) and six months (82.5%), while severe signs of necrosis (100%) were noticed after nine months of conservation. Shoots subcultured under standard growth conditions after CS promptly regained their morphology although their capacity for multiplication and rooting was slightly lower than that of non-cold-stored shoots.
Keywords:
vijabilnost / Prunus domestica L. / ožiljavanje / multiplikacija / in vitro / hladno čuvanje / viability / rooting / Prunus domestica L. / multiplication / in vitro / cold storage
Source:
Acta agriculturae Serbica, 2020, 25, 50, 141-147
Publisher:
Univerzitet u Kragujevcu - Agronomski fakultet, Čačak
Funding / projects: