Evaluation of innovative and environmentally safe growing practice suitable for sustainable management of plum orchards
Authors
Pešaković, Marijana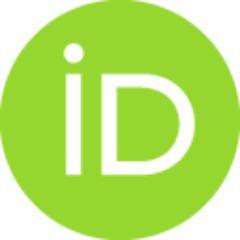 Glišić, Ivana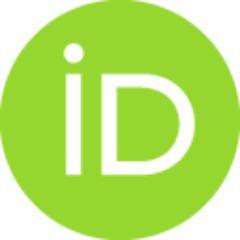 Tomić, Jelena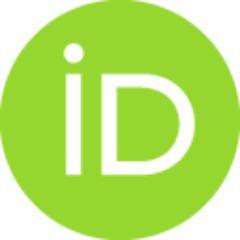 Karaklajić-Stajić, Žaklina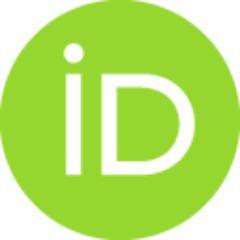 Rilak, Boris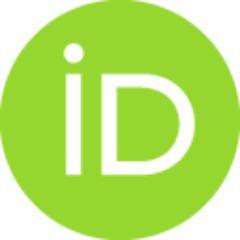 Mandić, Leka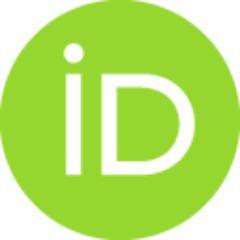 Đukić, Dragutin
Article (Published version)

Abstract
Intensive agricultural development based on the long-term and excessive use of chemical nitrogen fertilizers significantly contributes to a series of undesirable effects and results in environmental pollution. In line with the above, there is a pressing need for major changes in agricultural production management. Bearing in mind that fertilization strategy, among other practices, plays an important role in improving the growing technology of different fruit crops, we considered that the above mentioned problems could be overcome by introducing an environmentally safe and innovative practice inplum growing technology as well. Accordingly, a comparative study was conducted to evaluate the effects of biofertilizer (a combination of nitrogen-fixing and phosphorus-mineralizing bacteria including Azotobacter chroococcum, Bacillus megatherium and Bacillus subtilis) and chemical fertilizer (a water-soluble chemical fertilizer supplemented with the microelements B, Cu, Fe, Mn and Zn)on ʻČačans
...
ka Lepotica' and 'Stanley' plum cultivars. Morphometric characteristics (fruit weight, length and width), internal quality traits (soluble solids content and firmness) and chemical properties (total phenolic content and total antioxidant activity) of the fruit of the tested plum cultivars were assessed. The obtained results indicate that the substitution of chemical fertilization with biofertilization in 'Čačanska Lepotica' and 'Stanley' is a justified practice. Furthermore, this approach seems to havepotential as an appropriate technique in commercial plum production, which may improve yield-attributing characteristics and the phytochemical content of plum fruits.
Intenzivni razvoj poljoprivredne proizvodnje zasnovan na dugoročnoj i prekomernoj upotrebi mineralnih azotnih đubriva značajno doprinosi nizu neželjenih efekata i rezultira zagađenjem životne sredine. U skladu sa tim, neophodne su krupne i brze promene u poljoprivrednoj proizvodnji. Imajući u vidu da ishrana igra važnu ulogu u tehnologiji gajenja različitih vrsta voćaka, smatrali smo da bi se navedeni problemi mogli prevazići uvođenjem inovativnih i po životnu sredinu bezbednih proizvoda i tehnika u postojeću tehnologiju gajenja različitih vrsta voćaka, uključujući i šljivu. Shodno tome, u zasadu šljive sorti ʻČačanska lepotica' i 'Stanley' sprovedena su uporedna proučavanja uticaja biofertilizacije (kombinacija azoto-fiksirajućih i fosfo-mineralizirajućih bakterija: Azotobacter chroococcum, Bacillus megatherium i Bacillus subtilis) i upotrebe mineralnog hraniva (vodotopivo mineralno hranivo sa dodatkom mikroelemenata: B, Cu, Fe, Mn i Zn). Ispitivanja su obuhvatala ocenu mase, dužine,
...
širine i čvrstine ploda, kao i sadržaja rastvorljive suve materije, ukupnih fenola i ukupne antioksidativne aktivnosti navedenih sorti šljive. Dobijeni rezultati ukazuju na činjenicu da je zamena mineralnih hraniva biofertilizatorima kod sorti šljive 'Čačanska lepotica' i 'Stanley' opravdana mera. Pored toga, može se reći da navedena tehnologija predstavlja potencijal i za komercijalnu proizvodnju šljive i može doprineti poboljšanju prinosa i fitohemijskom sastavu plodova šljive.
Keywords:
microbial fertilizer / chemical fertilizer / plum / productivity / quality / mikrobiološko hranivo / mineralno hranivo / šljiva / produktivnost / kvalitet
Source:
Acta Agriculturae Serbica, 2020, 25, 49, 77-82
Publisher:
Čačak : Univerzitet u Kragujevcu - Agronomski fakultet u Čačku
Funding / projects: