Comparison of Climate Change Effects on Pome And Stone Fruit Phenology Between Balkan Countries and Bonn/Germany
Authors
Drkenda, Pakeza
Musić, Osman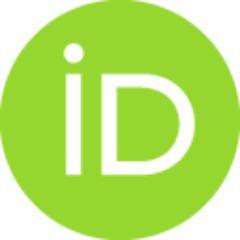 Marić, Slađana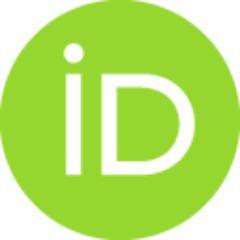 Jevremović, Darko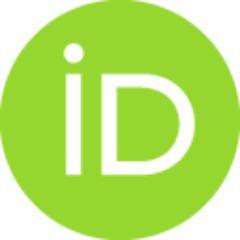 Radičević, Sanja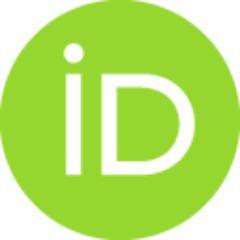 Hudina, Metka
Hodzić, Sabina
Kunz, Achim
Blanke, Michael M.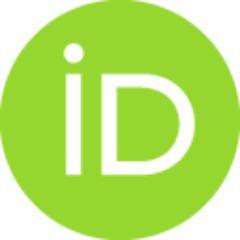 Article (Published version)

Abstract
The objective of the joint project between the two universities of Bonn and Sarajevo was to study the effects of climate change associated with warmer winter and spring temperatures on fruit tree phenology. Changes in flowering date of apple and cherry were correlated with local weather data obtained concomitantly on-site at four locations in the Balkan countries Slovenia, Serbia, B&H and at Bonn, Germany.Phenological data of flower opening (F1; BBCH61) of apple cv. Golden Delicious' originated from 55years at Cacak (44 degrees N, Serbia) and at Klein-Altendorf, University of Bonn (50 degrees N), cv. Bobovec' from the University of Ljubljana (46 degrees N, Slovenia) and cherry cv. Burlat' (35years at Klein-Altendorf, 50 degrees N) and 20-30years at Tuzla (44 degrees N, B&H) and Mostar (43 degrees N, Bosnia & Herzegovina; B&H).The annual precipitation showed anegligible change in the last 55years of 5% in the Balkan countries (e.g. Cacak, 699mm), but only 1.8% at Klein-Altendorf (605mm)
...
with aslight shift to more winter rainfall.Regression analysis showed an increase in mean temperature of 1.7 degrees C (annual) and 1.45 degrees C for the vegetation period at Klein-Altendorf (last 55years), Germany. In the evaluated Balkan stations, the greatest increase in annual air temperature between two climate phases (until 1987 versus from 1988 until now) was at Ljubljana (1.4 degrees C) and Cacak (1.2 degrees C) in contrast to the least increase (0.3 degrees C) at Tuzla (annual average 10 degrees C) and an intermediate value (0.9 degrees C) in the warmer Mostar (annual average 14.5 degrees C).This recent temperature increase advanced flower opening by 10-14days for apple such as cv. Golden Delicious' at Cacak and 7-10days (last 55years) at Bonn and 4-5days (last 35years) for the early cherry cv. Burlat' at Klein-Altendorf/Bonn; at Mostar and Tuzla, the effect of climate change was greater with the early cherry cv. Burlat' (26days) compared with the difference of the late cherry cultivar (16days). Before recent climate change (1973-1987), cherry flower was advanced by 10days in the warmer med climate at Mostar but delayed by 16days in the cooler Tuzla. The results, i.e. the flower advancement in the Continental climate but flower delay in the med climate, are discussed with respect to the risk of late frost and countermeasures to combat climate change effects.
Keywords:
Phenology / Global warming / Frost / Flowering / Climate change / Cherry (Prunus avium L.) / Burlat / Balkan states / Apple (Malus domestica L.)
Source:
Erwerbs-Obstbau, 2018, 60, 4, 295-304
Funding / projects:
COST project [PEP 727]
DAAD [324]