Morphological description and molecular detection of Pestalotiopsis sp on hazelnut in Serbia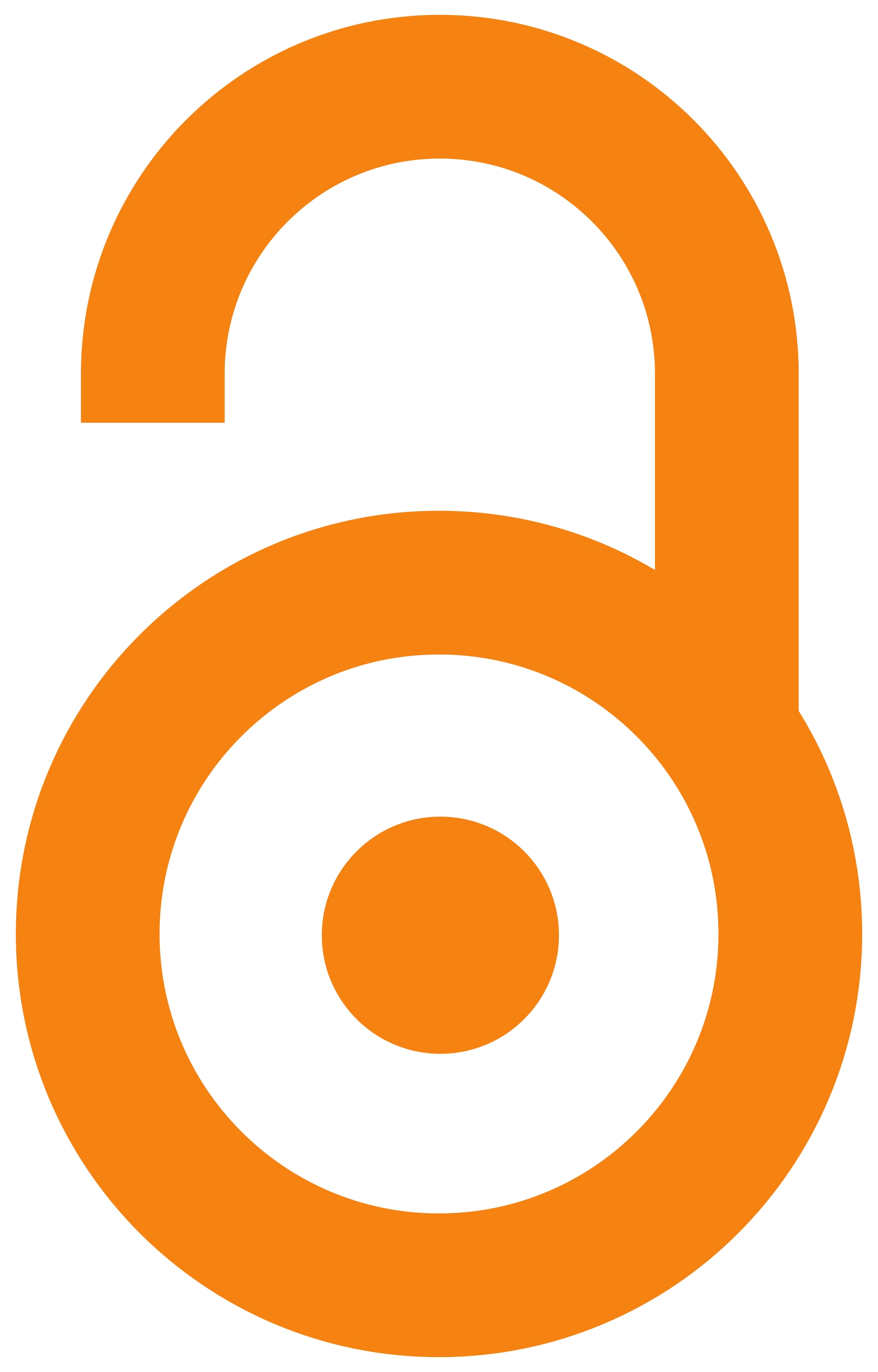 2017
Authors
Vasić, Tanja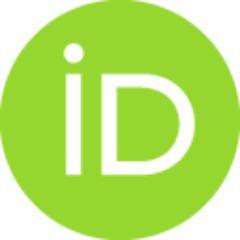 Jevremović, Darko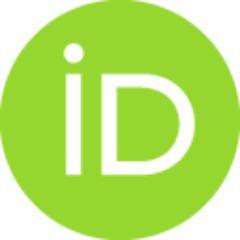 Krnjaja, Vesna
Leposavić, Aleksandar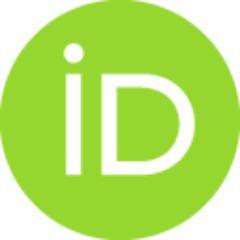 Anđelković, Snežana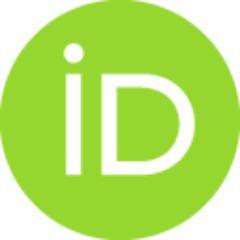 Živković, Sanja
Paunović, Svetlana A.
Article (Published version)

Abstract
In autumn 2015, hazelnut plants with leaf blight symptoms were noticed in a commercial plantation in the Province of Vojvodina, Serbia. Symptomatic samples were collected and submitted to laboratory analysis. Based on morphological characterization, the fungus isolated from the material was initially identified as Pestalotiopsis sp. Pathogenicity tests showed that two selected isolates infected hazelnut leaves and fruits that developed symptoms after artificial inoculation. The pathogen was re-isolated from diseased leaves and fruits, confirming Koch's postulates. Molecular identification was performed with sequence and phylogenetic analysis of ITS, EF1-alpha, and TUB genomic regions. Phylogenetic analysis confirmed the results of the morphological identification. The detection of Pestalotiopsis sp., a causal agent of leaf blight on hazelnut in Serbia, is one of a few reports of these pathogenic fungi on hazelnut.
Keywords:
leaf blight / ITS / EF1-alpha / Corylus avellana L. / beta-tubulin
Source:
Spanish Journal of Agricultural Research, 2017, 15, 3
Publisher:
Inst Nacional Investigacion & Tecnologia Agraria & Alimentaria-Inia-Csic, Madrid
Funding / projects:
Fruit Research Institute
Institute for Forage Crops (Serbia)