Klijavost polena sorte oraha Gajzenhajmski 286 na različitim hranljivim podlogama
Pollen germination of the walnut cultivar 'Geisenheim 286' on different culture media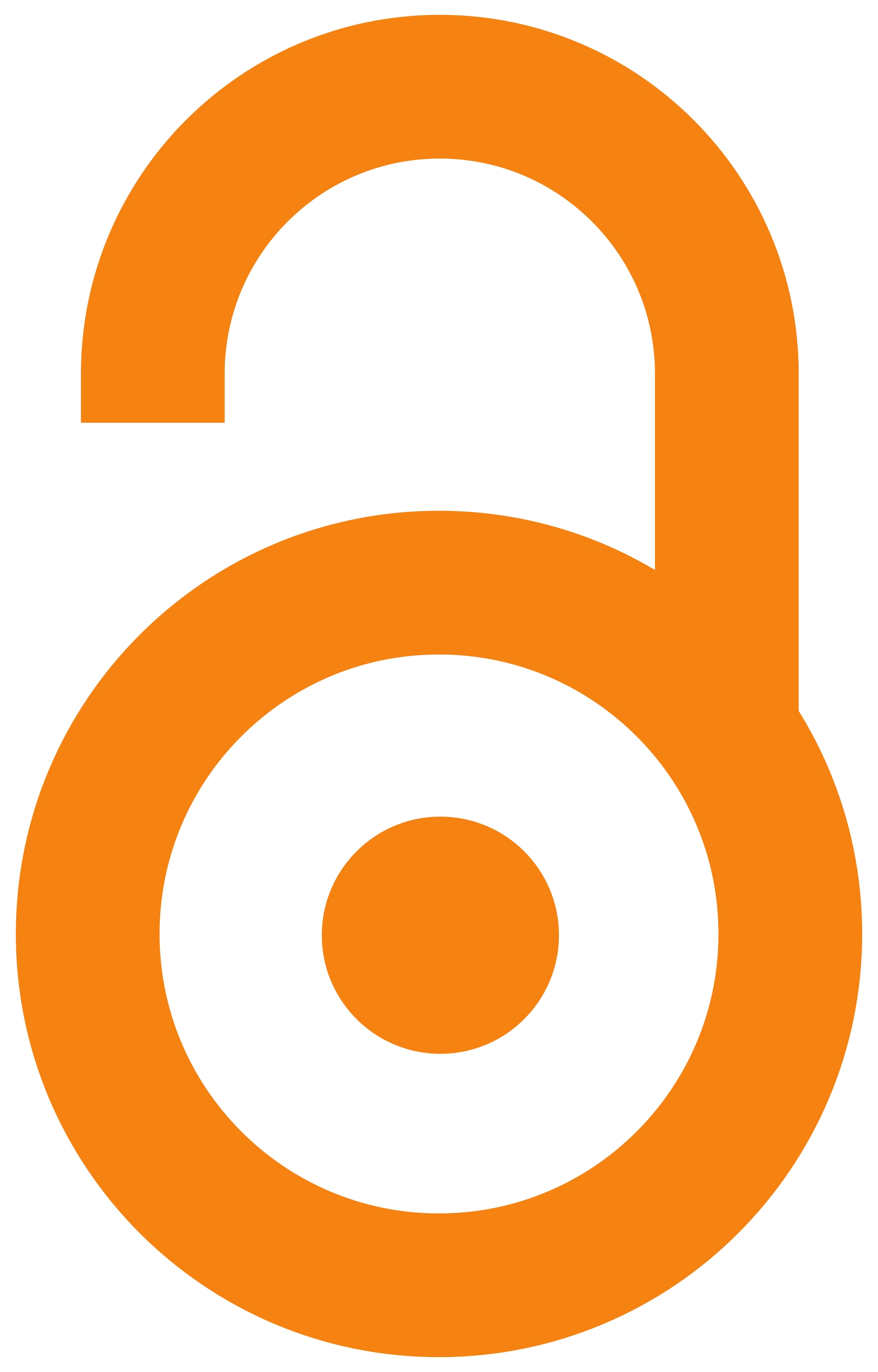 2014
Authors
Janković, Dragan
Janković, Slađana J.
Paunović, Svetlana M.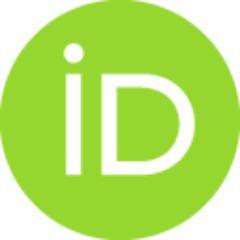 Ćirković, Bratislav M.
Jovanović, Zoran M.
Article (Published version)

Abstract
Polen sorte oraha Gajzenhajmski 286 naklijavan je na hranljivim podlogama napravljenim kombinovanjem različitih koncentracija sledećih supstanci: saharoze (10, 15 i 20%); agara (0,6 i 0,8%); borne kiseline (0, 300 i 600 ppm) i kalcijum hlorida (0, 50 i 100 ppm). Ukupno su testirane 54 različite kombinacije navedenih materija sa ciljem da se utvrdi najpogodnija podloga za ispitivanje klijavosti polena oraha in vitro. Promene koncentracija saharoze, borne kiseline i kalcijum hlorida imale su značajan uticaj na klijanje polena, što nije bio slučaj sa promenom koncentracije agara. Interakcije između koncentracija agara i kalcijum hlorida, borne kiseline i saharoze, kalcijum hlorida i saharoze, kao i borne kiseline, kalcijum hlorida i saharoze su bile statistički značajne. Najveća klijavost polena (27,8%) utvrđena je na podlozi koja je sadržala 15% saharoze, 0,8% agara, 600 ppm borne kiseline i 50 ppm kalcijum hlorida.
Pollen of the walnut cultivar 'Geisenheim 286(27.8%) when the germination medium contained 0.8% of agar, 15% of sucrose, 600 ppm of ' was cultured on germination media containing all possible combinations of sucrose (10, 15 and 20%); agar (0.6 and 0.8%); boric acid (0, 300 and 600 ppm) and calcium chloride (0, 50 and 100 ppm). A total of 54 different combinations of germination media were tested in an attempt to establish a suitable culture in vitro pollen germinability The interactions of the concentrations of agar and calcium chloride, boric acid and sucrose, calcium chloride and sucrose, as well as those of boric acid, calcium chloride and sucrose were significant. Pollen germination was maximized media for studying of the walnut. Significant differences in pollen germination were observed in response to changing concentrations of sucrose, boric acid and calcium chloride, but germination was not affected by changes in agar concentration. boric acid and 50 ppm of calcium chloride.
Keywords:
saharoza / polen / kalcijum hlorid / Juglans regia / in vitro / borna kiselina / agar / sucrose / pollen / Juglans regia / in vitro / calcium chloride / boric acid / agar
Source:
Journal of Agricultural Sciences (Belgrade), 2014, 59, 1, 53-61
Publisher:
Univerzitet u Beogradu - Poljoprivredni fakultet, Beograd