Breeding systems, hybridization and continuing evolution in Avon Gorge Sorbus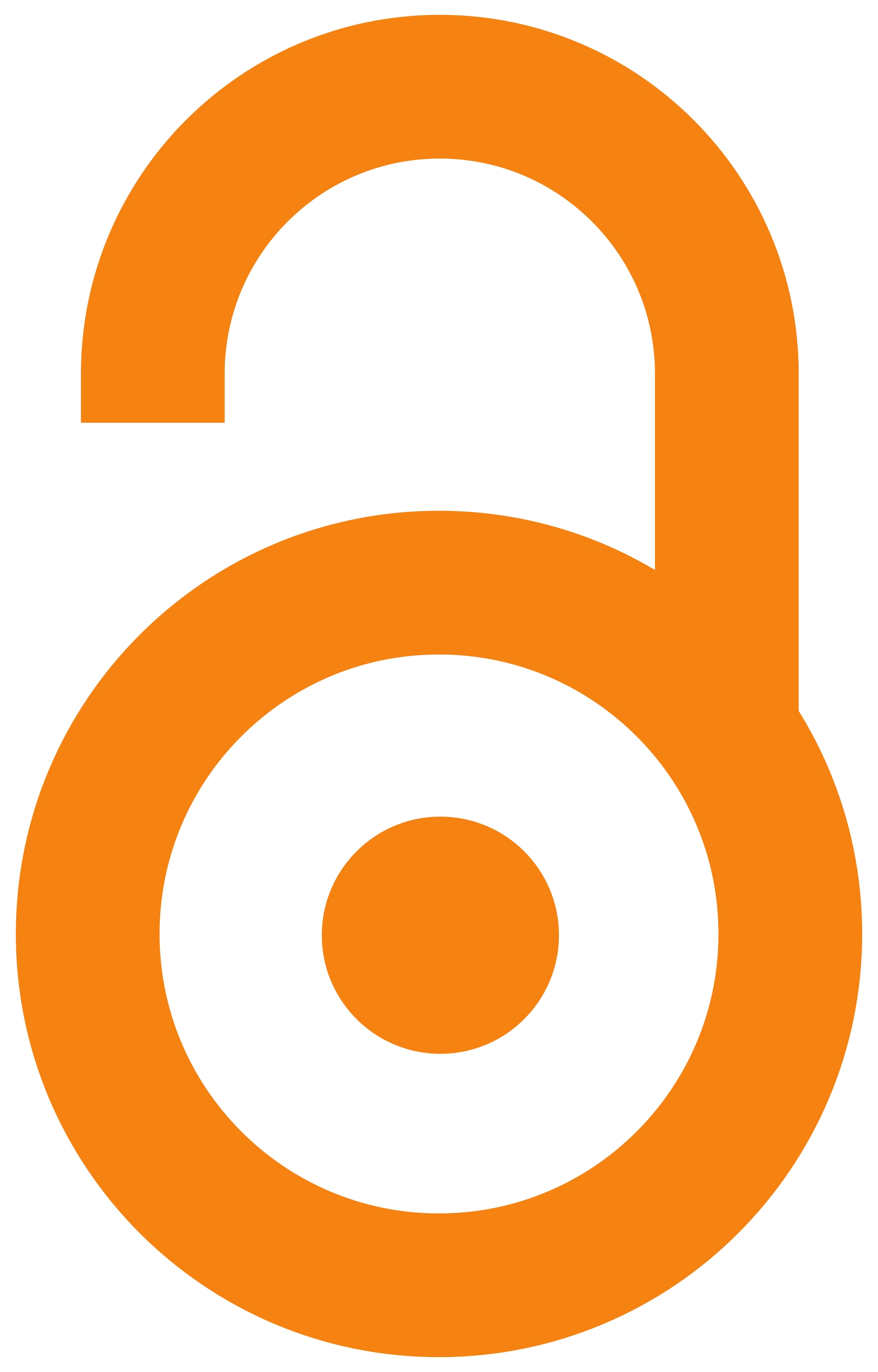 2013
Authors
Ludwig, Shanna
Robertson, Ashley
Rich, Timothy C. G.
Đorđević, Milena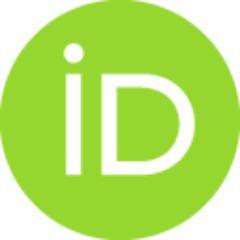 Cerović, Radosav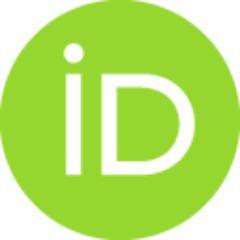 Houston, Libby
Harris, Stephen A.
Hiscock, Simon J.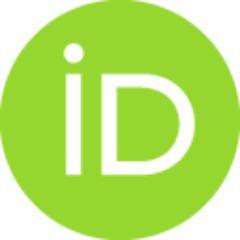 Article (Published version)

Abstract
Interspecific hybridization and polyploidy are key processes in plant evolution and are responsible for ongoing genetic diversification in the genus Sorbus (Rosaceae). The Avon Gorge, Bristol, UK, is a world hotspot for Sorbus diversity and home to diploid sexual species and polyploid apomictic species. This research investigated how mating system variation, hybridization and polyploidy interact to generate this biological diversity. Mating systems of diploid, triploid and tetraploid Sorbus taxa were analysed using pollen tube growth and seed set assays from controlled pollinations, and parentoffspring genotyping of progeny from open and manual pollinations. Diploid Sorbus are outcrossing and self-incompatible (SI). Triploid taxa are pseudogamous apomicts and genetically invariable, but because they also display self-incompatibility, apomictic seed set requires pollen from other Sorbus taxa a phenomenon which offers direct opportunities for hybridization. In contrast tetraploid taxa ar
...
e pseudogamous but self-compatible, so do not have the same obligate requirement for intertaxon pollination. The mating inter-relationships among Avon Gorge Sorbus taxa are complex and are the driving force for hybridization and ongoing genetic diversification. In particular, the presence of self-incompatibility in triploid pseudogamous apomicts imposes a requirement for interspecific cross-pollination, thereby facilitating continuing diversification and evolution through rare sexual hybridization events. This is the first report of naturally occurring pseudogamous apomictic SI plant populations, and we suggest that interspecific pollination, in combination with a relaxed endosperm balance requirement, is the most likely route to the persistence of these populations. We propose that Avon Gorge Sorbus represents a model system for studying the establishment and persistence of SI apomicts in natural populations.
Keywords:
Sorbus / self-incompatibility / pseudogamy / polyploidy / Hybridization / evolution / apomixis
Source:
Annals of Botany, 2013, 111, 4, 563-575
Publisher:
Oxford Univ Press, Oxford
Funding / projects:
Leverhulme Trust
National Environment Research Council
Botanical Society of the British Isles
School of Biological Sciences Research Committee, University of Bristol
Bristol City Council
Natural England
National Trust
Avon Gorge and Downs Wildlife Project