Determinacija ETR1 genotipa perspektivnih selekcija jabuke stvorenih u Institutu za voćarstvo - Čačak
Determination of ETR1 genotypes in promising apple selections developed at Fruit Research Institute - Čačak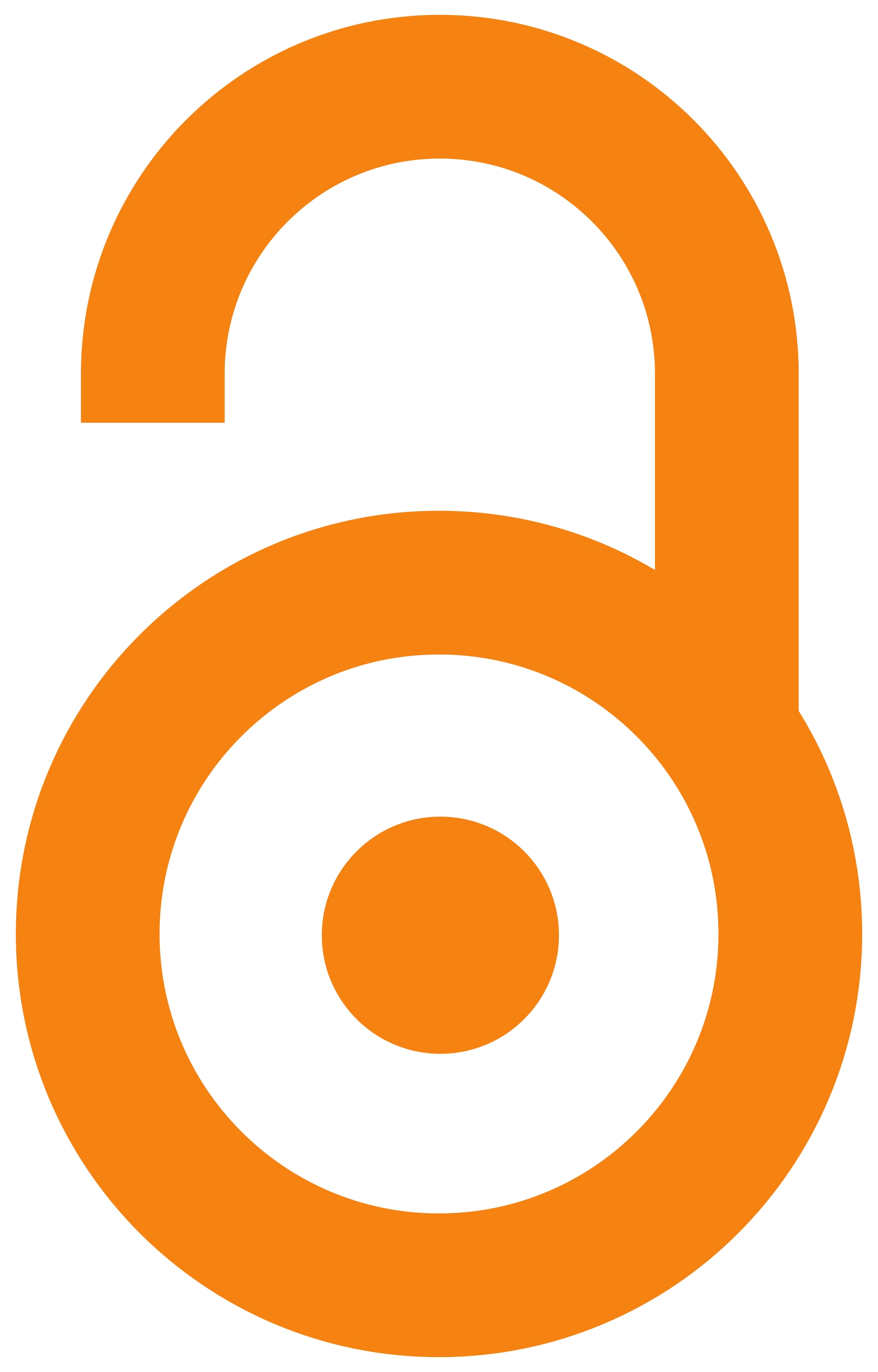 2013
Authors
Marić, Slađana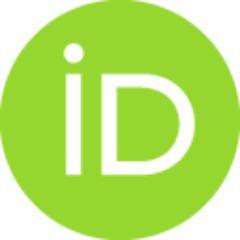 Lukić, Milan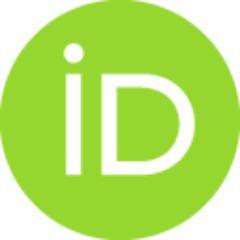 Article (Published version)

Abstract
Etilen je najjednostavniji signalni molekul sa hormonskom funkcijom koji reguliše veliki broj različitih procesa tokom rasta i razvića biljaka, uključujući i dozrevanje ploda. Za percepciju etilena je odgovorna familija receptora koja se sastoji od dve potfamilije (potfamilija I i II ). ETR1 receptor je jedan od receptora za etilen kod jabuke, pripada potfamiliji I i kodiran je ETR1 genom. Alelna konstitucija ETR1 gena je određena kod šest perspektivnih selekcija jabuke stvorenih u Institutu za voćarstvo - Čačak [J/54/53/59 ('Cox's Orange Pippin' O.P.), J/1/7, J/1/20, J/2/14 i J/60/7/63 ('Granny Smith' × 'Golden Delicious'), i J/2/50 ('Idared' O.P.)] i četiri komercijalno značajne sorte ('Cox's Orange Pippin', 'Golden Delicious', 'Granny Smith' i 'Idared'). Polimorfizam je detektovan nakon digestije PCR-om amplifikovanog genomskog fragmenta ETR1 gena sa dva restrikciona enzima - RsaI i AluI. Na bazi restrikcione analize identifikovana su tri alela (a, b i c) i četiri alelne konstitucij
...
e ETR1 gena (aa, ac, b,a/c i c,a/c). Istraživanja u ovom radu su potvrdila da se ETR1 gen nasleđuje u skladu sa Mendelovim zakonima i pokazala da se polimorfizam ETR1 gena može koristiti za genotipizaciju sorti i selekcija jabuke. Na osnovu alelne konstitucije gena uključenih u sintezu i percepciju etilena, kao i na osnovu bioloških i agronomskih osobina ispitivanih genotipova, selekcija J/54/53/59 se može izdvojiti kao elitna selekcija jabuke.
Ethylene, as the simplest signaling molecule with hormone-like function, regulates a broad spectrum of different processes in plants, including ripening. It is perceived by a receptor family divided into two subfamilies (I and II). In apple, ETR1 gene encodes one of ethylene receptors - ETR1 receptor which is a member of subfamily I. ETR1 genotypes were determined for six promising apple selections bred at Fruit Research Institute in Čačak [J/54/53/59 ('Cox's Orange Pippin' O.P.), J/1/7, J/1/20, J/2/14 and J/60/7/63 ('Granny Smith' × 'Golden Delicious'), and J/2/50 ('Idared' O.P.)] and four commercially important parental cultivars ('Cox's Orange Pippin', 'Golden Delicious', 'Granny Smith' and 'Idared'). Polymorphism of ETR1 gene was detected by restriction analysis of PCR amplified product with two restriction enzymes (RsaI and AluI). Three alleles (a, b and c) and four allelic constitutions of ETR1 gene (aa, ac, b,a/c and c,a/c) were detected. This study has confirmed that ETR1 gene
...
is inherited in Mendelian fashion and showed that polymorphism of ETR1 gene can aid cultivar and selection genotyping. Based on allelic constitution of genes involved in ethylene biosynthesis and perception, and on the major biological and agronomic traits, J/54/53/59 has been singled out as elite apple selection.
Keywords:
selection / ETR1 gene / ethylene / apple
Source:
Genetika-Belgrade, 2013, 45, 1, 189-196
Publisher:
Društvo genetičara Srbije, Beograd
Funding / projects: