Mikropropagacija sorte višnje Čačanski rubin (Prunus cerasus L.)
Micropropagation of sour cherry 'Čačanski Rubin' (Prunus cerasus L.)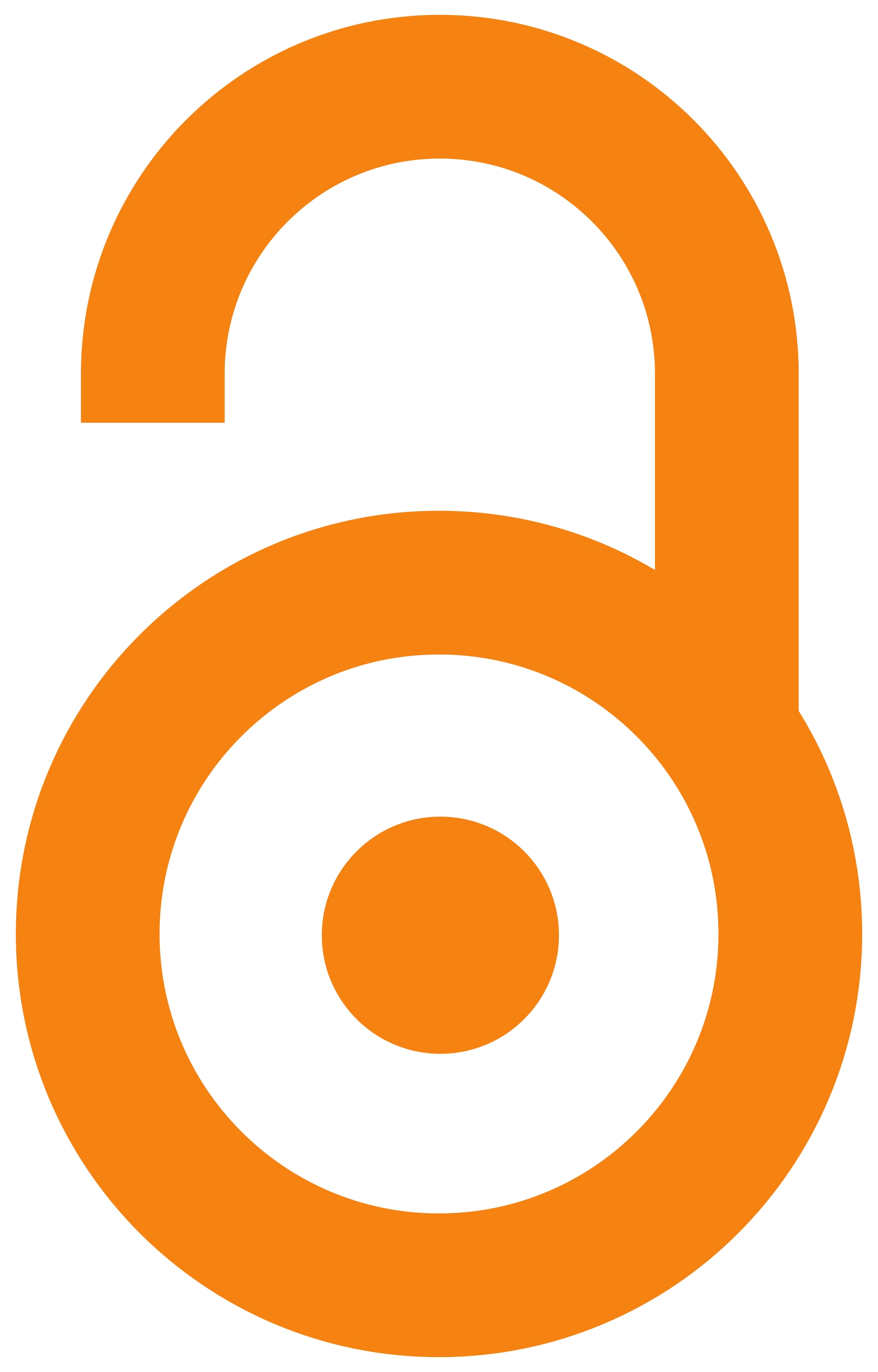 2013
Article (Published version)

Abstract
U radu je prikazan protokol za mikropropagaciju sorte višnje Čačanski rubin (Prunus cerasus L.) stvorene u Institutu za voćarstvo u Čačku. U cilju razvijanja protokola za brzu i efikasnu mikropropagaciju ovog genotipa ispitana je promena regenerativne sposobnosti in vitro izdanaka tokom supkultivisanja, kao i uticaj promene vrste i koncentracije biljnih regulatora rastenja na fazu multiplikacije i ožiljavanja. Primenom standardne metode povrsinske sterilizacije početnih eksplantata uspostavljena je aseptična kultura i inicirane lisne rozete na Murashige i Skoog (1962) (MS) hranljivoj podlozi sa 2,0 mg l-1 BAP, 0,5 mg l-1 IBA i 0,1 mg l-1 GA3. Po uspostavljanju aseptične kulture izdanci su multiplicirani u pet uzastopnih supkultura na MS hranljivoj podlozi koja je sadržavala 0,5 mg l-1 BAP u kombinaciji sa po 0,1 mg l-1 IBA i GA3. Praceni su sledeći parametri: indeks multiplikacije, dužina osovinskog i bočnih izdanaka. U cilju optimizacije faze multiplikacije, u 5. supkulturi je ispitan
...
uticaj promene koncentracije BAP i/ili vrste auksina (IBA ili NAA) na parametre multiplikacije, svežu i suvu masu izdanaka. Utvrđeno je da se supkultivisanjem smanjila regenerativna sposobnost izdanaka prikazana kroz indeks multiplikacije u odnosu na prvu supkulturu (3,11), sto je, međutim, bilo praćeno povećanjem rastenja izdanaka, tako da je najveća prosečna dužina osovinskog izdanka (1,22 cm) utvrđena u petoj supkulturi. Iako je povećanje koncentracije BAP sa 0,5 na 1,0 mg l-1 i promena vrste auksina (NAA umesto IBA) u petoj supkulturi dovelo do povećanja indeksa multiplikacije, zbog značajnog smanjenja dužine, kao i pojave hiperhidričnosti multiplicirani izdanaci nisu bili pogodni za dalje gajenje. Sorta Čačanski rubin je pokazala nizak kapacitet za ožiljavanje na hranljivoj podlozi bez biljnih regulatora rastenja, kao i na hranljivoj podlozi sa 1,0 mg l-1 IBA koji je najčešće korišćen auksin za ožiljavanje vrsta roda Prunus, dok na hranljivoj podlozi sa istom koncentracijom NAA nije uočeno ožiljavanje. Najveći procenat ožiljavanja (60,0%) i prosecan broj korenova po ožiljenoj biljci (6,3) postignut je gajenjem na hranljivoj podlozi bez biljnih regulatora rastenja uz pretretman uranjanja bazalnog dela izdanaka u rastvor NAA (500 mg l-1). U uslovima 'mist' izmaglice procenat aklimatizacije izdanaka ožiljenih in vitro (55,6%) je bio značajno veći u odnosu na neožiljene izdanke (14,8%), kojima je prethodila indukcija rizogeneze.
The paper describes the protocol for micropropagation of sour cherry 'Čačanski Rubin' (Prunus cerasus L.) bred at the Fruit Research Institute in Čačak. Aiming at developing efficient protocol for micropropagation of this genotype, the influence of repeated subculturing on proliferation capacity of in vitro shoots as well as the effect of change of type and concentration of plant growth regulators on multiplication and rooting phases were studied. With standard method of surface sterilization of initial explants, aseptic culture was established and leaf rosettes were initiated on Murashige and Skoog (1962) medium (MS) with 2.0 mg l-1 BAP, 0.5 mg l-1 IBA and 0.1 mg l-1 GA3. After establishment of aseptic culture, regenerated shoots were multiplied in five successive subcultures on MS medium supplemented with 0.5 mg l-1 BAP in combination with IBA and GA3 each applied at 0.1 mg l-1. The following multiplication parameters were monitored: multiplication index, length of axial and lateral
...
shoots. With aim to optimize multiplication stage and determine the optimal hormonal composition of multiplication medium, the influence of increase in BAP concentration and/or type of auxins (IBA or NAA), on multiplication index, fresh and dry weight of shoots was examined in fifth subculture after initiation. During multiplication on MS medium with constant hormonal composition, the decline in shoot formation capacity over repeated subcultures was observed, so as the highest value of multiplication index (3.11) was noticed in first subculture after initiation. However the subculturing improved the shoot elongation, and the highest value of shoots length, especially in axial shoots (1.22 cm), was observed in fifth subculture. Although increase in BAP concentration from 0.5 to 1.0 mg l-1 in combination with NAA instead of IBA in fifth subculture increased multiplication index, the shoots multiplied on this medium were not suitable for further growing due to the significant decrease in shoot length as well as to the appearance of hyperhydricity. Sour cherry 'Čačanski Rubin' displayed very low rooting ability on HF medium as well as on medium with 1.0 mg l-1 IBA which is the most common medium used for rooting of different species of Prunus genus, while on medium containing NAA at same concentration rhizogenesis was not observed. The highest rooting rate (60.0%) as well as the highest number of roots per shoot (6.3) in this genotype were achieved with 1-min dip treatment in NAA dissolved in sterile water (500 mg l-1) followed by growing on HF medium. The percentage of acclimatization under the 'mist' system in green house was significantly higher for shoots rooted in vitro (55.6%) than for unrooted shoots (14,8%).
Keywords:
višnja / ožiljavanje / multiplikacija / aseptična kultura / aklimatizacija / sour cherry / rooting / multiplication / aseptic culture / acclimatization
Source:
Voćarstvo, 2013, 47, 183-184, 109-119
Publisher:
Naučno voćarsko društvo Srbije, Čačak
Funding / projects: