Determinacija S-genotipa i ACS1-genotipa sejanaca jabuke stvorenih u Institutu za voćarstvo - Čačak
Determination of S-genotype and ACS1-genotype in apple seedlings developed at Fruit Research Institute - Čačak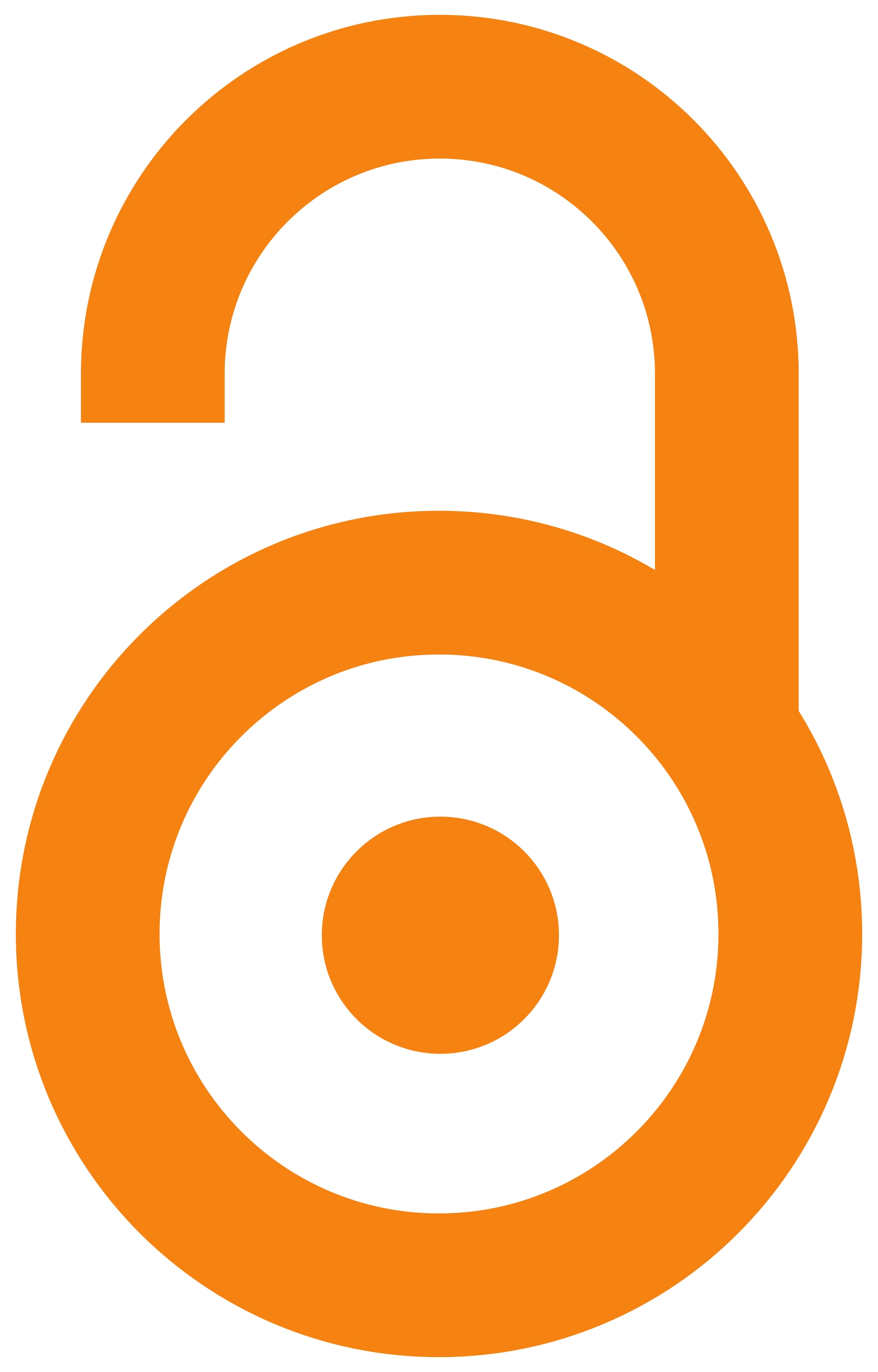 2013
Authors
Marić, Slađana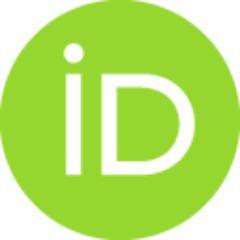 Lukić, Milan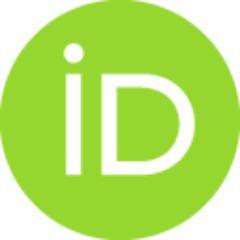 Article (Published version)

Abstract
U radu su predstavljeni rezultati determinacije S-genotipa i ACS1 -genotipa roditeljskih sorti i sejanaca jabuke dobijenih samooprašivanjem sorte Gala Must i potpuno kompatibilnim ukrštanjem sorti Fuji Kiku 8 x Topaz u Institutu za voćarstvo u Čačku. Aleli S-RNaze i ACS1 gena identifikovani su lančanom reakcijom polimeraze. Za roditeljske sorte utvrđeno je da su homozigotne za alel ACS1-2 (ACS1-2/ACS1-2), kao i da su sledećih S alelnih konstitucija: Gala Must - S2S5, Fuji Kiku 8 - S1S9 i Topaz - S2S5. Analiza sedam sejanaca dobijenih samooprašivanjem sorte Gala Must pokazala je da tri sejanca imaju alelnu konstituciju S2S2, dva S2S5 i dva S5S5, kao i da sejanci homozigotni za S5 alel ne pripadaju navedenom potomstvu. Od deset sejanaca dobijenih iz ukrštanja Fuji Kiku 8 (S1S9) x Topaz (S2S5), jedan sejanac ima konstituciju S2S2, tri S2S5, pet S2S9 i jedan S2Sx alelnu konstituciju. Determinacija ACS1-genotipa pokazala je da su svi ispitivani sejanci homozigotni za alel ACS1-2, izuzev sej
...
anaca GMxGM-2 i GMxGM-6 za koje je utvrđeno da su heterozigoti (ACS1-1/ACS1-2).
The paper presents the results of determination of S-genotype and ACS1 -genotype in parental cultivars and seedlings derived from the progenies obtained after self-pollination of apple cultivar 'Gala Must' and from the fully compatible cross 'Fuji Kiku 8' x 'Topaz' at Fruit Research Institute - Čacak. Alleles of S-RNase and ACS1 genes were identified by polymerase chain rection (PCR). The parental cultivars were homozygous for allele ACS1-2 (ACS1-2/ACS1-2), and the following S-genotypes were determined: 'Gala Must' - S2S5, 'Fuji Kiku 8' - S1S9 and 'Topaz' - S2S5. The analysis showed that the selfed progeny of 'Gala Must' segregated 3 S2S2 : 2 S2S5 : 2 S5S5, as well as that the seedlings homozygous for S5 allele do not belong to the selfed progeny. Of ten seedlings derived from the cross 'Fuji Kiku 8' (S2S9) x 'Topaz' (S2S5), one was S1S2, three were S1S5, five were S2S9 and one was S2Sx. Determination of ACS1 -genotype showed that evaluated seedlings were homozygous for allele ACS1-2,
...
with two exceptions, i.e. GMxGM-2 and GMxGM-6. These seedlings were expected to be ACS1-2/ACS1-2, but are observed to be ACS1-1/ACS1-2 genotype.
Keywords:
S-RNaza / sejanac / Malus x domestica / ACS1 / S-RNase / seedling / Malus x domestica / ACS1
Source:
Voćarstvo, 2013, 47, 183-184, 79-86
Publisher:
Naučno voćarsko društvo Srbije, Čačak
Funding / projects: