Fiziološke osobine maline i kupine razmnožene mikropropagacijom in vitro i standardnim načinom
Physiological properties of raspberry and blackberry propagated by in vitro micropropagation and standard techniques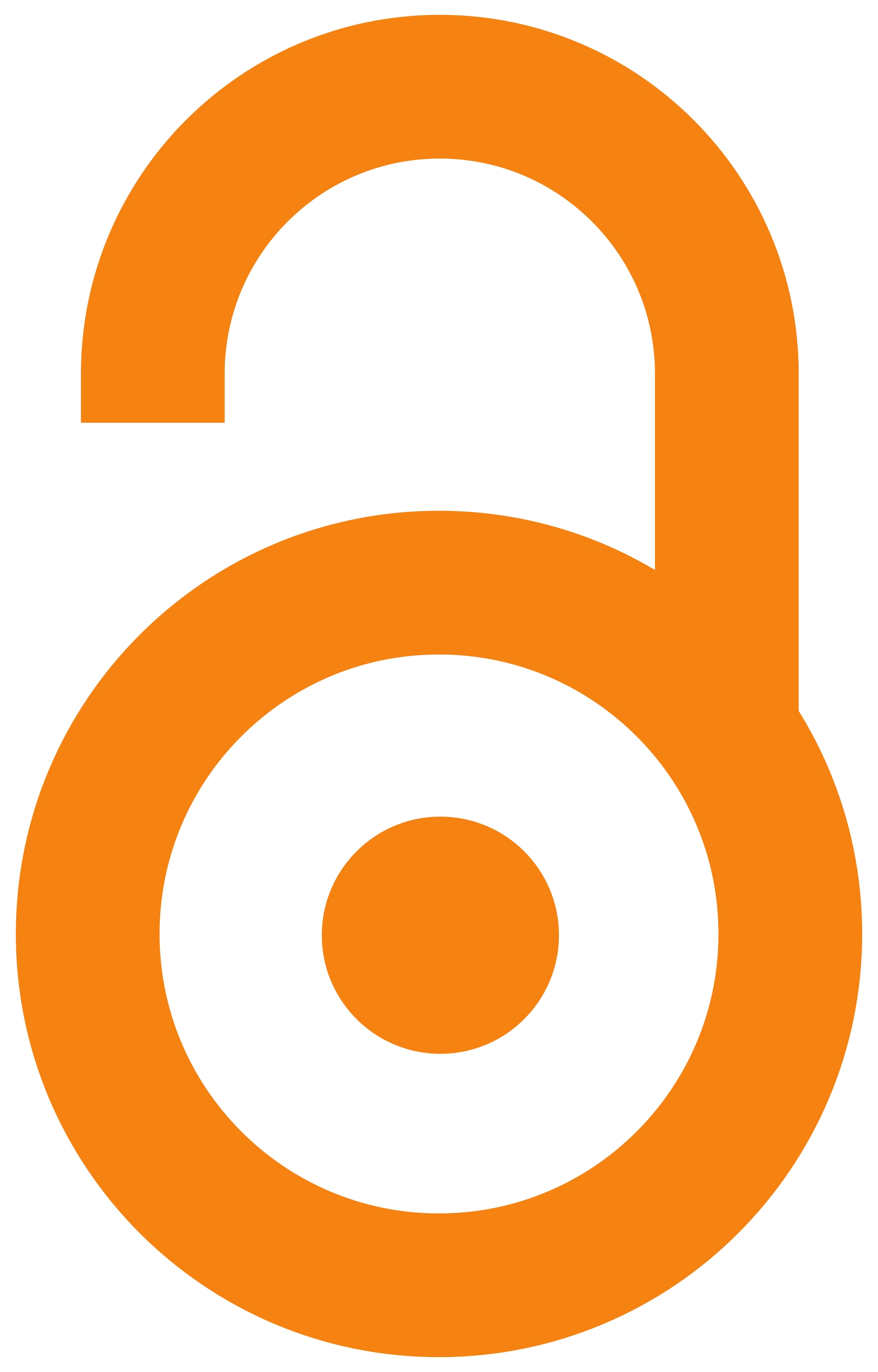 2013
Authors
Ružić, Đurđina
Leposavić, Aleksandar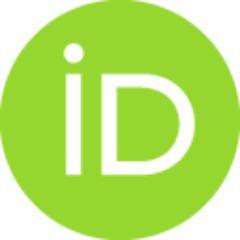 Cerović, Radosav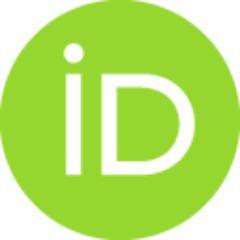 Karaklajić-Stajić, Žaklina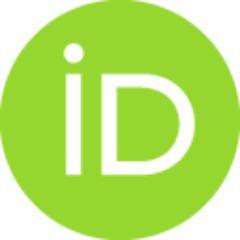 Vujović, Tatjana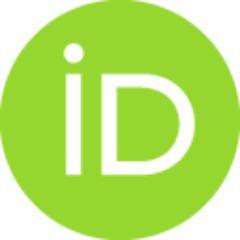 Miletić, Nemanja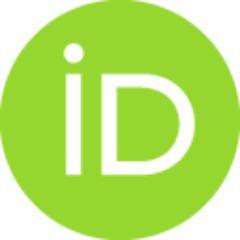 Zurawicz, Edward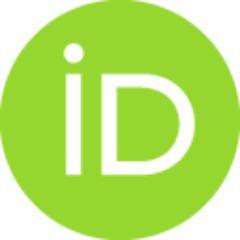 Article (Published version)

Abstract
Ova istraživanja su finansirana sredstvima projekta EU FP7 KBBE - 2010 -4, No. 265942 (The sustainable improvement of European berry production, quality and nutritional value in changing environment: Strawberries, Currants, Blackberries, Blueberries and Raspberries - EUBERRY), sa ciljem da se utvrdi potencijal upotrebe mikropropagacije in vitro u masovnoj proizvodnji kupine i maline za dobijanje zdravog sadnog materijala, genetički stabilnog i sortno ispravnog. U ogledu su korišćene kupina cv Cačanska bestrna i malina cv Meeker, razmnožene mikropropagacijom in vitro (TC) i standardnim načinom (SP) posađene na otvorenom polju na površini od 1,8 ari. Praćeni su fenološki parametri (početak listanja; formiranje/razvoj cvetnih pupoljaka; početak, puno i kraj cvetanja; početak, puno i kraj zrenja; period zrenja i trajanje vegetacije), vegetativni potencijal i parametri prinosa uključujući ukupan broj izdanaka, broj izdanaka po dužnom metru, prinos po izdanku (kg), prinos po dužnom metru (kg
...
), ukupan prinos (kg ha-1). Statistički značajne razlike nisu utvrđene za praćene fenološke paramentre i vegetativni potencijal. Međutim, prinos po izdanku, po dužnom metru i ukupan prinos su se statistički značajno razlikovali u korist SP biljaka kupine, a samo prinos po izdanku, takođe u korist SP biljaka maline.
The present studies, financed by the project titled EU FP7 KBBE - 2010 -4 265942 (The sustainable improvement of European berry production, quality and nutritional value in changing environment: Strawberries, Currants, Blackberries, Blueberries and Raspberries -EUBERRY), were conducted to establish potentials of in vitro micropropagation for massive blackberry and raspberry production, primarily aimed at obtaining healthy, genetically stable and true-to-type planting material. Blackberry 'Cačanska Bestrna' and raspberry 'Meeker' plants propagated by standard (SP) and in vitro micropropagation (TC) techniques and planted in open field (1.8 acres) were used in the trial. The following parameters were monitored: phenological parameters (leafing onset, flower-cluster development, flowering onset, fool blooming, end of flowering, ripening onset, full ripening, end of ripening, as well as period of fruit ripening and duration of growing period), vegetative potential and yield parameters, inc
...
luding total number of canes, cane number per row meter, yield per cane (kg), yield per row meter (kg), and total yield (kg ha-1). No significant differences were established for the monitored phenological parameters and vegetative potential. However, yield per cane, yield per row meter and total yield differed statistically in favor of blackberry propagated by standard technique, whereas statistical differences were significant only for yield per cane also in favor of SP propagated raspberry plants.
Keywords:
mikropropagacija / malina / kupina / fiziološke osobine ex vitro kultura / raspberry / physiological properties of ex vitro cultures / micropropagation / blackberry
Source:
Voćarstvo, 2013, 47, 181-182, 55-61
Publisher:
Naučno voćarsko društvo Srbije, Čačak
Funding / projects: