Biološke osobine sorti jabuke Rajka i Topaz otpornih prema Venturia inaequalis (Cooke) Wint.
Biological properties of apple cultivars 'Rajka' and 'Topaz' resistant to Venturia inaequalis (Cooke) Wint.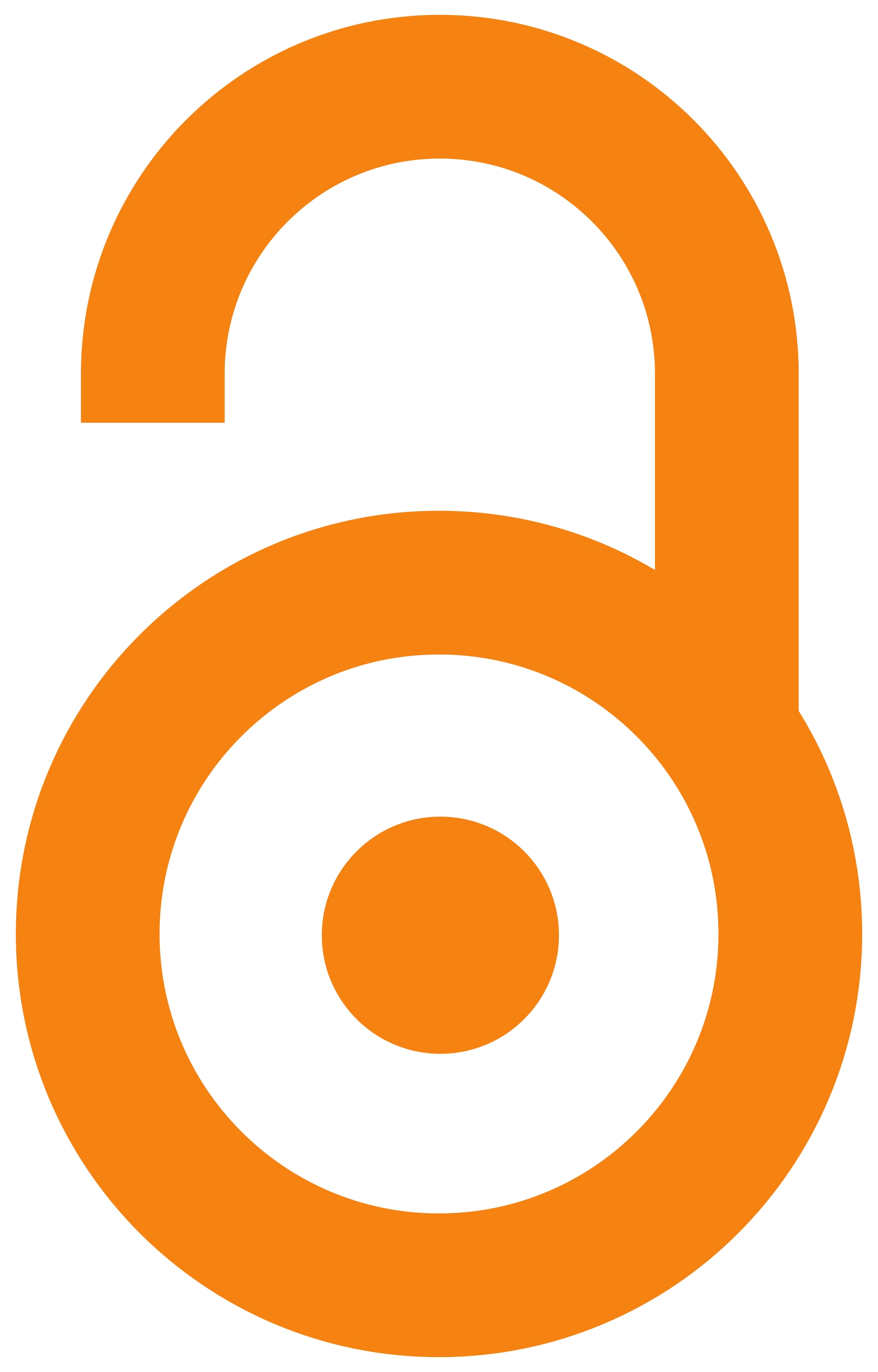 2012
Authors
Lukić, Milan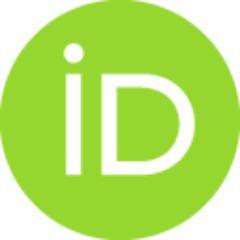 Marić, Slađana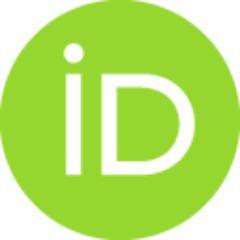 Article (Published version)

Abstract
Sa aspekta racionalne upotrebe pesticida i zaštite životne sredine, jedan od savremenih trendova u proizvodnji jabuke je gajenje sorti otpornih prema prouzrokovačima najznačajnijih bolesti i štetočinama. U radu su prikazani trogodišnji rezultati proučavanja bioloških osobina sorti jabuke (Rajka i Topaz) otpornih prema Venturia inaequalis (Cooke) Wint. u agroekološkim uslovima Čačka. Sorta Rajka je imala ranije vreme cvetanja i veću obilnost, kao i ranije vreme zrenja. Sorta Topaz se odlikuje krupnijim plodovima kolačastog oblika. Visok rodni potencijal ispoljile su obe ispitivane sorte, mada je veći prinos i bolji kvalitet ploda, posmatran kroz hemijski sastav i organoleptičke osobine, utvrđen kod sorte Topaz.
From the aspect of rational use of pesticides and environmental protection, growing cultivars resistant to pests and causal agents of the most serious diseases is one of the most recent trends in modern apple production. The paper presents the results of a three-year study on biological characters of scab resistant apple cultivars 'Rajka' and 'Topaz' which were grown under agro-environmental conditions of Čačak. In this study, 'Rajka' had earlier blooming time, greater abundance and ripened somewhat earlier than 'Topaz'. Fruits of 'Topaz' were large, oblate. Both cultivars showed high cropping potential, although 'Topaz' had higher fruit quality and yield.
Keywords:
Venturia inaequalis (Cooke) Wint. / sorta / jabuka / biološke osobine / Venturia inaequalis (Cooke) Wint. / cultivar / biological properties / apple
Source:
Voćarstvo, 2012, 46, 179-180, 83-90
Publisher:
Naučno voćarsko društvo Srbije, Čačak
Funding / projects: