Varijabilnost osobina perspektivnih selekcija jabuke grupe 'Jonathan'
Variability of properties of promising apple selections of the 'Jonathan' group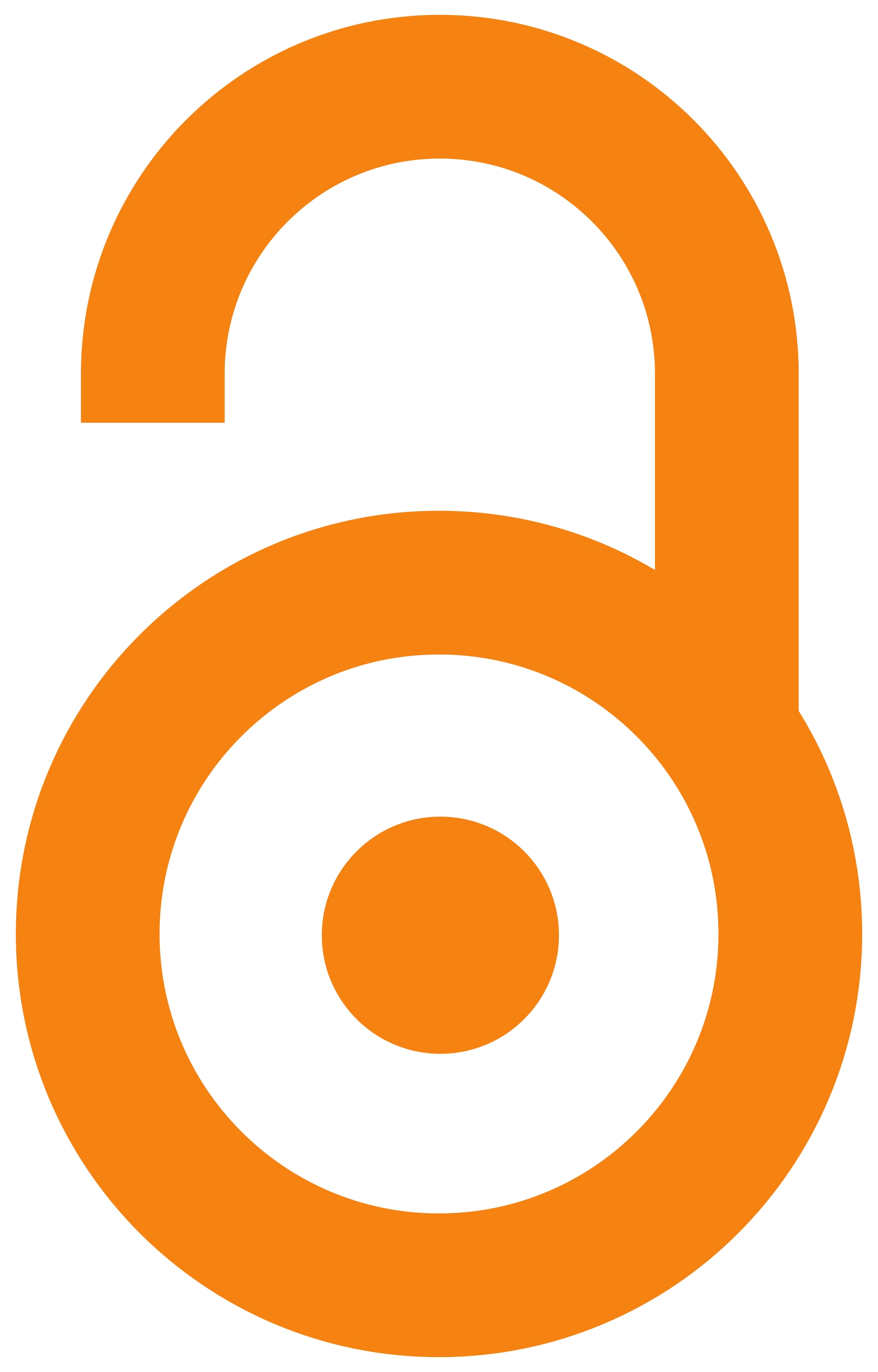 2012
Article (Published version)

Abstract
Jabuka (Malus × domestica Borkh.) je ekonomski najznačajnija vrsta roda Malus Miller, koja se u Srbiji gaji na oko 30.000 ha sa prosečnom proizvodnjom od 209.089 tona (za period 2000?2009. godina). Oplemenjivanje jabuke zauzima značajno mesto u programima više naučnih institucija širom sveta. Osnovni ciljevi oplemenjivanja su nove sorte visokog kvaliteta ploda i dobrih skladišnih sposobnosti, otporne prema prouzrokovačima bolesti i štetočinama i to pre svega prema Venturia inaequalis. Analizom pedigrea 50 sorti jabuke utvrđeno je da se sorte 'Cox's Orange Pippin', 'Golden Delicious', 'Jonathan' i 'McIntosh' najčešće pojavljuju u pedigreu ekonomski značajnih sorti. U radu je prikazano šest perspektivnih selekcija jabuke, stvorenih u Institutu za voćarstvo u Čačku, kod kojih je 'Jonathan' jedna roditeljska sorta. Ispitivane selekcije su nastale iz sledećih ukrštanja: 'Jonathan' × 'Idared' (J/3/60 i J/2/53), ['Jonathan' × J/54/53/59] × J/27/127/62 (J/4/106) i 'Jonathan' × J/54/53/59 (J/1/
...
55, J/1/71 i J/1/15). Proučavane su fenološke osobine (fenofaze cvetanja i zrenja), pomološke osobine (fizičke i hemijske osobine ploda) i rodnost. Selekcije nastale ukrštanjem 'Jonathan' × 'Idared' imale su prosečno najveću masu ploda (J/2/53; 188,4 g) i prosečno najveći prinos po jedinici površine (J/3/60; 34 t ha-1). Visokim kvalitetom ploda odlikuju se selekcije nastale iz ukrštanja 'Jonathan' × J/54/53/59. Najviši sadržaj rastvorljivih suvih materija imala je selekcija J/1/55 (15,3%), dok je selekcija J/1/71 imala najviši sadržaj ukupnih šećera i kiselina (9,61% i 1,46%, resp.).
Apple (Malus × domestica Borkh.) is economically the most important species of genus Malus Miller. Developing new apple genotypes is carried out on a large scale in many scientific institutes throughout the world. 'Jonathan' is one of four cultivars which have been used as the most frequent progenitors in apple breeding programmes worldwide. The paper presents six promising apple selections bred at Fruit Research Institute, and 'Jonathan' as the parental cultivar. The assessed selections derived from the crosses 'Jonathan' × 'Idared' (J/3/60 and J/2/53), ['Jonathan' × J/54/53/59] × J/27/127/62 (J/4/106) and 'Jonathan' × J/54/53/59 (J/1/55, J/1/71 and J/1/15). Major phenological properties (flowering phenophase and harvest time), cropping and pomological properties (morphometrical and chemical characteristics of fruits) were assessed. The highest fruit weight (J/2/53; 188.4 g) and yield per unit area (J/3/60; 34 t ha-1) were reported in selections derived from the cross 'Jonathan' × 'Id
...
ared'. Selections raised from a cross between 'Jonathan' and J/54/53/59 have high quality fruits. The highest soluble solids content was found in J/1/55 (15.3%), while the highest total sugars and acids content was evidenced in J/1/71 (9.61%; 1.46%, respectively).
Keywords:
promising selection / biological properties / apple / agronomic properties
Source:
Genetika-Belgrade, 2012, 44, 1, 129-138
Publisher:
Društvo genetičara Srbije, Beograd
Funding / projects: