Izučavanje populacije oskoruše (Sorbus domestica L.) na području istočne Srbije
Research into service tree (Sorbus domestica L.) population in eastern Serbia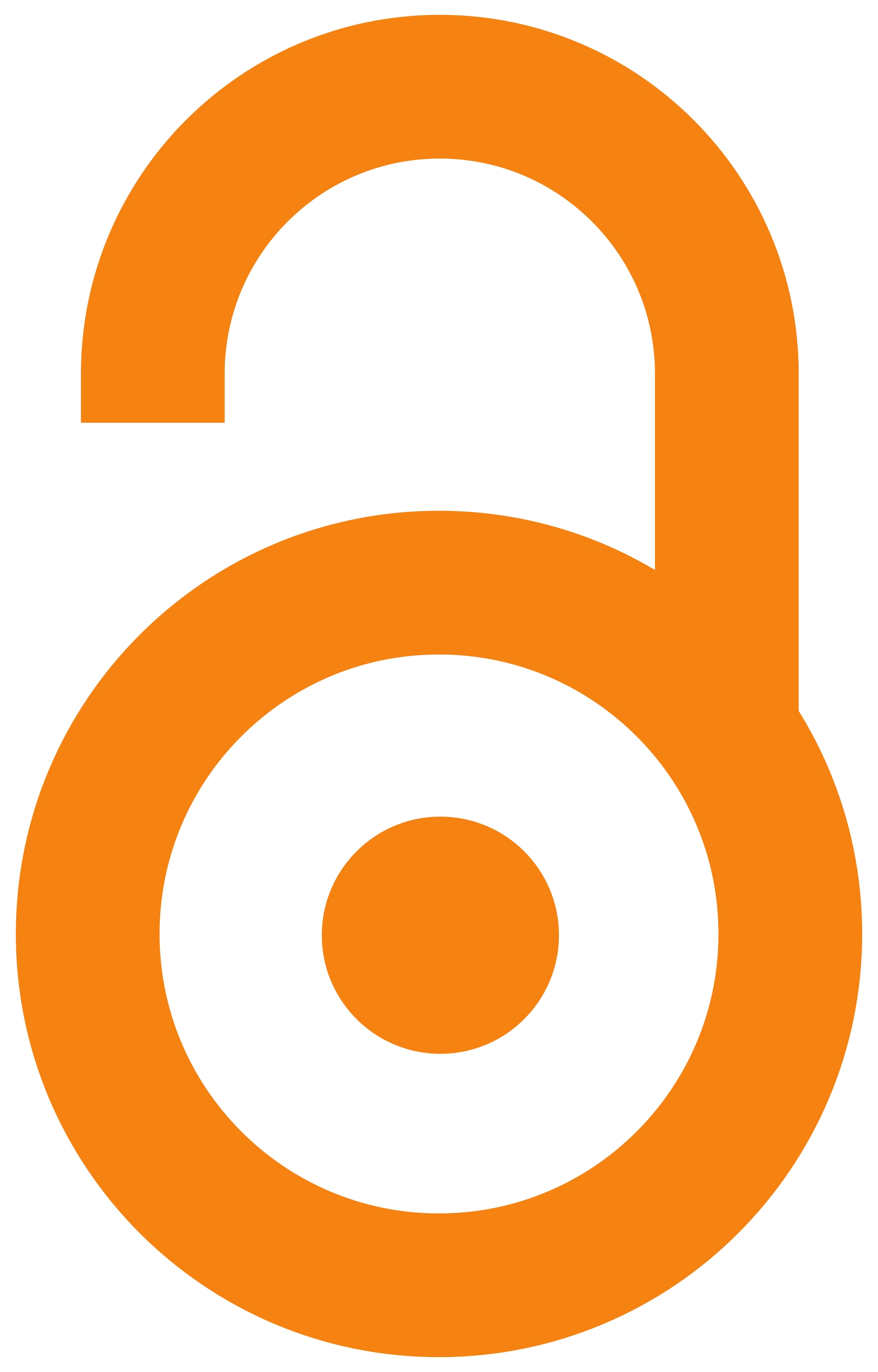 2012
Authors
Miletić, Rade
Paunović, Svetlana M.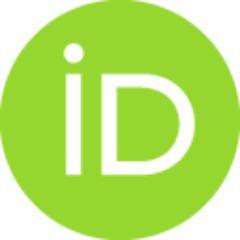 Article (Published version)

Abstract
Populacije svih voćnih vrsta, uključujući i populaciju oskoruše (Sorbus domestica L) predstavljaju bogatstvo različitog genetičkog materijala, nezaobilaznog u selekciji i stvaranju novih sorti i podloga. Osnovni cilj istraživanja bio je proučavanje populacije oskoruše na području istočne Srbije, radi odabiranja dobrih selekcija čiji plodovi mogu da se koriste u ishrani, sveži ili prerađeni, i genotipova pogodnih za stvaranje novih sorti i podloga. U populaciji je ocenjivana starost i dimenzije stabala i važnije osobina plodova oskoruše (oblik, krupnoća i sadržaj ukupno rastvorljivih suvih materija). Proučavana populacija odlikovala se stablima starosti od 50 do 100 godina. Zastupljenost sitnih plodova mase od 7,5-9,8 g bila je u 52,3% stabala, srednje krupnih od 10,3-18,6 g u 41,1% stabala i krupnih od 21,7- 25,6 g u 6,60% stabala. Visina plodova kretala se od 18,6-33,4 mm, debljina od 22,8-37,4 mm, dužina peteljke od 1,8-3,7 mm, dok je sadržaj ukupno rastvorljivih suvih materija iznos
...
io od 15,7-22,5%. U radu su prikazane i osobine pojedinih superiornih stabala, koja zaslužuju veću pažnju u cilju razmnožavanja, kolekcionisanja i komercijalnog gajenja. Izdvojene perspektivne selekcije odlikovale su se prosečnom masom plodova od 19,4 g, visinom od 33,0 mm, debljinom od 29,6 mm, dužinom peteljke od 4,08 mm i sadržajem rastvorljivih suvih materija u svežim plodovima od 20,5%, a u gnjilim od 23,4%.
All fruit tree populations along with the service tree (Sorbus domestica L.) population offer a wealth of diverse genetic material which is essential for the selection and creation of new cultivars and rootstocks. The main objective of the study was to evaluate the service tree population in Eastern Serbia in order to single out good selections whose fruit can be used fresh or processed in the human diet, as well as genotypes suitable for the development of new cultivars and rootstocks. The service tree population was analyzed for tree age, tree size and major fruit properties (shape, size and soluble solids content). Small-sized, medium to large and large fruits ranging in weight from 7.5-9.8 g, 10.3-18.6 g and 21.7-25.6 g were found in 52.3%, 41.1% and 6.60% trees, respectively, within the test population. Fruit length was 18.6-33.4 mm, fruit thickness 22.8-37.4 mm, stalk length 1.8-3.7 mm, soluble solids content 15.7-22.5%. The study also presents properties of some superior trees w
...
hich require greater attention in terms of propagation, collection activities and commercial cultivation.
Keywords:
service tree / population / fruit property
Source:
Genetika-Belgrade, 2012, 44, 3, 483-490
Publisher:
Društvo genetičara Srbije, Beograd
Funding / projects: