Virus žbunaste kržljavosti maline (Raspberry bushy dwarf virus) - patogen vinove loze u Srbiji
Raspberry bushy dwarf virus: A grapevine pathogen in Serbia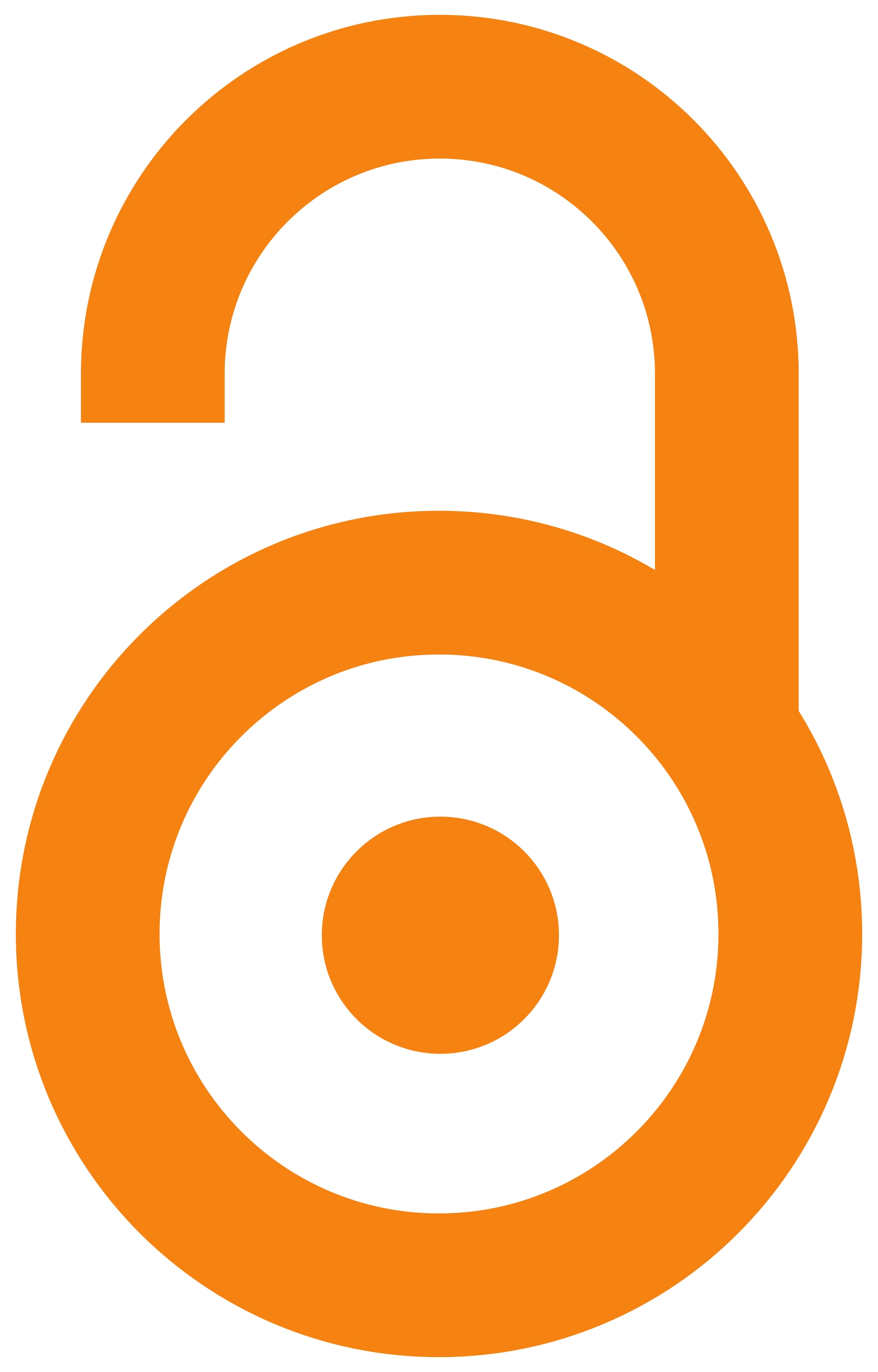 2011
Article (Published version)

Abstract
Pregledom vinograda i rastila vinove loze tokom 2005. godine u lokalitetima centralne Srbije na nekoliko biljaka su primećeni neuobičajeni simptomi koji su ukazivali na moguće prisustvo virusa. Uzorci listova su analizirani DAS-ELISA testom na prisustvo 9 virusa. Pored virusa koji se često javljaju na vinovoj lozi, kod dva uzorka je potvrđeno prisustvo virusa žbunaste kržljavosti maline (Raspberry bushy dwarf virus, RBDV). Nested-PCR metodom i sekvencionom analizom fragmenta iz 5' regiona RNA-1 segmenta genoma RBDV potvrđeni su rezultati serološkog testa. Dobijena nukleotidna sekvenca pokazuje najmanje 93% sličnosti sa upoređenom sekvencom RBDV izolata iz maline. Potvrda prisustva RBDV na vinovoj lozi u Srbiji je drugi nalaz ovog patogena na vinovoj lozi u svetu. Prvi nalaz prirodne infekcije vinove loze ovim virusom saopšten je u Sloveniji 2003. godine.
During a field survey in 2005 in vineyards and grapevine nurseries at localities in central Serbia, a few plants with unusual virus-like symptoms were observed. Leaf samples were analyzed by DAS-ELISA for the presence of nine viruses. Besides other viruses frequently occurring on grapevine, Raspberry bushy dwarf virus (RBDV) was detected in two samples. Results were confirmed by nested-PCR and sequence analysis of the fragment in 5' part of RNA-1. Obtained sequence shared at least 93% of nucleotide identity with the compared RBDV sequence originating from raspberry. The finding of Raspberry bushy dwarf virus on grapevine in Serbia is a second finding of this pathogen on grapevine worldwide. The first natural infection of grapevine with this virus was reported in Slovenia in 2003.
Keywords:
virus žbunaste kržljavosti maline / vinova loza / nested-PCR / detekcija / DAS-ELISA / raspberry bushy dwarf virus / nested-PCR / grapevine / detection / DAS-ELISA
Source:
Pesticidi i fitomedicina, 2011, 26, 1, 55-60
Publisher:
Institut za pesticide i zaštitu životne sredine, Beograd i Društvo za zaštitu bilja Srbije, Beograd
Funding / projects:
Projekat Ministarstva nauke Republike Srbije, br. 20013: Development and study of newly bred fruit genotypes, and introduction of modern biotechnologies of fruit growing and processing
Related items
Showing items related by title, author, creator and subject.
Jevremović, Darko R.

(Univerzitet u Beogradu, Poljoprivredni fakultet,

2013

)

Paunović, Svetlana A.; Ranković, M.

(International Society for Horticultural Science,

1998

)

Jevremović, Darko; Paunović, Svetlana A.

(Troyan : Research Institute of Mountain Stockbreeding and Agriculture,

2019

)