Fenološko-pomološke osobine i organoleptička ocena ploda novih sorti šljive 'Zlatka' i 'Pozna Plava' u agroekološkim uslovima Čačka
Pheno-pomological properties and organoleptic assessment of newly bred plum cultivars 'Zlatka' and 'Pozna Plava' grown in Cacak region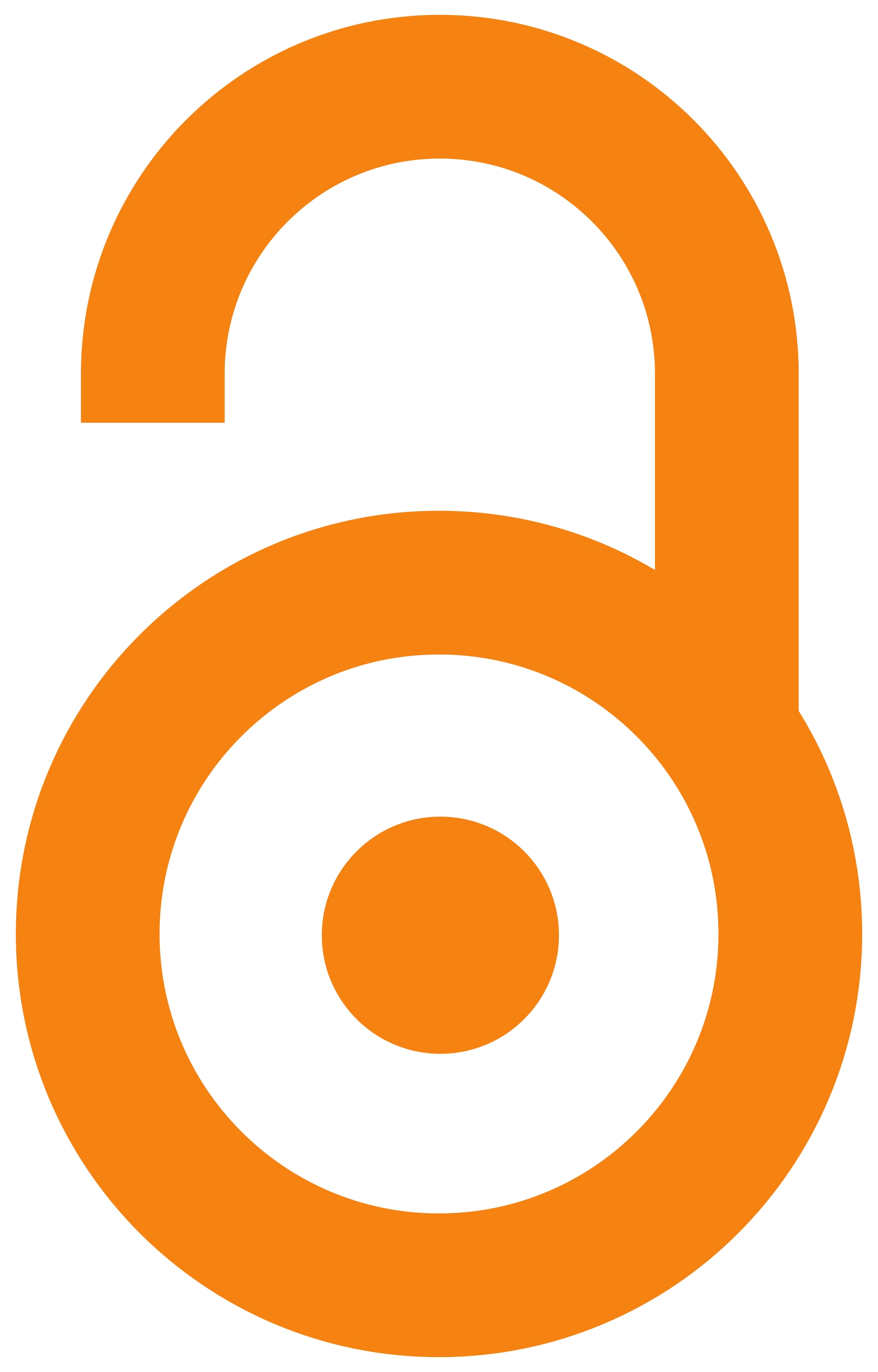 2011
Article (Published version)

Abstract
Rad predstavlja prikaz dvogodišnjih proučavanja (2006/07) najvažnijih fenoloških, pomoloških i organoleptičkih osobina novijih sorti šljive ('Zlatka' i Pozna plava') selekcionisanih u Institutu za voćarstvo u Čačku. Evaluacija osobina je vršena kroz uporedna proučavanja sa standardnim sortama u agroekološkim uslovima Čačka. 'Čačanska lepotica' je poslužila kao standard za sortu 'Zlatka', a 'Čačanska rodna' za sortu 'Pozna plava'. U pogledu početka, dinamike i obilnosti cvetanja proučavane sorte nisu značajnije odstupale od standarda, dok su u pogledu vremena zrenja ploda uočene razlike. Plodovi sorte 'Zlatka' su bili značajno sitniji u odnosu na plodove sorte 'Čačanska lepotica', dok je u pogledu randmana ploda i prinosa uočena suprotna tendencija. Sadržaj rastvorljivih suvih materija je bio nešto viši u plodovima sorte 'Čačanska lepotica', dok je organoleptička ocena ploda rezultirala identičnim brojem bodova proučavane i standardne sorte. Sorte 'Pozna plava' i 'Čačanska rodna' se nis
...
u značajnije razlikovale u pogledu mase i randmana ploda, sa druge strane, kada je reč o prinosu, sadržaju rastvorljivih suvih materija i organoleptičkoj oceni ploda lošiji rezultati su zabeleženi kod sorte 'Pozna plava'.
The paper presents the two-year results (2006-2007) of major phenological, pomological and organoleptic properties of new plum cultivars ('Zlatka' and 'Pozna plava') bred at Fruit Research Institute, Čačak. The assesment included the comparative studies with standard plum cultivars grown under agro-environmental conditions of Čačak. 'Čačanska Lepotica' and 'Čačanska Rodna' served as standard cultivars for 'Zlatka' and 'Pozna Plava' respectively. In respect of flowering onset, and dynamics and abundance of flowering the studied cultivars did not exhibit significantly different performance from standard ones, whereas, the greater differences were observed in terms of ripening time. Fruits of 'Zlatka' were markedly smaller than those of 'Čačanska Lepotica', whereas fruit ratio and yield had the reverse tendency. Soluble solids content was somewhat higher in fruits of 'Čačanska Lepotica', and both the studied and standard cultivars were identically graded in organoleptic assessment. 'Pozna
...
Plava' and 'Čačanska Rodna' do not differ greatly in respect of fruit mass and ratio. On the other hand, 'Pozna Plava' had lower performance in respect of yield, soluble solids content and organoleptic dry matter, and organoleptic assessment in general.
Keywords:
sorta / šljiva / osobine ploda / cvetanje / plum / fruit properties / flowering / cultivar
Source:
Voćarstvo, 2011, 45, 173-174, 15-22
Publisher:
Naučno voćarsko društvo Srbije, Čačak
Funding / projects: